Your journey on ECR isn't just about discovering and sharing information about the world's most exclusive cars; it's also about building your Reputation.
Reputation points are a measure of your contributions and credibility within our community. The more active and accurate you are, the higher your Reputation score will be, unlocking exciting privileges, badges, and trophies.

Earning Reputation Points
On ECR, every contribution matters and is rewarded.
Remember, the accuracy of your submissions is crucial. Other users will vote on your submissions to verify their accuracy, and incorrect information may result in negative points. Providing accurate information will earn you positive points, all in proportion to the assigned values.
Voting: Voting is another form to earn reputation points and share knowledge within the car community. For each correct vote, you earn 0.10 points. Any incorrect votes will result in -0.10 point, so make sure you are confident when you vote.
You can earn Reputation points by submitting the following information about registered cars:
0.25 points
Drive
MSRP
Km/Miles
Original Market
Status
Transmission
0.5 points
Chassis
Collection
Color
Information
Interior
Location History
Modifications
Gallery
Plaque Number
Sales History
Sale Link
VIN
0.75 points
License Plate
Thumbnail
1 point
Build Sheet
Pro Gallery
Racing History
Videos
Window Sticker
Reputation Levels
Your Reputation points represent your status and influence within the ECR community. As your points increase, so do your privileges and opportunities for recognition.
Once you've earned a certain amount of points, you'll be invited to become a Gold Member. Enjoy exclusive access to more information, compete for amazing prizes, and win tickets to the biggest automotive events worldwide. We're also working on a gamification feature, allowing you to win digital trophies and badges as symbols of your accomplishments and expertise within the ECR community. Stay tuned for more details about this exciting new feature!
Guidelines for Voting
Votes from other users play an important role in maintaining the quality and reliability of information on ECR. Every edit you submit will be voted on by other users to verify its accuracy. Make sure your submissions are as accurate and complete as possible.
Ranking
Check your current Reputation points on your Profile page at any time. You can also see your rank in the ECR community and compare your standing with other members on the reputation ranking page. The leaderboard showcases the top contributors and their reputation scores, allowing you to strive for higher rankings and recognition within the community.
1

23821 points
2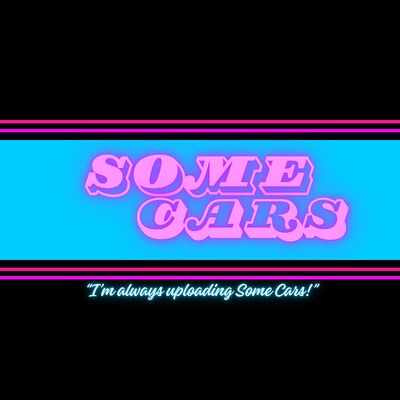 23540 points
3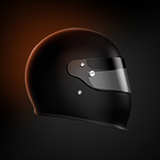 21968 points
4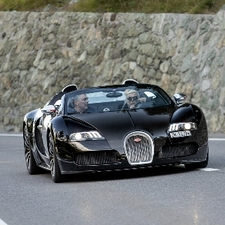 19401 points
5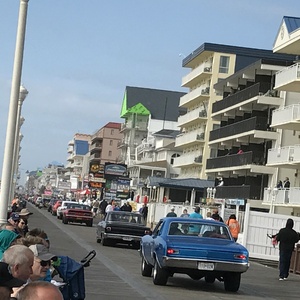 15344 points
6

14872 points
Show All
Your reputation is more than just a score; it's your passport to a more enriching and rewarding ECR experience. Start building your Reputation today by contributing valuable information about the exclusive cars you love!
Ready to boost your reputation?
Log in to your ECR account now and start contributing! Not a member yet? Register today and become part of the world's fastest-growing exclusive car community!