Media Kit
ECR is the fastest growing platform focused on data and content of exclusive cars from around the world. It is currently the most accessed automotive platform of its type in existence, boasting over 46,000 registered cars and thousands of users from every segment of the industry. There is simply no other resource that offers a more detailed overview of the world's rarest and most exclusive cars across all manufacturers.
+830.000Monthly
Pageviews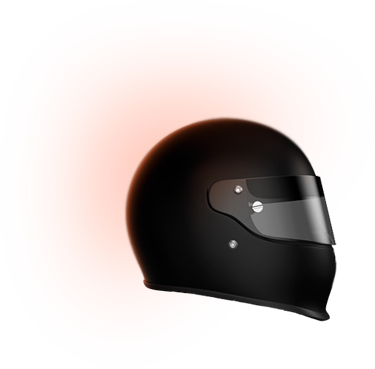 The vast amount of information available through ECR has been assembled by a passionate, and global group of car aficionados. Our users represent all verticals from this segment; from hypercar owners and collectors, to enthusiastic and budding car photographers, via dealers and niche topic experts along the way. The resulting community is one that's driven by a love for cars and a desire to share that sentiment with others.
ECR does not allow randomized advertisements from the likes of Google onto the platform, ensuring that the partner brand's promotional material can be placed against a handpicked series of pages, bringing significant value. This allows services to be based upon location, manufacturer, or any other criteria of data selection for optimisation of reach and compatibility with the viewer. Each sponsor's requests will be understood on a case by case basis to ensure a tailored package is curated to their needs, and thus achieving the best possible results.
CountriesTop
Pageviews
240kUSA

87kUK

62kFrance

52kGermany

42kAustralia

32kNetherlands

26kCanada

Sizes
Super Banner
728 x 90 pixels, max.: 70 kb / displayed on all pages.
The first step is to conduct an initial understanding of the sponsor's needs, from which a customized proposal can be created, to then work together and fine tune. By carefully aligning these needs with the opportunities presented via ECR, an ideal package can be created.
Design Team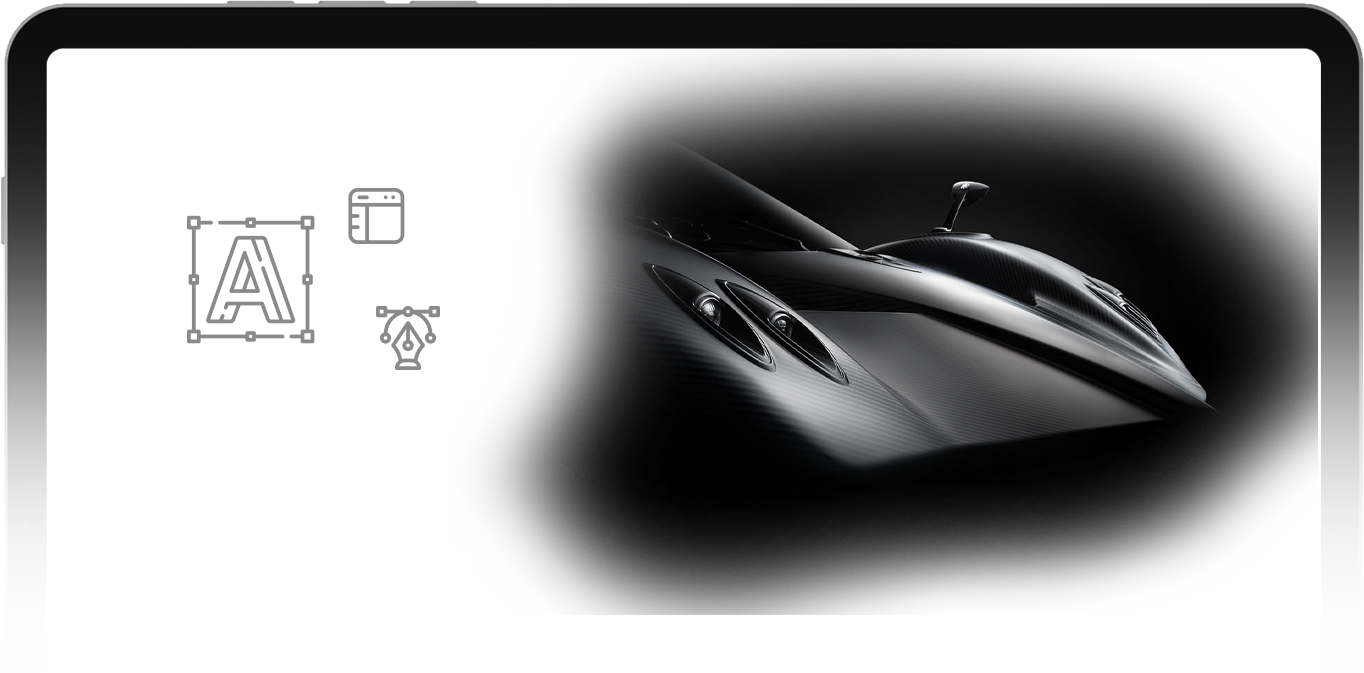 Our team consists of designers, writers, editors, content managers and SEO editors to ensure we deliver what works best for our sponsors.
Book an appointment