Member content
Get access to member only images and data.
Data Management
Help decide which data gets validated to the platform by voting on uploads and edits.Learn More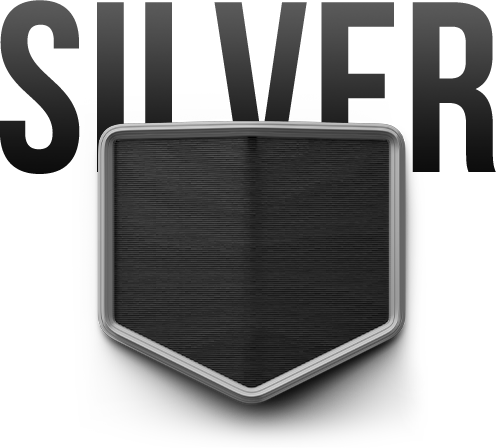 Silver Membership is available to all users for US$ 50.00 / year or US$ 5.99 / month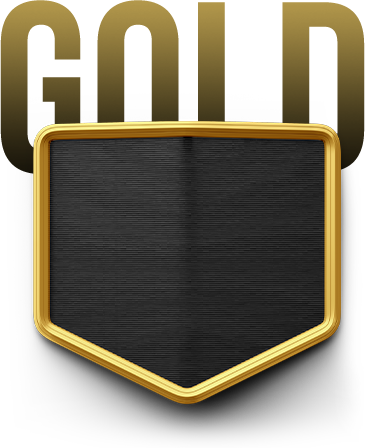 Gold Membership is awarded to Silver members who have contributed substantial information and content to the platform, starting from 1000 reputation points to receive this status.
Memberships Differences
Content and Features
Free
Silver
Gold
Production / chassis numbers
✘
✔
✔
Vote on submitted edits
✘
✔
✔
Edit photographer and source database
✘
✔
✔
Member only pictures (VINs, ...)
✘
✘
✔
Support Us
By getting a membership you support us with costs that are required to run this platform.
Log in or sign up