About Us
Our goal is to preserve history by collecting and storing valuable information of every exclusive vehicle produced to date.
Whether it is classic, modern classic or hyper cars, we have something for everyone in the industry. Used by collectors, photographers, videographers, dealers, manufacturers, car spotters and enthusiasts all over the globe.
Help us preserve history by uploading information you might have on these unique automobiles.
The more you contribute, the higher your reputation.
Know More
How It Works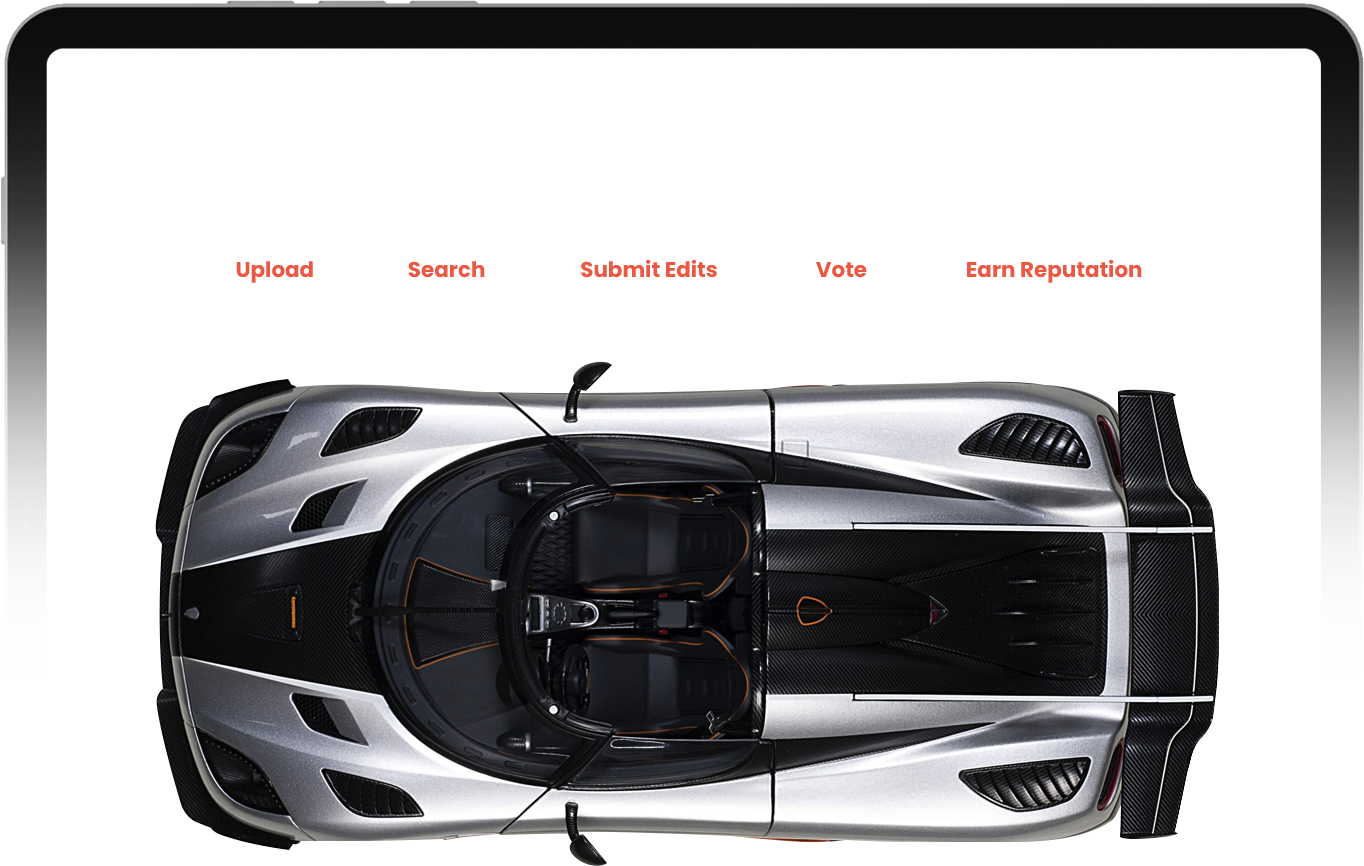 More Information
Become a member
Access to member only data, content and features.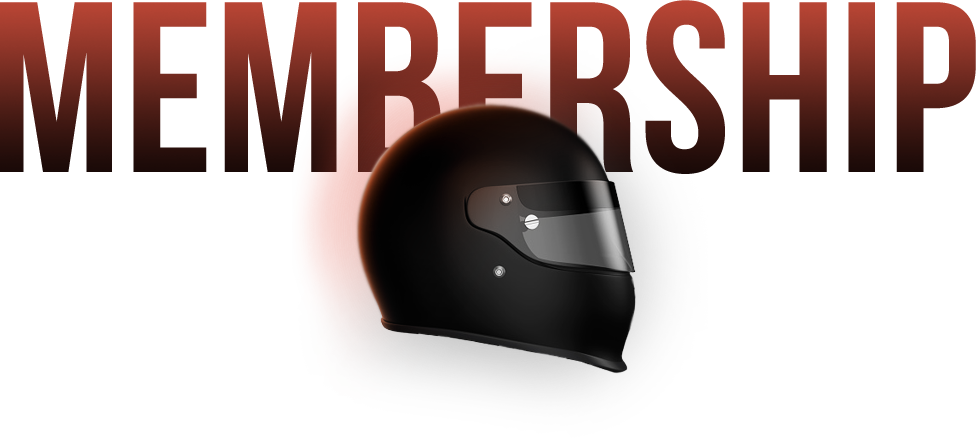 Learn More
Collections
---
---
---
Mindegaard Collection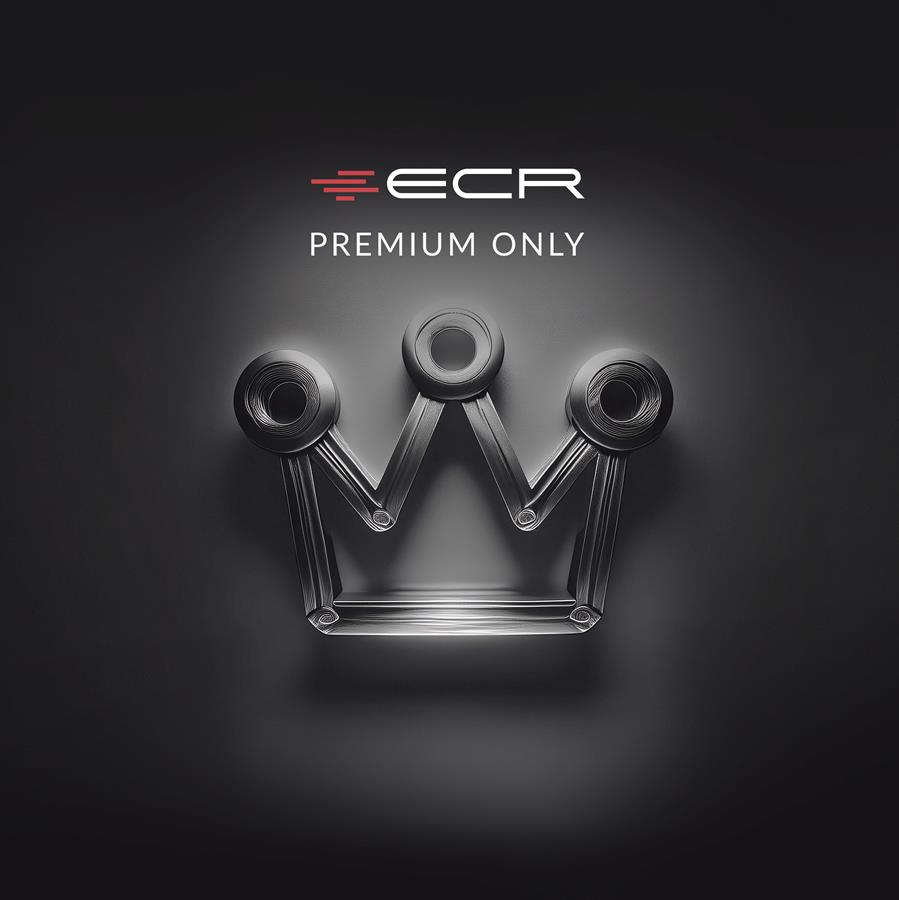 1
---
---
---
Bak Collection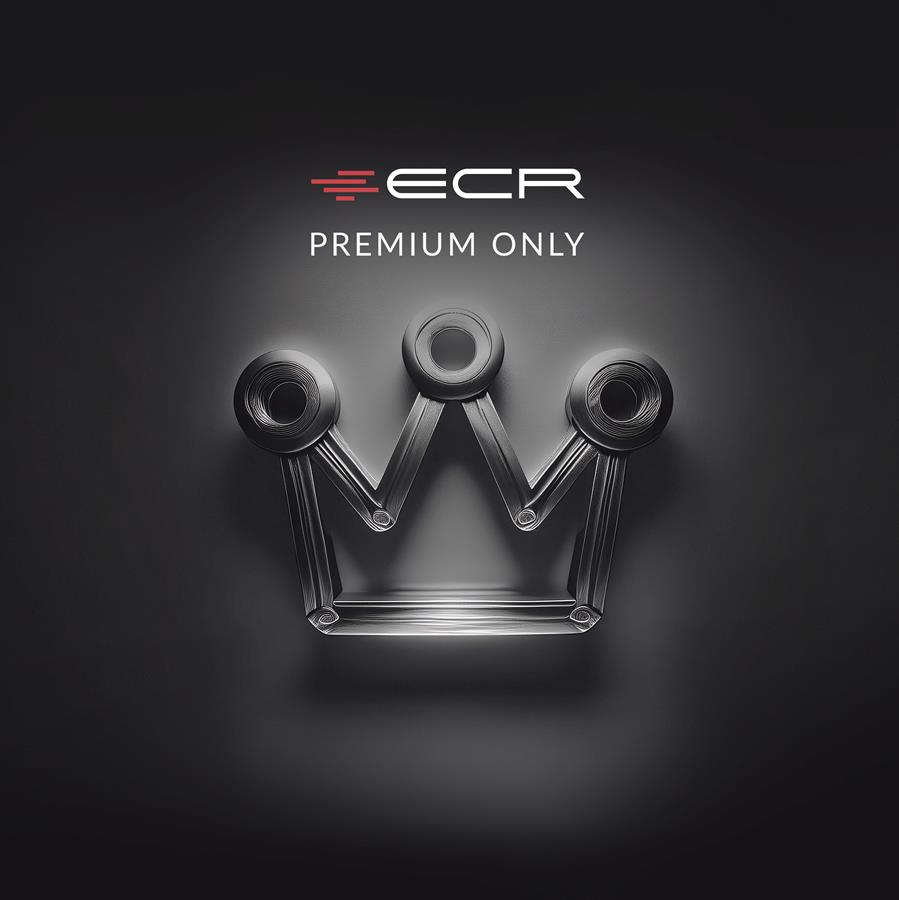 4
All Collections