Our goal is to preserve history by registering, collecting and storing valuable information of every exclusive car produced to date. Whether it is a classic, modern classic or hypercar, we have something for everyone. Help us preserve history by uploading valuable insights you can share on these unique automobiles.
Most Liked this Month
Latest Uploads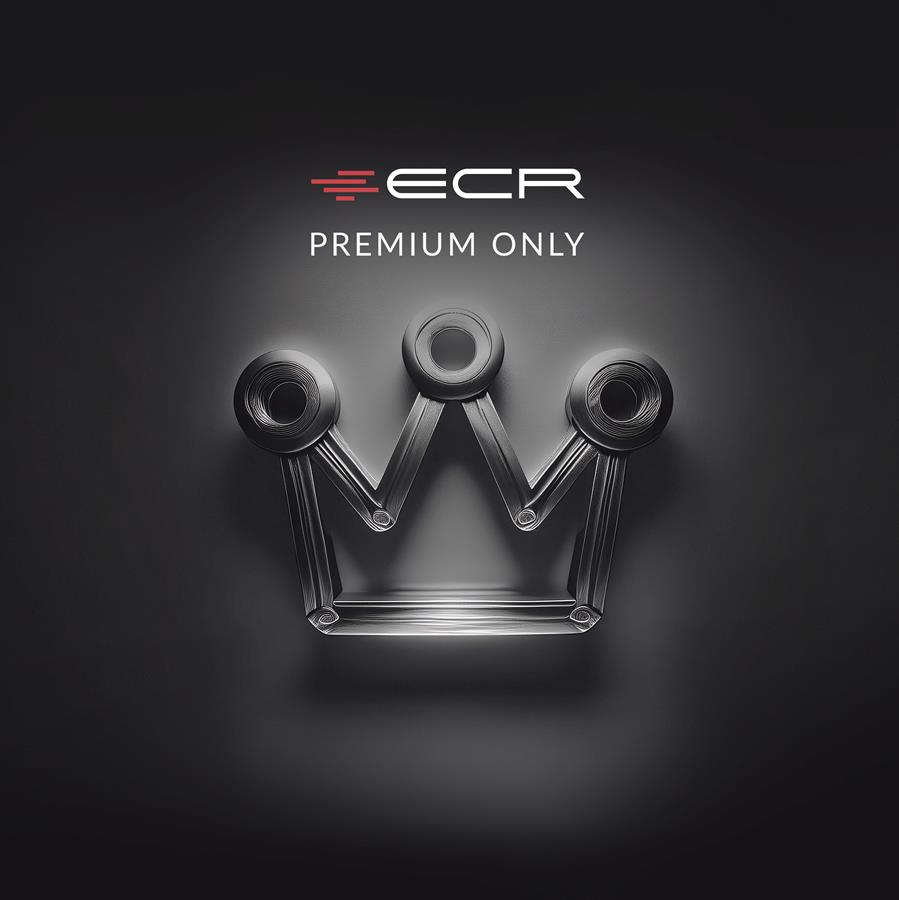 Aston Martin Valkyrie
0
0
0 45%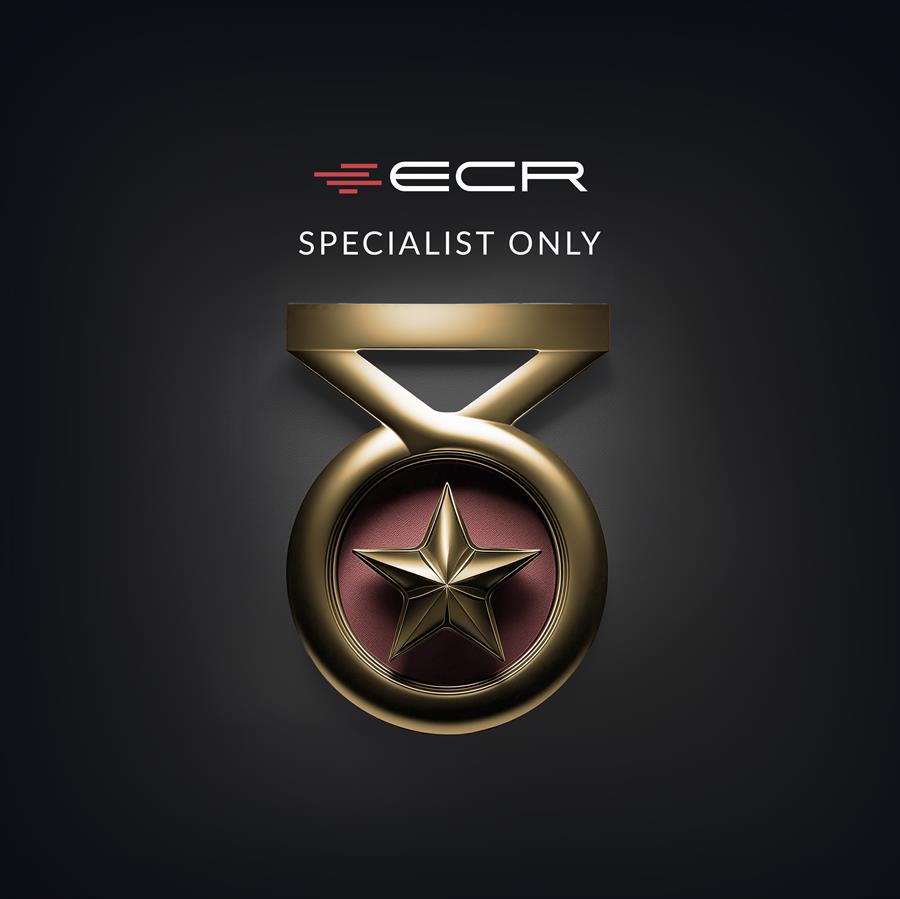 Ferrari 812 Competizione
0
0
0 52%

All Cars
Reputation

Your Reputation points represent your status and influence within the ECR community. As your points increase, so do your privileges and opportunities for recognition.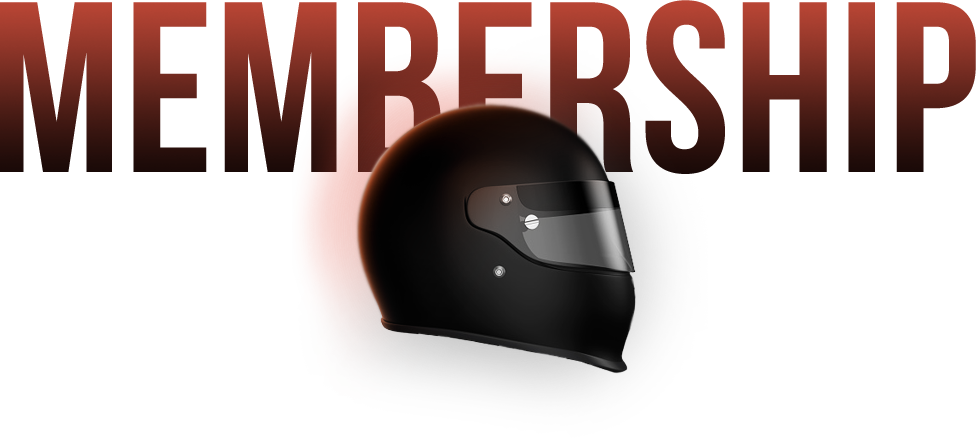 Access to member only data, content and features.
Learn More