5 likes
0 spotted
0 garage
14/04/2023 updated
07/01/2023 uploaded
Details
Plaque Number
Member Only / 1
VIN
Gold Member Only
Chassis
Member Only
Model Year
--
Plate

VD140601
Color
Martini Livery
Interior
Black Alcantara
Original Market Specification
--
Transmission
--
Drive
LHD
Last known km/miles
--
MSRP
--
Status
Restored
Collection
Datasource
https://www.porsche.com/usa/aboutporsche/christophorusmagazine/archive/382/articleoverview/article13
Sale Link
--
Information
1975 Porsche 911 930 Turbo RS von Karajan
Karajan put the same meticulous attention to detail that made him a master of Nibelungen productions into the design of his cars. When he contacted the Porsche special order department in 1974 about a new Type 930, he made it absolutely clear that he wanted a lighter and more sports-oriented version of the standard production vehicle. Karajan dictated that the car should weigh less than one thousand kilograms and its power-to-weight ratio should be well under four kilos per hp—no easy task, given that the standard version was already at 1,140 kilos and 260 hp. The Porsche CEO at the time, Ernst Fuhrmann, carried out the special wishes of his prominent customer himself.
In 1976, von Karajan was photographed sitting in the car for the cover of his 'Famous Overtures' album.
Location History

Fallbrook, California, United States InfoResides here

Stuttgart, Baden-Württemberg, Germany InfoDisplayed at Porsche Museum

Anif, Salzburg, Austria InfoDelivered new to maestro Herbert von Karajan (1975)
Gallery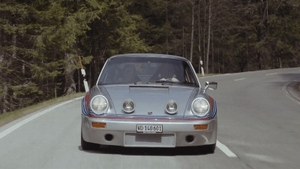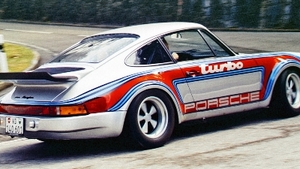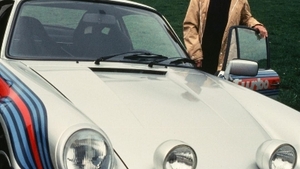 Credit: Emil Perauer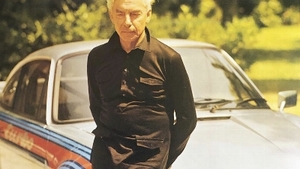 Credit: @porsche_private_collection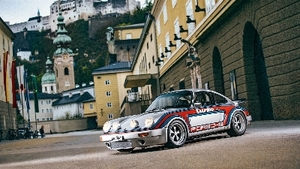 Credit: Porsche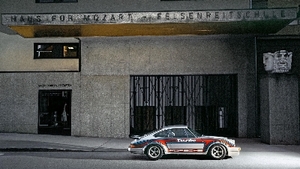 Credit: Porsche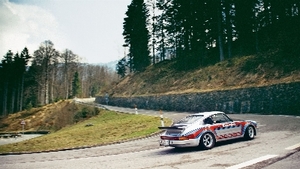 Credit: Porsche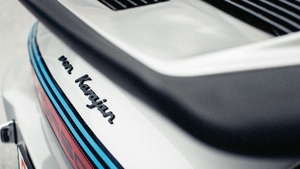 Credit: Porsche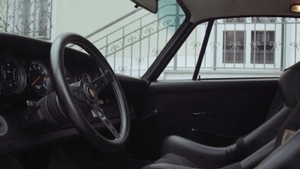 Credit: Porsche
Videos
Uploaded by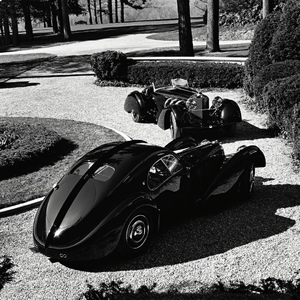 Submit an edit
Not Signed In You need to be signed in to submit an edit. Log in or sign up
Edit History
Similar Cars