16 likes
67 spotted
0 garage
18/08/2023 updated
28/07/2018 uploaded
PRO Gallery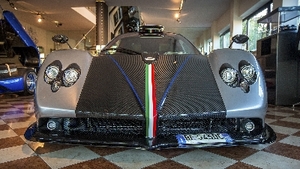 Credit: Speedhunters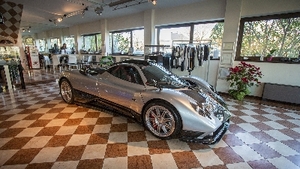 Credit: Speedhunters
Credit: Speedhunters
Credit: Speedhunters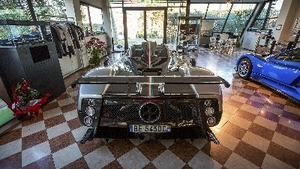 Credit: Speedhunters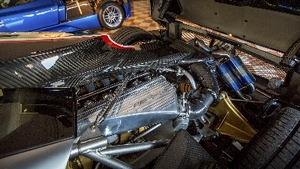 Credit: Speedhunters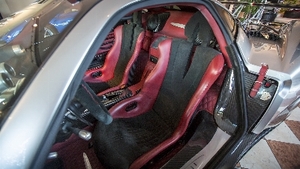 Credit: Speedhunters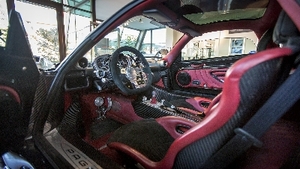 Credit: Speedhunters
Details
Plaque Number
Member Only / 5
VIN
Gold Member Only
Chassis
Member Only
Model Year
1999
Plate

BE543DC
Color
Grigio Montecarlo / Crystal Clear Carbon / Blu Francia accents
Interior
Red Leather / Black Alcantara - Red Stitching
Original Market Specification
EU
Transmission
--
Drive
LHD
Last known km/miles
1000000 KM
MSRP
--
Status
Prototype
Datasource
--
Sale Link
--
Information
Zonda La Nonna
Prototype Vehicle Used for the Zonda C12, S, S 7.3, F, Cinque, and 760.
Originally finished in Grigio Montecarlo with a Grey Alcantara and Red Leather interior.
The highest mileage Zonda - 1 million kilometers on the odometer.
The car appeared in the promotional video for the game Need for Speed Hot Pursuit 2010 (as a prototype of Zonda Cinque) where it performed together with Lamborghini Murciélago LP640 in a pursuit in the Alps, it was also a cover car.
Location History

San Cesario sul Panaro, Emilia-Romagna, Italy -- -- InfoOn display at the Horacio Pagani Museo

Modena, Emilia-Romagna, Italy -- -- InfoPagani 25th Anniversary Display '23

Monaco, Monaco, Monaco -- -- InfoSpotted in Casino Square in Monaco in the summer of 2007 in Zonda F prototype form

Paris, Île-de-France, France -- -- Infoat the Supercar Rallye 2001
Gallery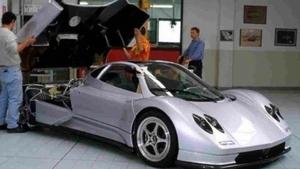 Credit: @paganiautomobili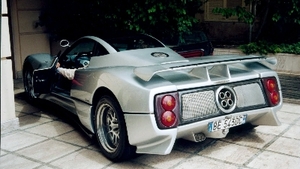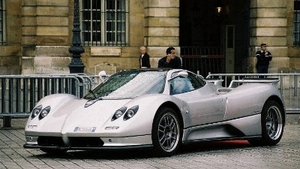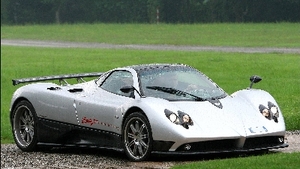 Credit: swisscarsightings.com
Credit: @paganiautomobili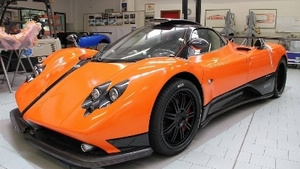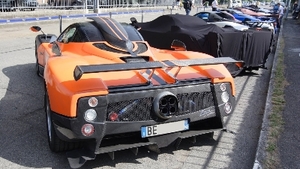 Credit: italiansupercar.net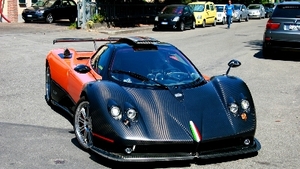 Credit: italiansupercar.net
Credit: @gemaskerde_muchacho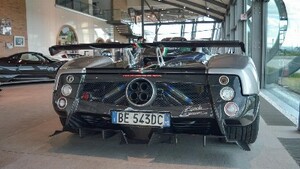 Credit: Exclusive Cars Registry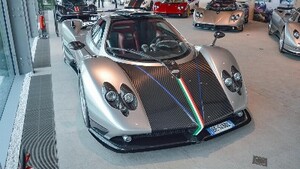 Credit: Exclusive Cars Registry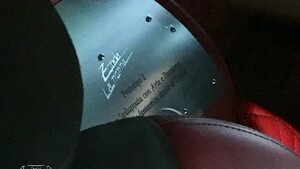 Credit: PrototypeZero.net
Videos
Edits & History
You need to be logged in to submit an edit or view previous ones. Log in or sign up
Similar Cars