19 likes
12 spotted
0 garage
29/10/2023 updated
17/03/2018 uploaded
Details
Plaque Number
Member Only / 5
VIN
Gold Member Only
Chassis
Member Only
Model Year
--
Plate

BE280228
Color
Giallo Pastello
Interior
Tan Leather / Alcantara
Original Market Specification
EU
Transmission
--
Drive
LHD
Last known km/miles
--
MSRP
--
Status
Clean Title
Datasource
--
Sale Link
--
Information
Last original C12 Zonda
1 of 2 remaining Zondas with original AMG 6.0L V12 and with original C12 rear wing.
The only Zonda painted in Giallo Pastello.
Location History

Gstaad, Bern, Switzerland -- --

Chantilly, Hauts-de-France, France -- -- InfoDisplayed at Chantilly Concours d'Elegance 2019

Paris, Île-de-France, France -- -- InfoRaced at the 2004 Tour Auto

Cannes, Provence-Alpes-Côte d'Azur, France -- -- InfoAt Pagani Cannes for first service and first registration.
Gallery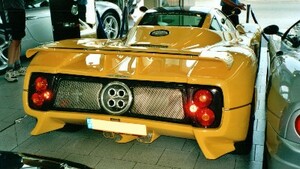 Credit: @pierrec_photography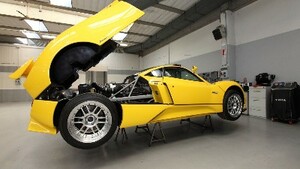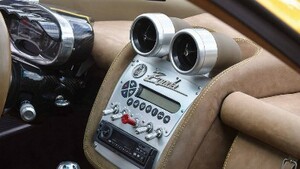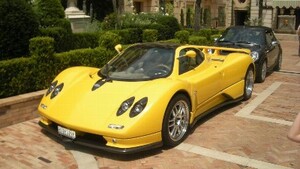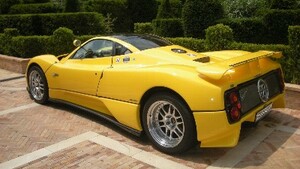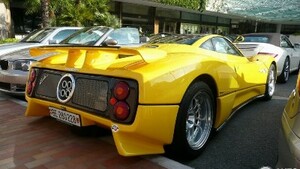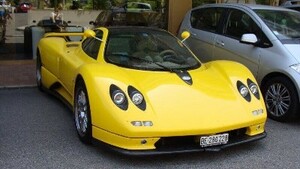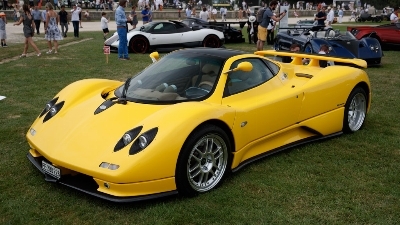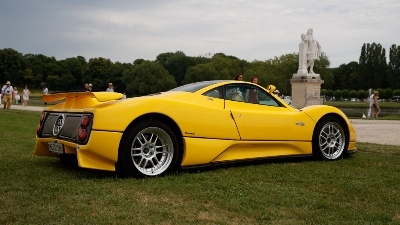 Edits & History
You need to be logged in to submit an edit or view previous ones. Log in or sign up
Similar Cars