Car details
Number
Member Only / 5
Color
Giallo Pastello
Interior
Tan Leather / Alcantara
Drive
LHD
Status
Clean Title
Uploaded
17/03/2018
Updated
22/09/2022
Specs / Options
5-speed manual gearbox
Red Carbon Fiber rear lights covers
Gallery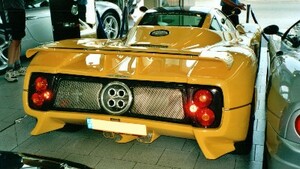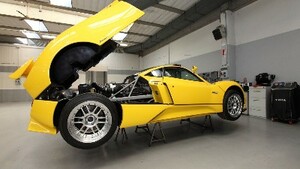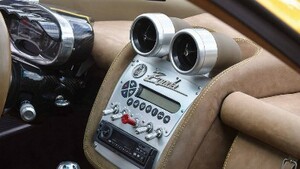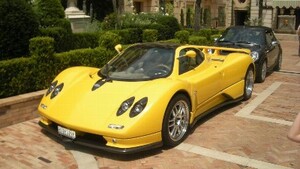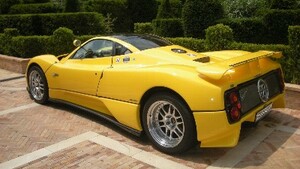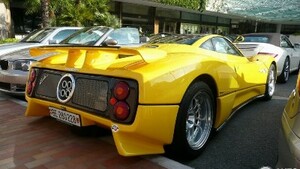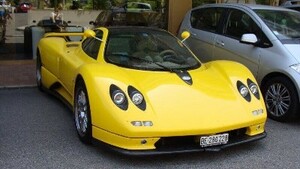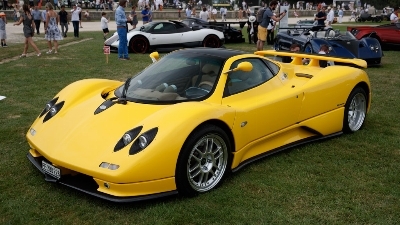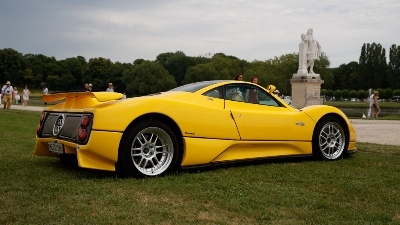 Interesting Facts
1 of 2 remaining Zondas with original AMG 6.0L V12 and with original C12 rear wing. The only Zonda painted in Giallo Pastello.
Additional details
VIN
Gold Member Only
Chassis
Member Only
Plate
Member Only
Owner Name
Gold Member Only
Collection
--
Datasource
--
Sale Link
--
Location History

Gstaad, Switzerland Info

Chantilly, France InfoDisplayed at Chantilly Concours d'Elegance 2019

Paris, France InfoRaced at the 2004 Tour Auto

Cannes, France InfoAt Pagani Cannes for first service and first registration.
Information
Last original C12 Zonda
Submit an edit
Not Signed In You need to be signed in to submit an edit. Log in or sign up