Car details
Number
Member Only / 75
Color
Obsidian Black
Interior
Black / Red Leather
Drive
LHD
Status
Clean Title
Uploaded
17/04/2019
Updated
30/09/2021
Gallery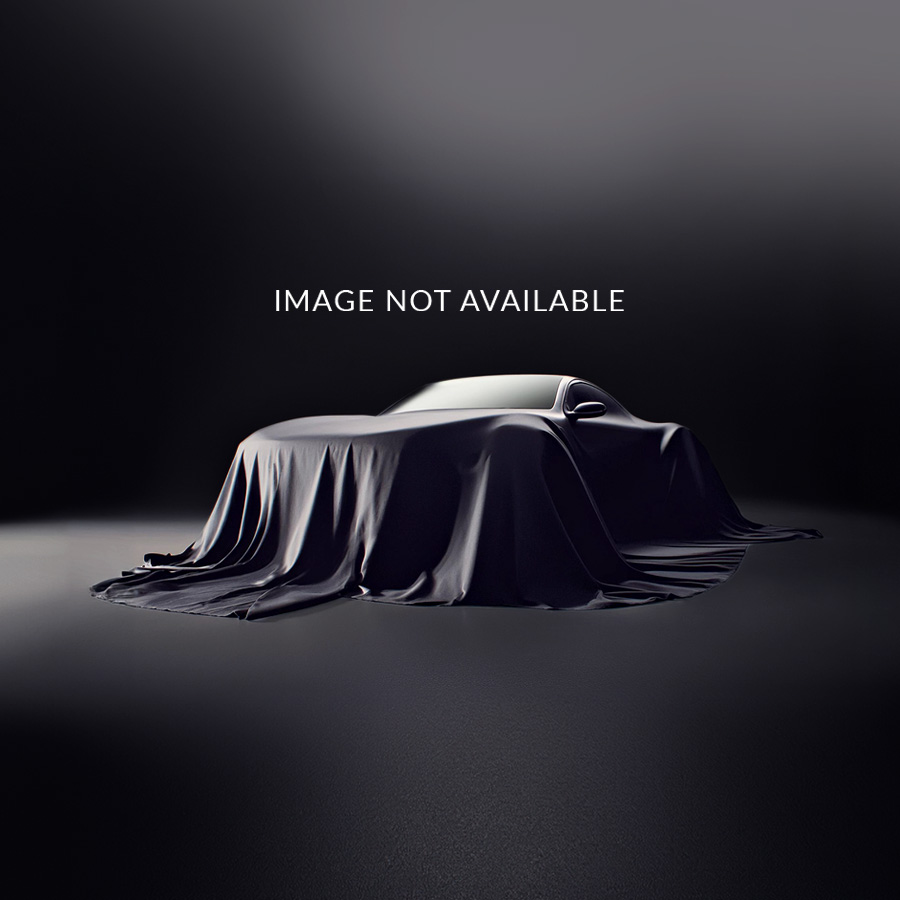 Additional details
VIN
Gold Member Only
Chassis
Member Only
Plate
Member Only
Owner Name
Gold Member Only
Collection
--
Datasource
--
Sale Link
--
Location History

Chantilly, France Info

Berlin, Germany InfoLocated in Mercedes-Benz Berlin in 2018.

Chantilly, France InfoOn display for the 2017 Concours d'Art et Elegance
Submit an edit
Not Signed In You need to be signed in to submit an edit. Log in or sign up
Pending Edits
Previous
New
Info
Is there evidence that this is the first car (900001)? Because under this VIN the car is in the color "CRYSTAL LAURIT SILVER METALLIC (977U)". And the vin looks like this: WDDAX7GA9AM900001 / not WDD1999761M900001. Correct me if I am wrong.
Submitted by
Micoach
Similar Cars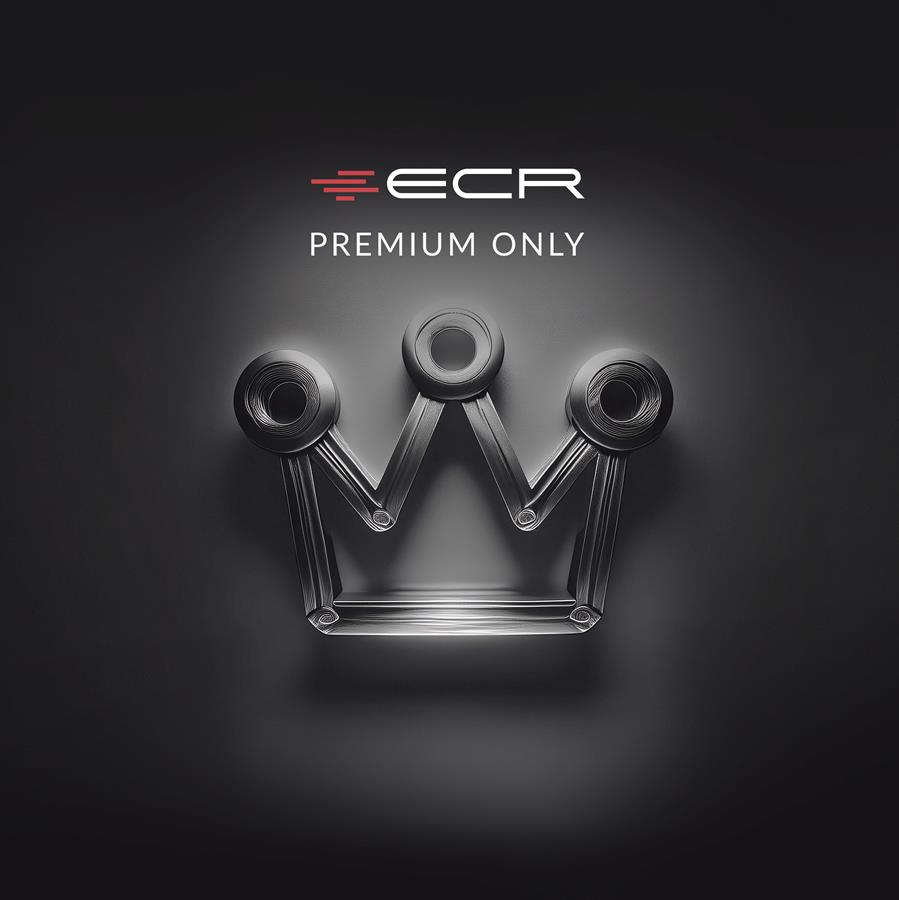 Mercedes-Benz SLR McLaren Stirling Moss
02/08/2022
0
0