Gallery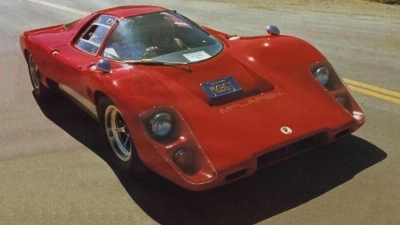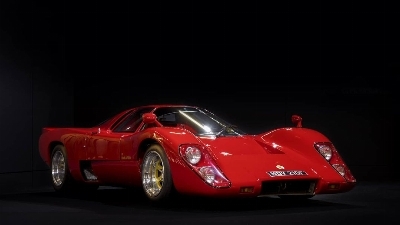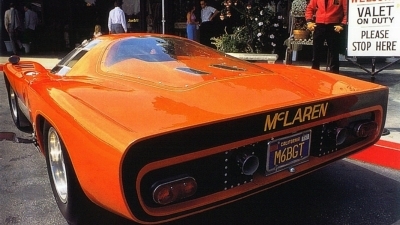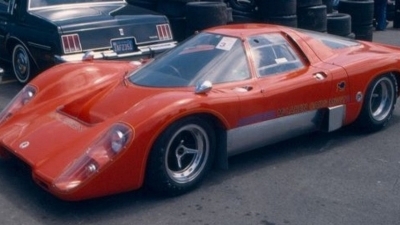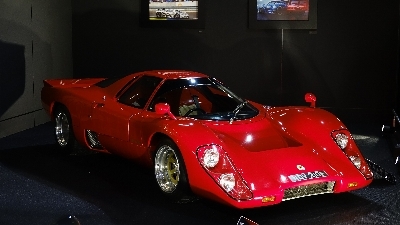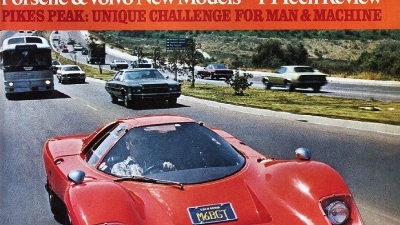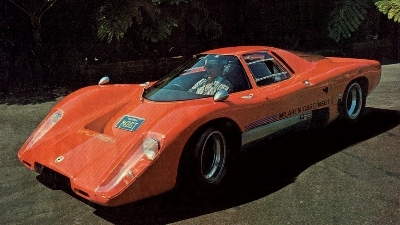 Additional details
VIN
Gold Member Only
Chassis
Member Only
Plate
Member Only
Owner Name
Member Only
Collection
--
Datasource
https://mclarencanam.weebly.com/m6gt.html
Credits
--
Sale Link
--
Location History

Paris, Île-de-France, France InfoExposition McLaren Rétromobile 2020

California City, California, United States InfoFirst owner Ted Peterson

New York, New York, United States InfoNew York Motor Show 1972
Information
Chassis GT-1969E
Built by Trojan as an evaluation and show car (numbered out sequence)
First owner fitted GT-1969E with a six-litre 535bhp Can-Am engine which ultimately blew during a hillclumb. Then he installed a less highly-tuned 470bhp 6.5-litre Chevrolet engine instead.
Starred on the December 1974 Road & Track magazine edition cover.
Submit an edit
Not Signed In You need to be signed in to submit an edit. Log in or sign up