Car details
Number
Member Only / 4
Color
Purple
Interior
Black / Dark Blue Alcantara - Silver Stitching
Drive
LHD
Status
Prototype
Uploaded
28/01/2022
Updated
14/12/2022
Gallery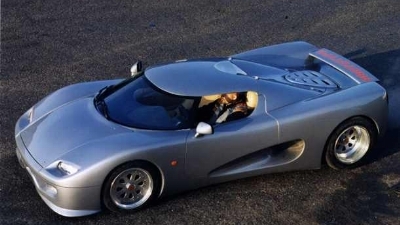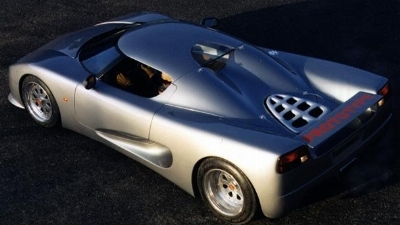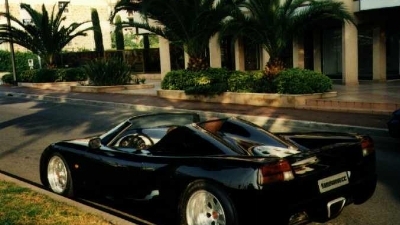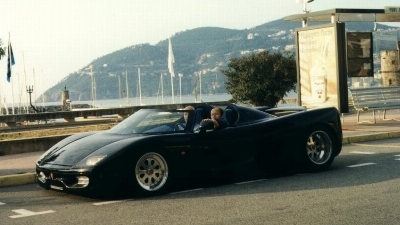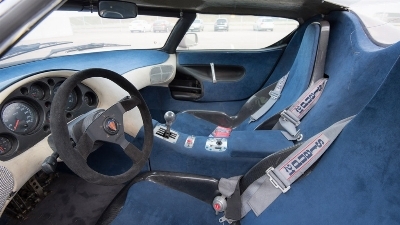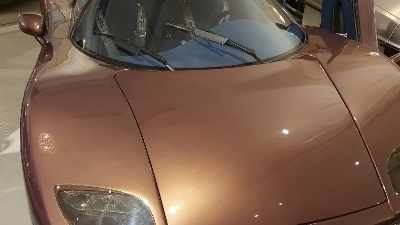 Credit: @lkpgcarspotting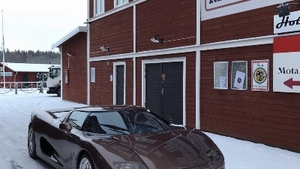 Credit: @Peo262728
Additional details
VIN
Gold Member Only
Chassis
Member Only
Plate
Member Only
Owner Name
Gold Member Only
Collection
--
Datasource
Koenigsegg Registry
Sale Link
--
Location History

Motala, Östergötland County, Sweden InfoAt Motala Motor Museum

Margretetorp, Skåne County, Sweden InfoOld factory. 1998 - To avoid confusion with black XP 002 (flat Motori Moderni), repainted purple-brown.

Cannes, Provence-Alpes-Côte d'Azur, France InfoCannes Film Festival 1997 ( (as black XP 001, with 450 hp modified Audi V8 ABZ).

Anderstorp, Jonkoping County, Sweden InfoFirst driven at Anderstorp race track 1996 ( (as silver XP 001, with 420 hp modified Audi V8 ABZ).
Information
Koenigsegg CC Prototype
The first Koenigsegg ever
Build on a tube frame
Uses a 4.2l Audi V8
First silver, later black, later purple-brown
Submit an edit
Not Signed In You need to be signed in to submit an edit. Log in or sign up