Car details
Number
Member Only / 37
Color
Storm Black
Interior
Black Leather / Red Alcantara
Drive
LHD
Status
Clean Title
Uploaded
27/04/2017
Updated
13/11/2022
Specs / Options
11-spoke Dymag Edition Silver Star wheels (currently Gold)
Sequential manual gearbox (1 of 2 CCX with this option)
Gallery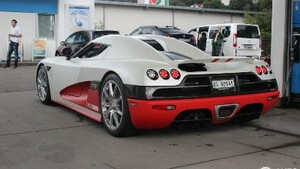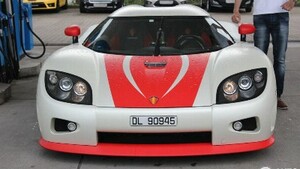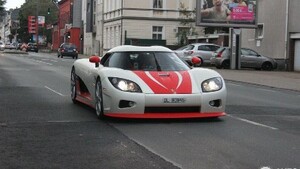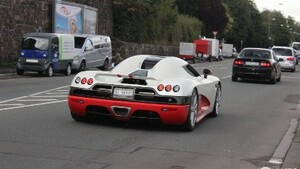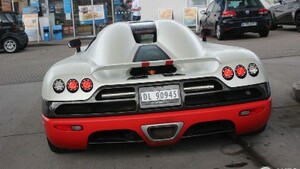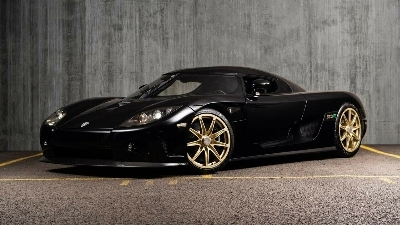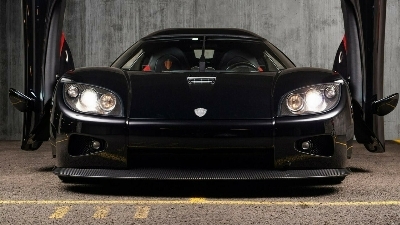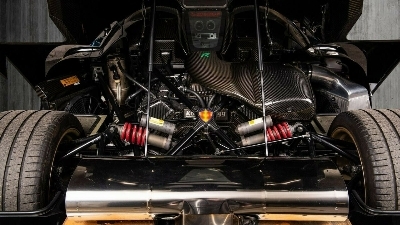 Interesting Facts
The first CCXR. This car attended the Modball Rally and the Gumball 3000. Was in the Børning 2 movie.
Additional details
VIN
Gold Member Only
Chassis
Member Only
Plate
Member Only
Owner Name
Gold Member Only
Collection
--
Datasource
--
Sale Link
Location History

Alsdorf, North Rhine-Westphalia, Germany InfoFor sale at Esser Automotive 22' - 53,500 km - €1,429,000 EUR

Bad Wörishofen, Bavaria, Germany InfoFor Sale at Auto-Forum Kleimaier at 2.100.000 € with 52.000 km

Billingstad, Norway InfoOffered for sale through ByMedhus (approx. 49.000 km; NOK 12,5 million).

Alsdorf, Germany InfoEsser Performance ( approx. 48,500 km; 1.2 million euros).

Sandeid, Rogaland, Norway InfoAt the beginning of 2020 offered for sale via Automotive Template ( approx. 33.500 km; 6.5 million NOK ) - not sold

Barcelona, Catalonia, Spain InfoJune 25, 2015 arrived in Barcelona (mileage about 33.000 km).

London, United Kingdom InfoJune 20-24, 2015 - participation in the Modball Europa Rally 2015 marathon (Olav Medhus and Sheikh Ali-bin Rassa), on the route London - Monaco, with checkpoints in Paris, Rome and Milan.

Høvik Verk, Norway Infoprevious owner

Saint Petersburg, Russia InfoGumball 3000 2013

Knutstorp, Blekinge County, Sweden InfoSeptember 2012 - Knutstorp racetrack, part of Gran Turismo Europa 2012.

Skåne, Varmland County, Sweden InfoAugust 2012 - at the Kagerod Skane race track.

Skåne, Varmland County, Sweden InfoOctober 2010 - presented at the Broom festival.

Tylösand, Halland County, Sweden InfoParticipated in Bastad 2010 in July 2010.

Henstedt-Ulzburg, Germany InfoFifth location: listed for sale at Autostrada Sport, in 2009

Hamburg, Hamburg, Germany InfoIn September 2008 it was put up for sale through Autostrada Sport GmbH.

Oslo, Oslo, Norway InfoJune 2014 - local Autostrada Sport dealership (29.000 km; NOK 5 million or about 830 thousand dollars).

Fredrikstad, Viken, Norway InfoPresented to Crown Princess Mette-Marit of Norway during a visit to Koenigsegg Automotive AB co-owner Bard Eker. May 9, 2008 first registered in Norway with license plate "DL 90945".

Stockholm, Sweden InfoFourth location, seen at the MPH Stockholm event, in February 2008

Gothenburg, Sweden InfoThird location, In November of 2007, attended the Miles Per Hour (MPH) Goteborg event

Stryn, Norway InfoSecond location, Norwegian Motorfestivalen, in April 2007

Geneva, Switzerland InfoFirst location, Displayed at the Geneva Motor Show 2007
Modifications
Currently wrapped Satin Black.
Submit an edit
Not Signed In You need to be signed in to submit an edit. Log in or sign up
Other 1 car owned by
@medhus_olav