5 likes
21 seen
06/02/2023 updated
08/05/2019 uploaded
PRO Gallery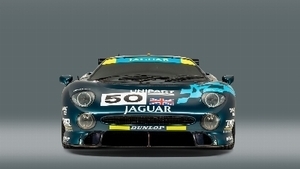 Credit: RMSothebys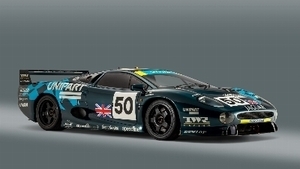 Credit: RMSothebys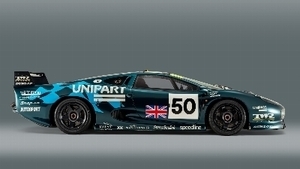 Credit: RMSothebys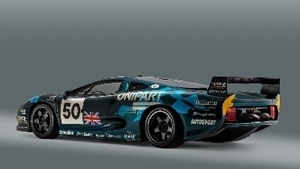 Credit: RMSothebys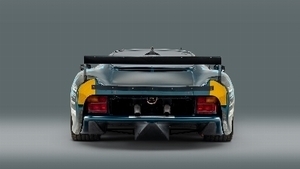 Credit: RMSothebys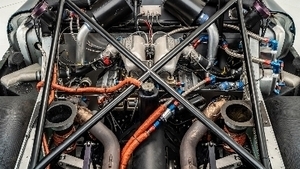 Credit: RMSothebys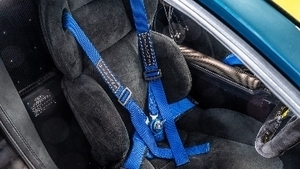 Credit: RMSothebys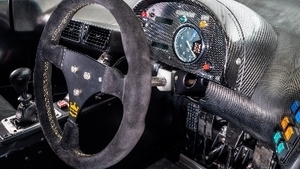 Credit: RMSothebys
Details
Number
Member Only / 3
VIN
Gold Member Only
Chassis
Member Only
Model Year
--
Plate
Member Only
Color
Silverstone Green
Interior
Black Alcantara
Original Market Specification
--
Transmission
--
Drive
RHD
Last known km/miles
--
MSRP
--
Status
Clean Title
Owner Name
Gold Member Only
Collection
Datasource
XJ220 Database
Sale Link
Information
Racing Livery 50
One of three XJ220C (#002).
Raced at Le Mans in 1993 (#50). Finished first in its class, but it was later disqualified.
Location History

Le Mans, Pays de la Loire, France InfoWill be for sale at upcoming RM Sotheby's Le Mans Auction

Paris, Île-de-France, France InfoDisplayed at the 2023 Retromobile

Adligenswil, Lucerne, Switzerland InfoAt Carage Lucerne

Uckfield, United Kingdom Info

London, United Kingdom InfoNot sold at Bonhams 2018 The Bond Street Sale.

Paris, France InfoShown at the 2018 Retromobile.

Chichester, England, United Kingdom InfoEntered at the 2015 Goodwood Festival of Speed by Don Law

Chichester, United Kingdom InfoShown at the 2011 Goodwood Festival of Speed.

Jerudong, Brunei InfoOwned by the Brunei Royal Family
Racing History
20/06/1993 Le Mans 24 Hours

Le Mans, Pays de la Loire, France InfoJohn Nielsen, David Brabham, David Coulthard - DSQ (Illegal Exhaust) (#50)
16/05/1993 Le Mans Test

Le Mans, Pays de la Loire, France InfoDavid Brabham, Armin Hahne, Andreas Fuchs - 14th OA (#50)
Gallery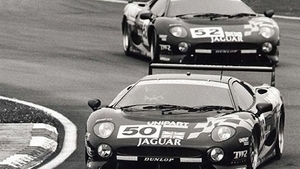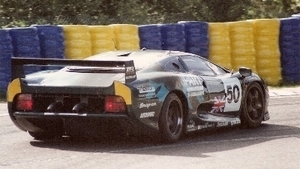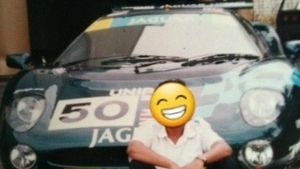 Credit: @brunei_car_collection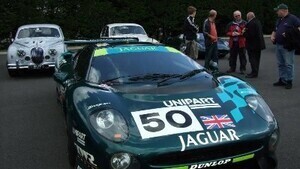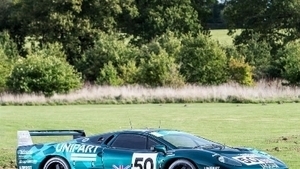 Credit: RMSothebys
Credit: RMSothebys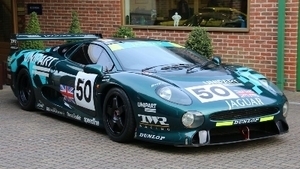 Credit: RMSothebys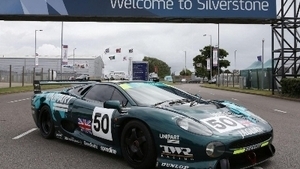 Uploaded by
Submit an edit
Not Signed In You need to be signed in to submit an edit. Log in or sign up
Edit History