1 likes
0 seen
29/03/2023 updated
08/03/2023 uploaded
PRO Gallery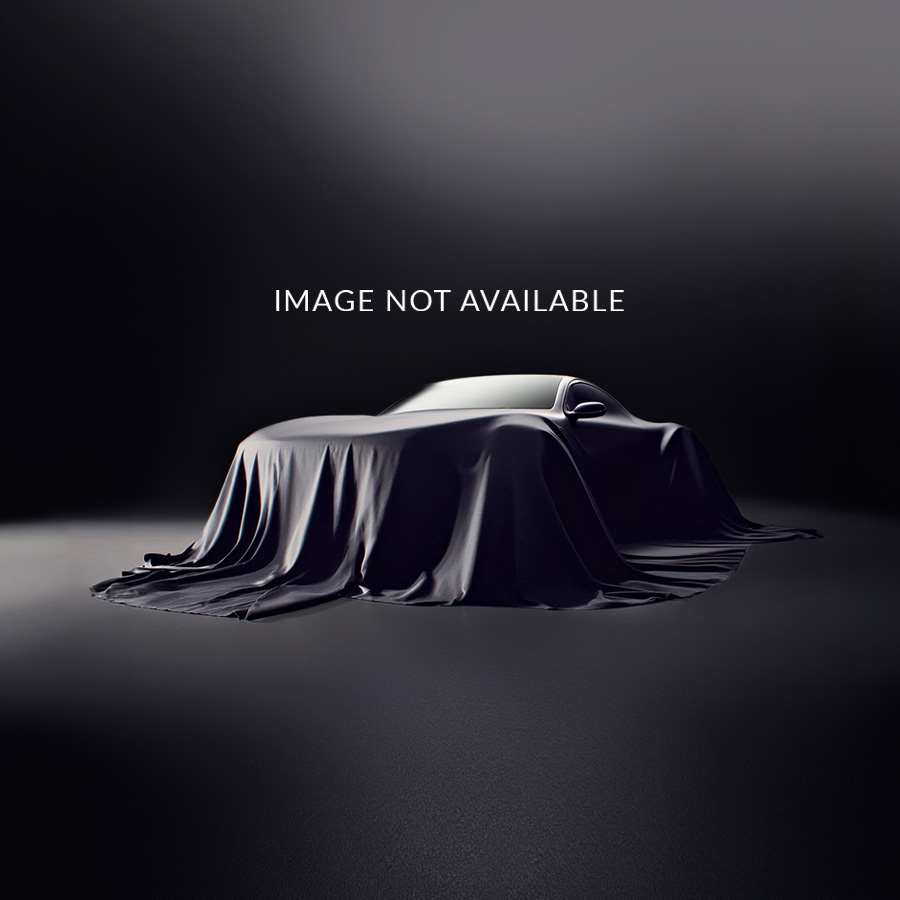 Credit: @hexagon_classics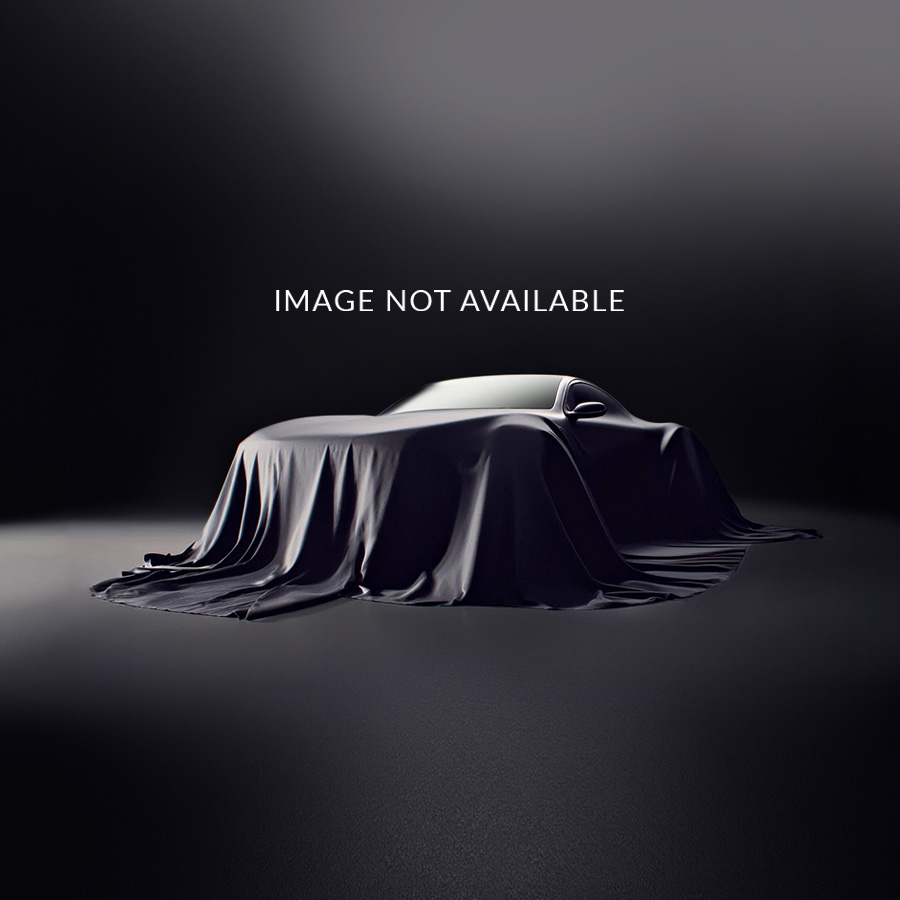 Credit: @hexagon_classics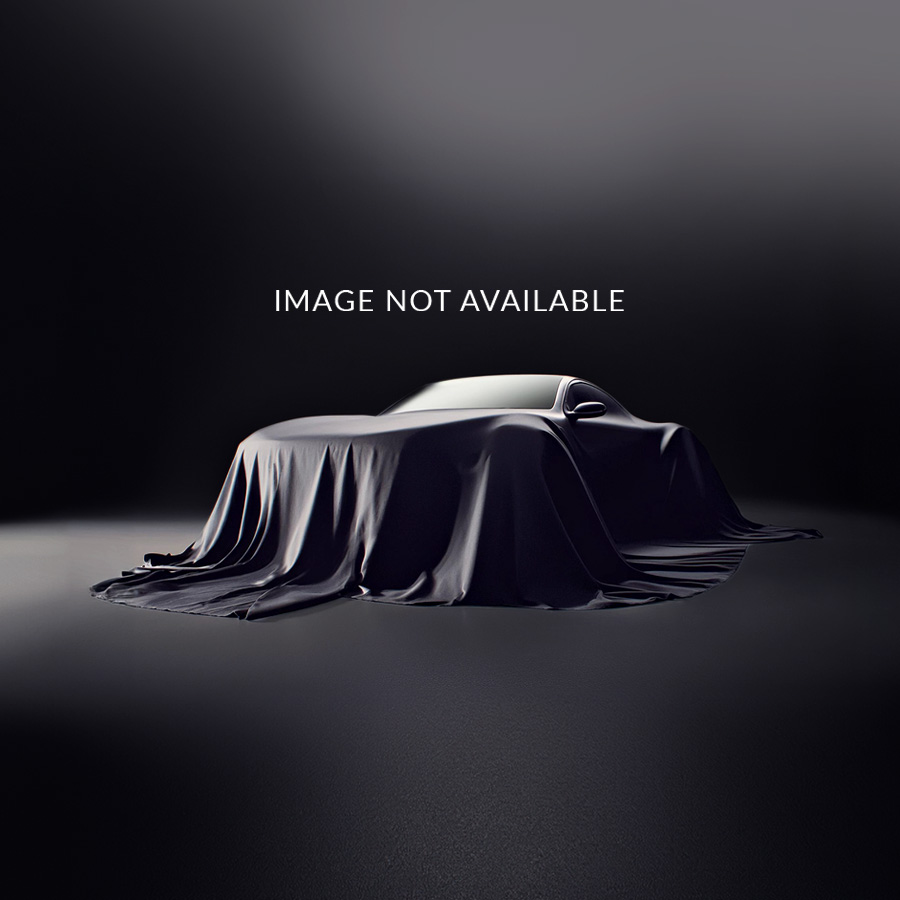 Credit: @hexagon_classics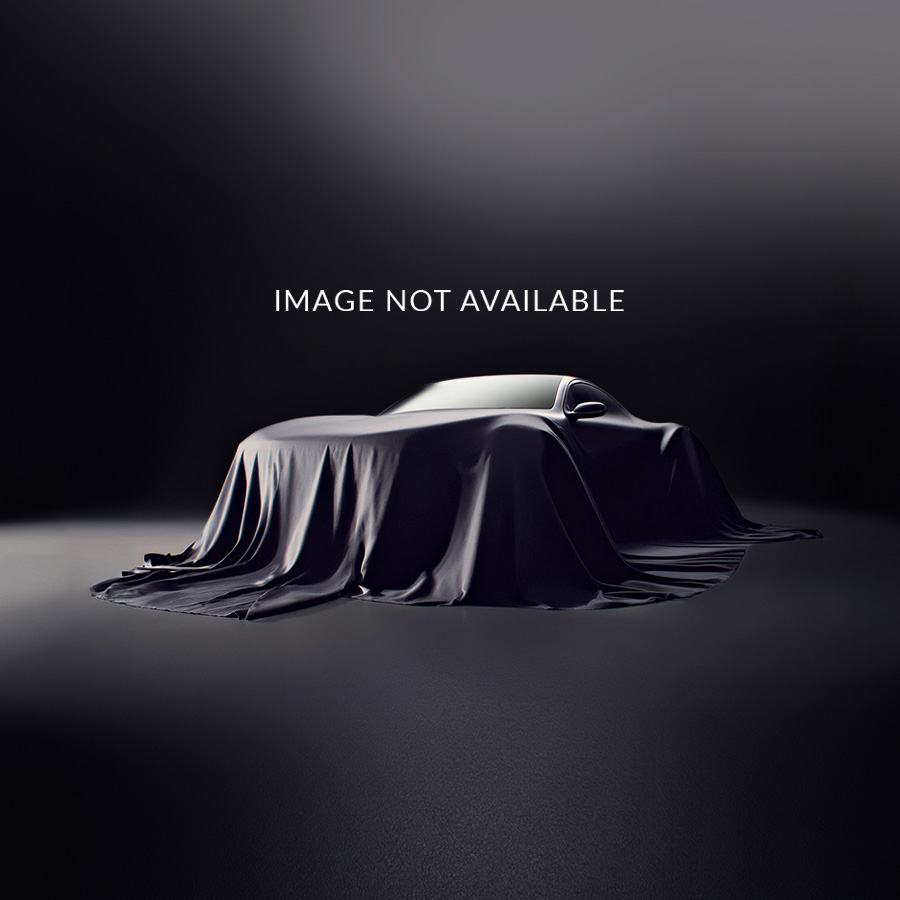 Credit: @hexagon_classics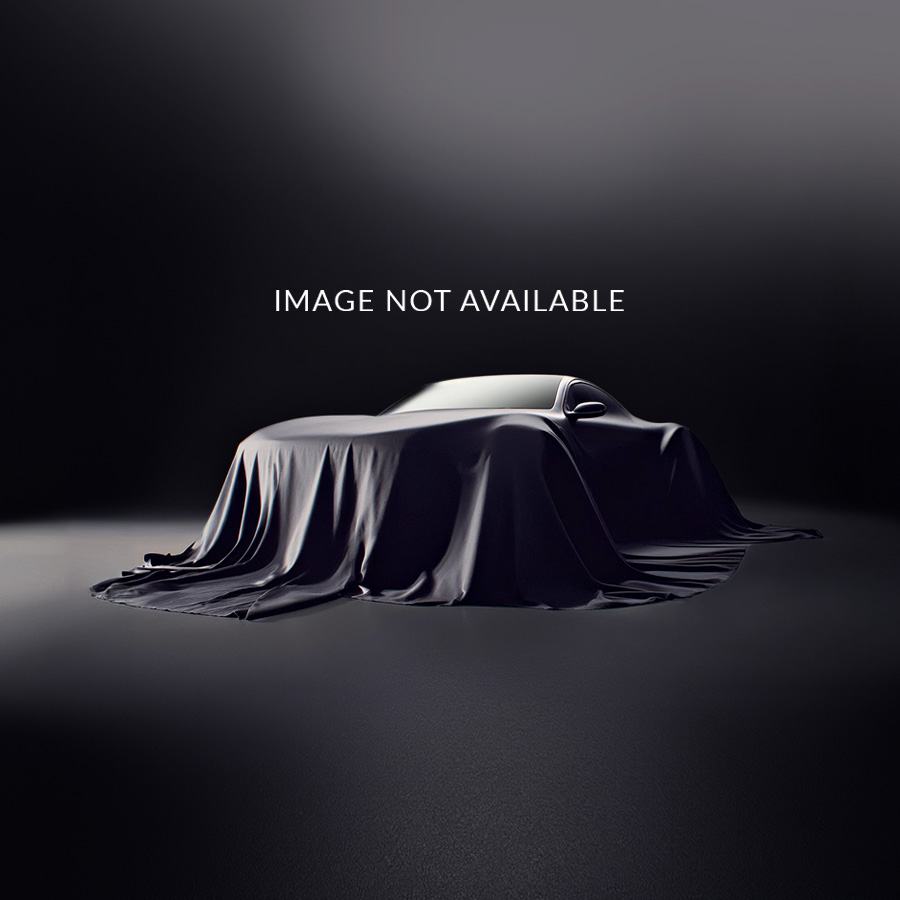 Credit: @hexagon_classics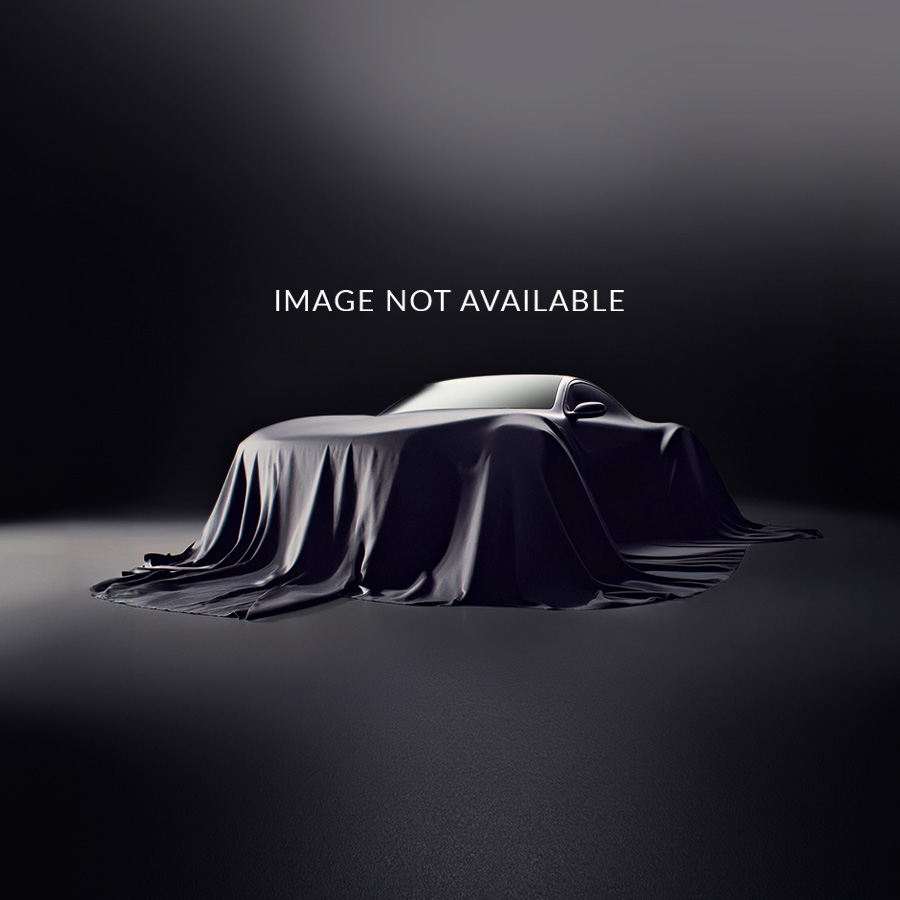 Credit: @hexagon_classics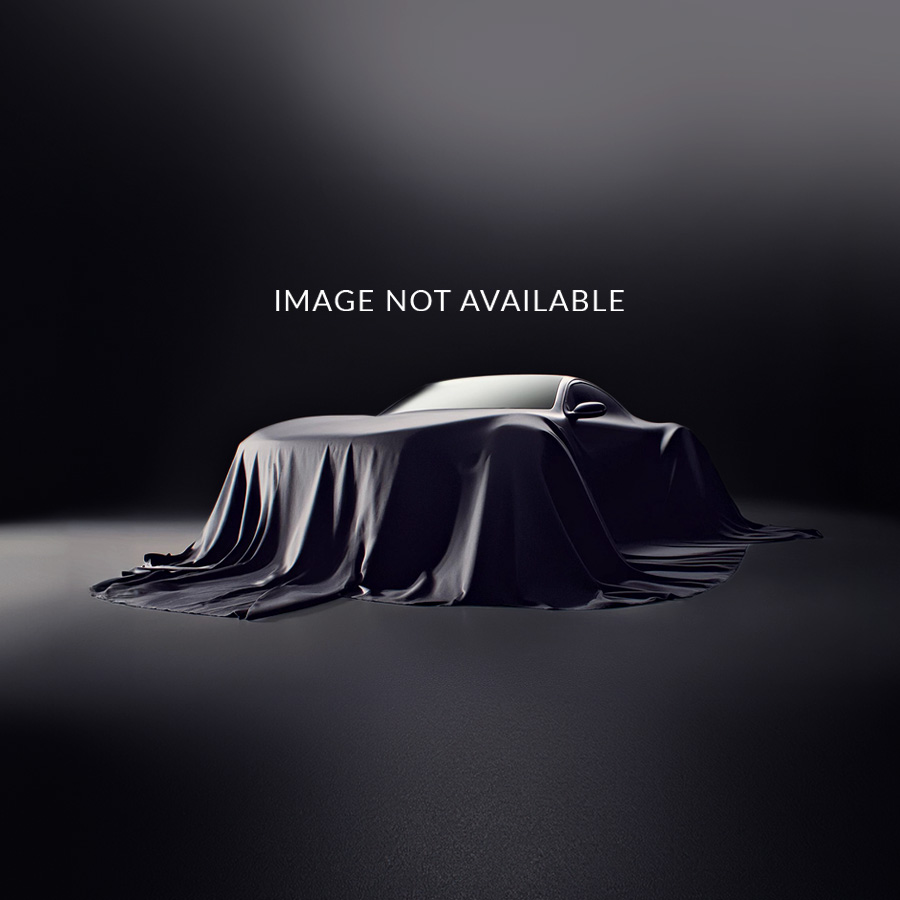 Credit: @hexagon_classics
Details
Number
Member Only / 929
VIN
Gold Member Only
Chassis
Member Only
Model Year
1980
Plate
Member Only
Color
Rosso Chiaro
Interior
Beige Leather
Original Market Specification
--
Transmission
--
Drive
RHD
Last known km/miles
30800 Miles (24/03/2023)
MSRP
--
Status
Clean Title
Owner Name
Gold Member Only
Collection
--
Datasource
Yosh1No
Sale Link
Build Sheet
Air Conditioning
Black Carpetting
Electric windows
Pioneer Stereo
Tool Kit Roll
Upgraded Leather Momo Steering Wheel
Modifications
Fitted period Zender body kit including wider side skirts, engine cover and clamshell, revised front and lip spoiler and rear bumper, carpet mats.
Location History

London, England, United Kingdom InfoFor sale via Hexagon Classic since Nov., 2022, 30,800 miles, £209,995.

Hong Kong, Hong Kong InfoDelivered via Auto Italia Ltd Ferrari in 1980, kept it until 2016.
Uploaded by

I love old Ferraris mainly because I don't have knowledge about new one.
Submit an edit
Not Signed In You need to be signed in to submit an edit. Log in or sign up
Edit History
Similar Cars