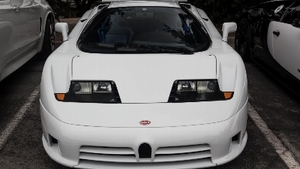 Credit: @HunterJ.G.FrimPhotography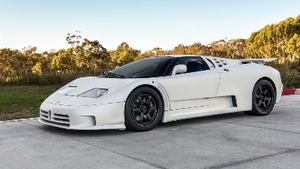 Credit: The Bugatti EB110 Registry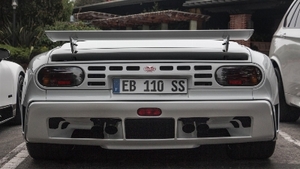 Credit: @HunterJ.G.FrimPhotography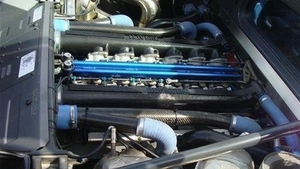 Credit: motor1.com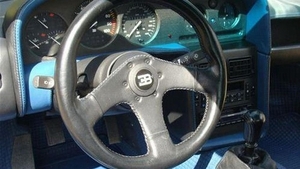 Credit: motor1.com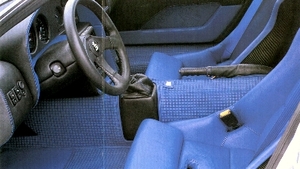 Credit: The Bugatti EB110 Registry
Car details
Number
Member Only / 31
Color
Bianco Monaco
Interior
Blue / Grey Leather
Drive
LHD
Status
Clean Title
Uploaded
05/02/2019
Updated
19/10/2022
Gallery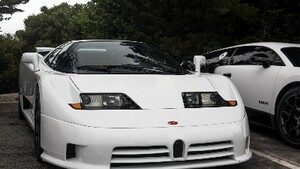 Credit: @HunterJ.G.FrimPhotography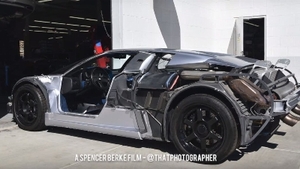 Credit: @thatphotographer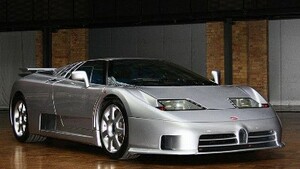 Credit: Brabus
Credit: Brabus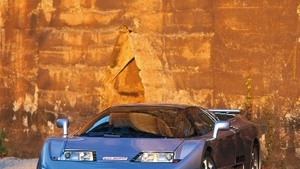 Credit: Brabus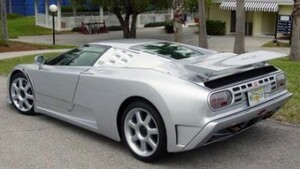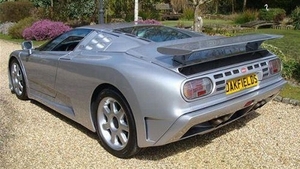 Credit: MOTOR1.COM
Credit: The Bugatti EB110 Registry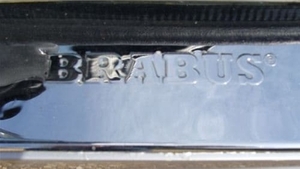 Credit: MOTOR1.COM
Credit: The Bugatti EB110 Registry
Credit: Brabus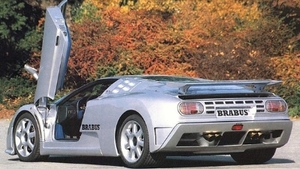 Credit: Brabus
Additional details
VIN
Gold Member Only
Chassis
Member Only
Plate
Member Only
Owner Name
Gold Member Only
Collection
--
Datasource
--
Sale Link
--
Location History

Boston, Massachusetts, United States InfoCurrent owner

Beverly Hills, California, United States InfoAt Waldorf Astoria Hotel

San Diego, California, United States InfoSold in USA to the founder of the Goldrush Rally via Symbolic Motors La Jolla

Berlin, Germany InfoPrevious owner, stored at the Classic Remise Berlin

Miami, Florida, United States InfoBought by Swiss industrialist who moved to USA

Bottrop, Germany InfoDelivered new to Brabus, used for promotional purposes
Information
Originally finished in Grigio Metalizzatto.
Modifications
EB110 SS by Brabus (the second EB110 modified by Brabus after EB110 GT #69).
4-piped Remus exhaust.
Inner doors modified with the cranks of the manual windows removed and replaced by an electric system.
Repainted to White to match with the Bugatti Veyron of the owner.
Submit an edit
Not Signed In You need to be signed in to submit an edit. Log in or sign up