9 likes
5 spotted
0 garage
15/08/2023 updated
27/02/2019 uploaded
PRO Gallery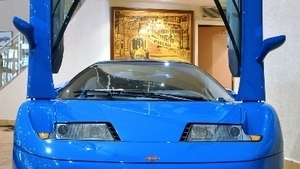 Credit: Supercar Photo Collection
Credit: The Bugatti EB110 Registry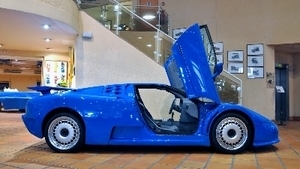 Credit: Supercar Photo Collection
Credit: The Bugatti EB110 Registry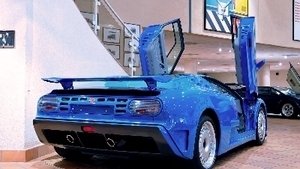 Credit: Supercar Photo Collection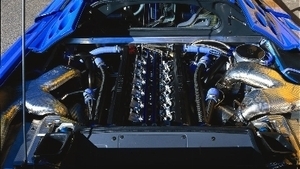 Credit: The Bugatti EB110 Registry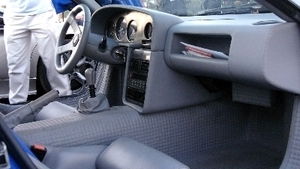 Credit: The Bugatti EB110 Registry
Credit: Supercar Photo Collection
Details
Plaque Number
Member Only / 31
VIN
Gold Member Only
Chassis
Member Only
Model Year
--
Plate

ME5858
Color
Blu Bugatti
Interior
Grigio Chiaro Leather
Original Market Specification
--
Transmission
--
Drive
LHD
Last known km/miles
--
MSRP
--
Status
Post-Production
Datasource
--
Sale Link
--
Information
Built by Dauer using a spare chassis and the homologation papers from Super Sport chassis 39036 - VIN ZA9BB02E0RCD39036 was split between two cars - this one and ZA9BB02E0SCD39036 - still unfinished.
Crashed in 2009 at Bavaria Moscow City Racing, during the Supercar Parade.Car was left incomplete due to Bugatti's bankruptcy.
Purchased unfinished by Dauer and completed - chassis was separated in two lots, the homologation title of #39036 from one side (finished in year 2000) and the uncomplete car on the other side.
Crashed heavily in 2009 and repaired.
Location History

Munich, Bavaria, Germany -- --

Campogalliano, Emilia-Romagna, Italy -- -- InfoThe EB110 Tribute 2019

Monaco, Monaco, Monaco -- -- InfoUnsold at the first MC Royal Auction in 2016

Moscow, Moscow, Russia -- -- InfoPrevious Owner

Stockholm, Stockholm County, Sweden -- -- InfoFirst owner
Gallery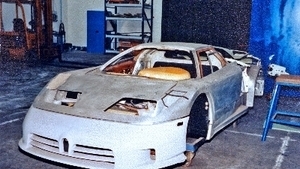 Credit: The Bugatti EB110 Registry
Credit: The Bugatti EB110 Registry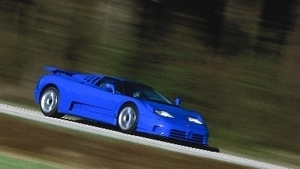 Credit: The Bugatti EB110 Registry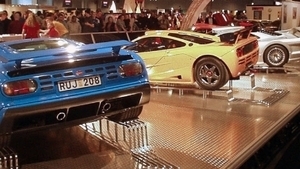 Credit: The Bugatti EB110 Registry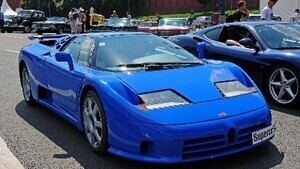 Credit: The Bugatti EB110 Registry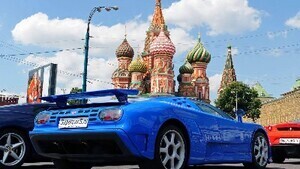 Credit: The Bugatti EB110 Registry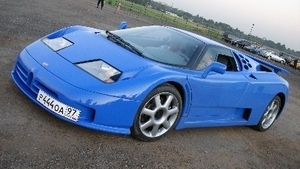 Credit: The Bugatti EB110 Registry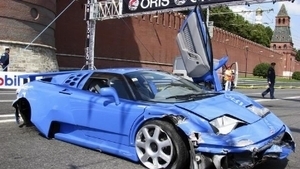 Credit: The Bugatti EB110 Registry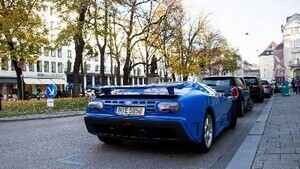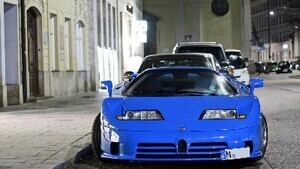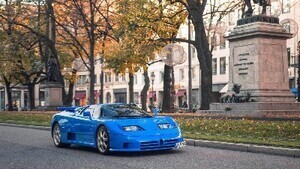 Edits & History
You need to be logged in to submit an edit or view previous ones. Log in or sign up
Similar Cars