9 likes
2 spotted
0 garage
08/09/2023 updated
10/11/2022 uploaded
48% data filled
Details
Plaque Number
Member Only / 5
VIN
Gold Member Only
Chassis
Member Only
Model Year
--
Plate
--
Color
Green
Interior
Unknown
Original Market Specification
US
Transmission
--
Drive
LHD
Last known km/miles
--
MSRP
--
Status
Unknown
Datasource
The Bugatti EB110 Registry
Sale Link
--
Information
Dauer EB110 S "The Snake" - assumed to have been built in early 2005 as the final Dauer EB110, but officially never fully finished.
Custom artwork by an german artist called Walter Maurer.
Lightweight chassis and RWD (the only RWD EB110 ever created).
Current status unknown - unseen since October of 2005. Unconfirmed rumors claim that the car has lapped the Nürburgring Nordschleife in under 7 minutes.
Location History

Nuremberg, Bavaria, Germany InfoOwned by Dauer, unseen since October 2005.
Gallery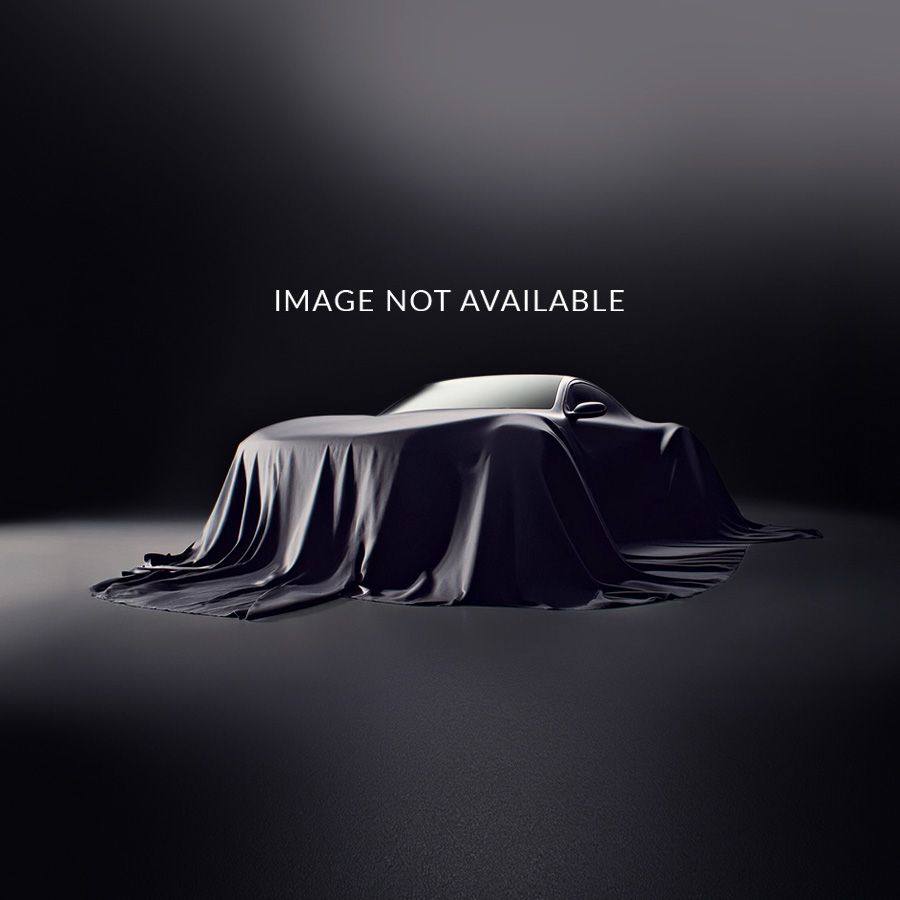 Credit: A. Zhan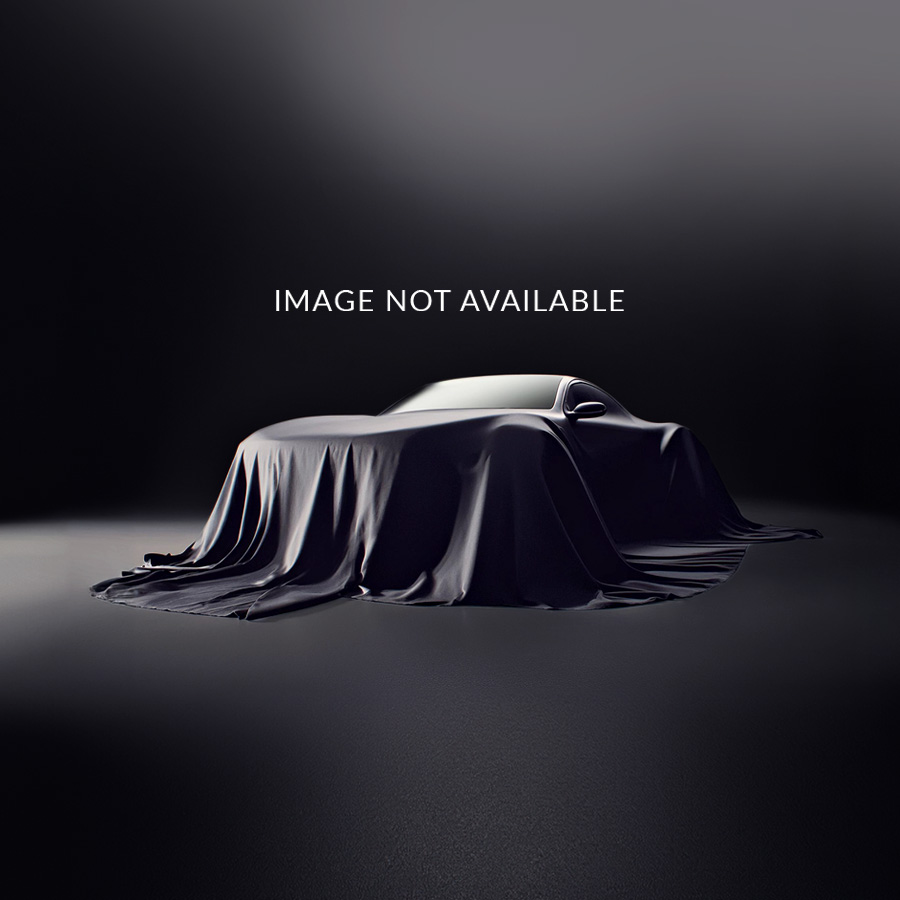 Credit: A. Zhan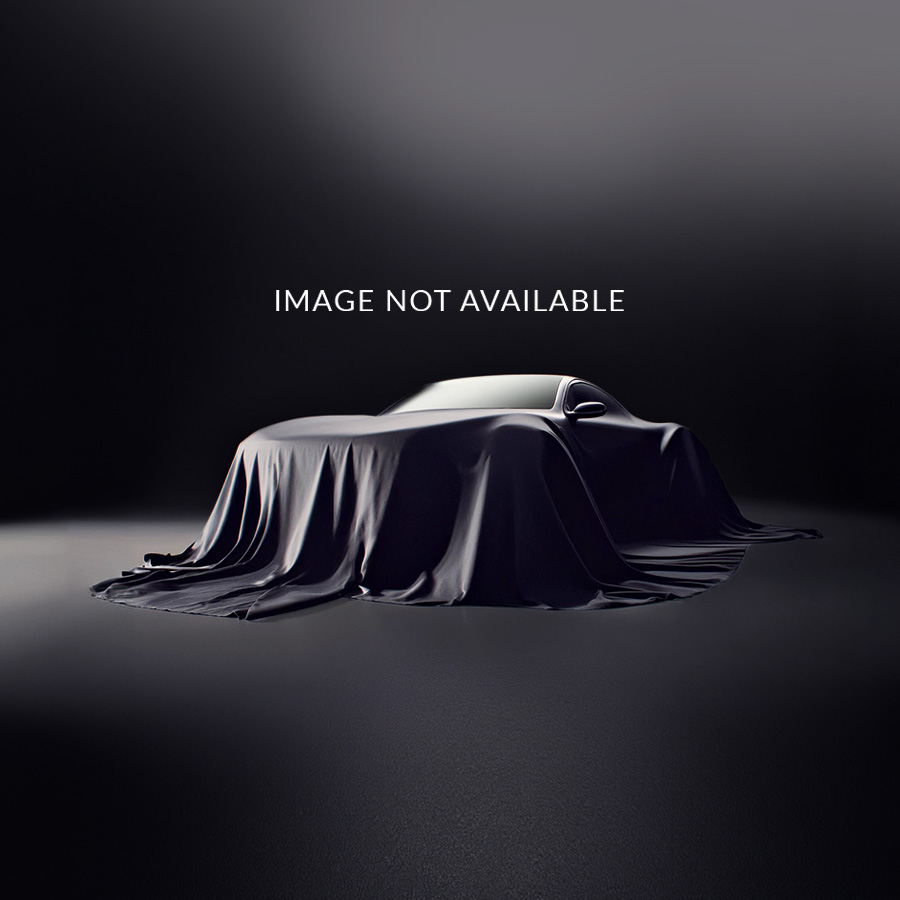 Credit: A. Zhan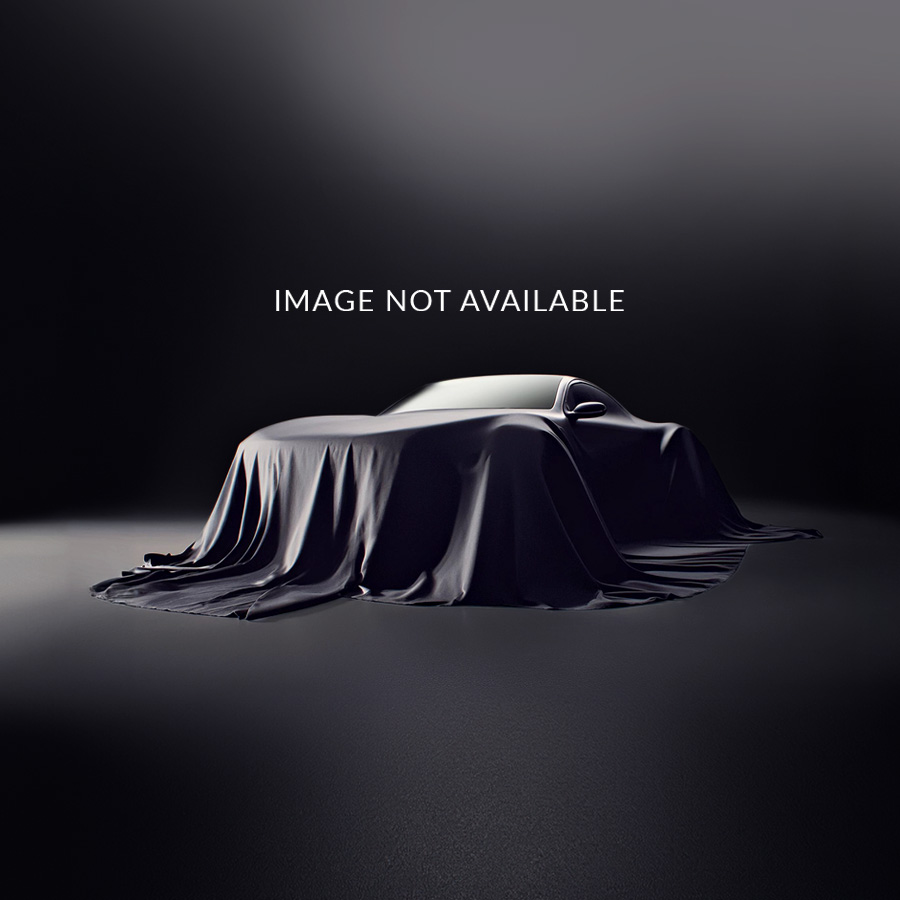 Credit: A. Zhan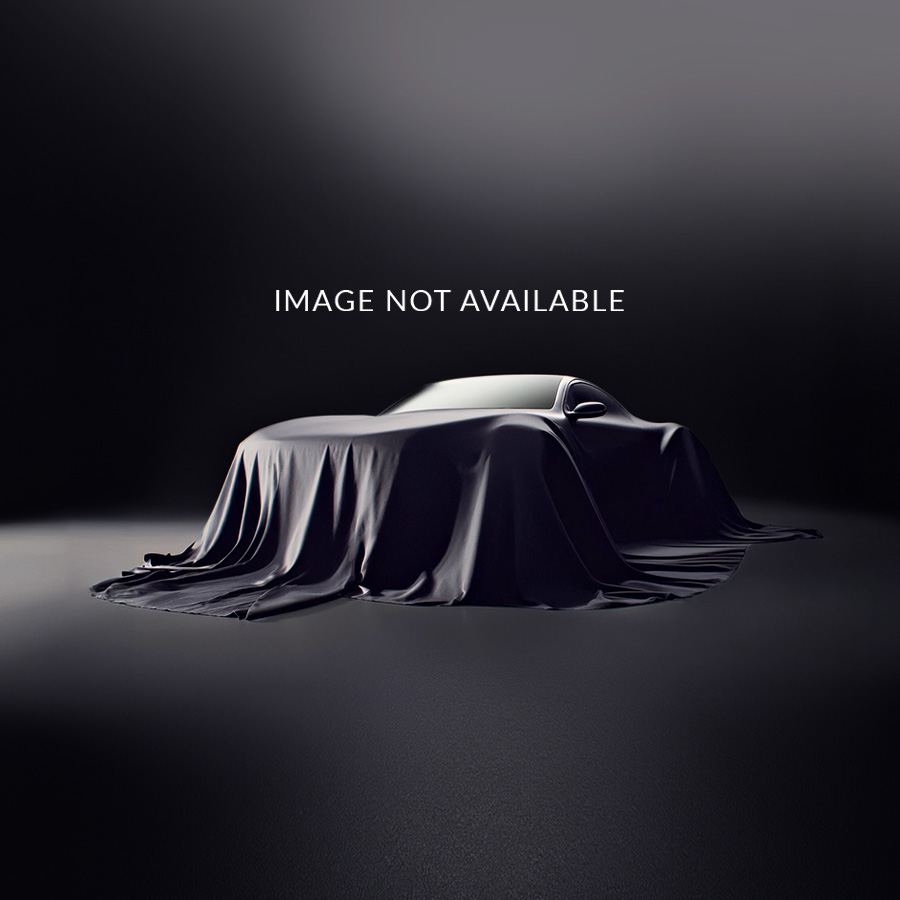 Credit: A. Zhan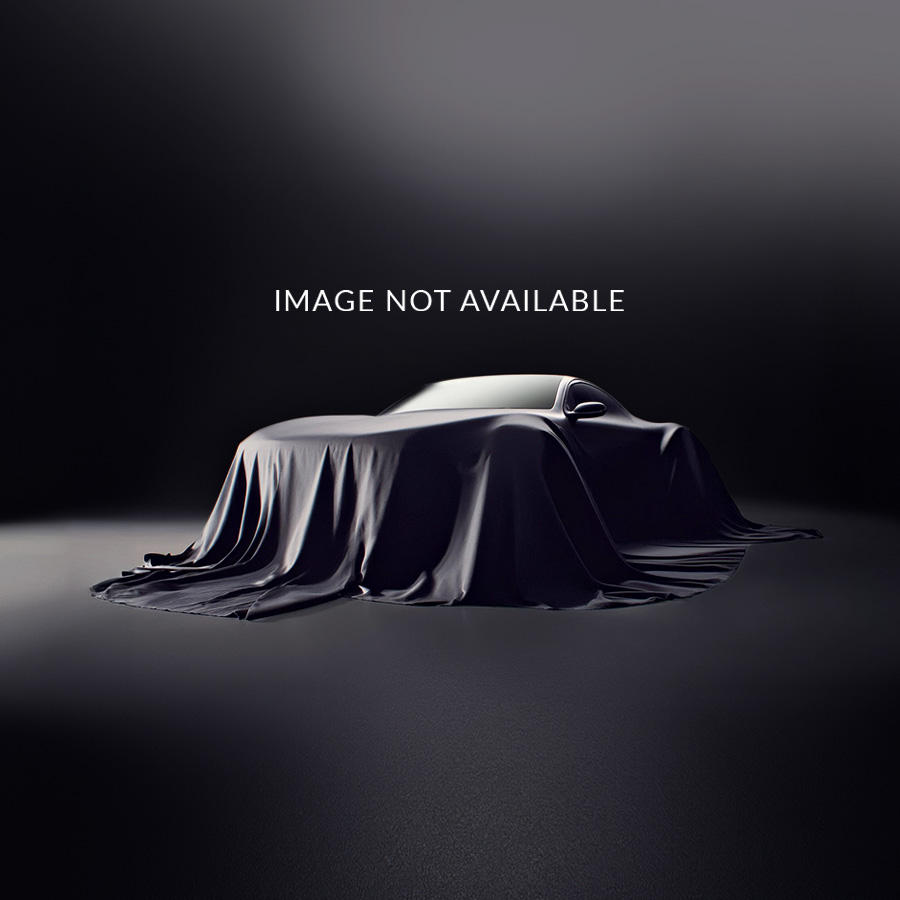 Credit: A. Zhan
Credit: A. Zhan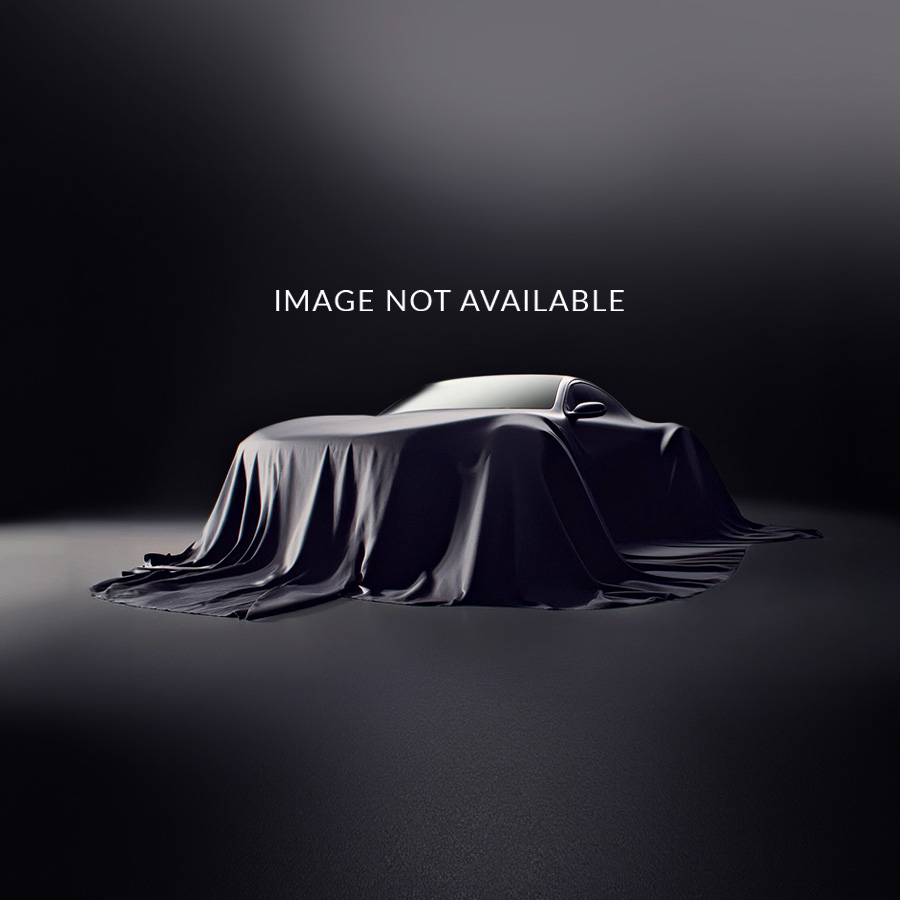 Credit: A. Zhan
Credit: A. Zhan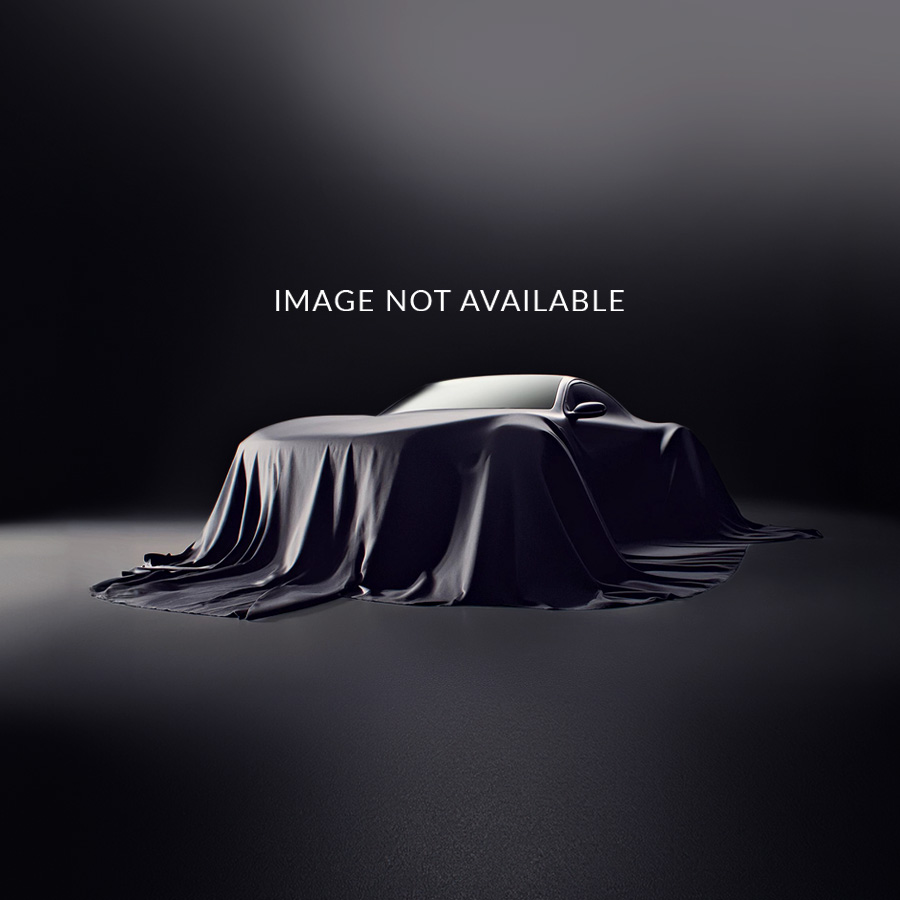 Credit: A. Zhan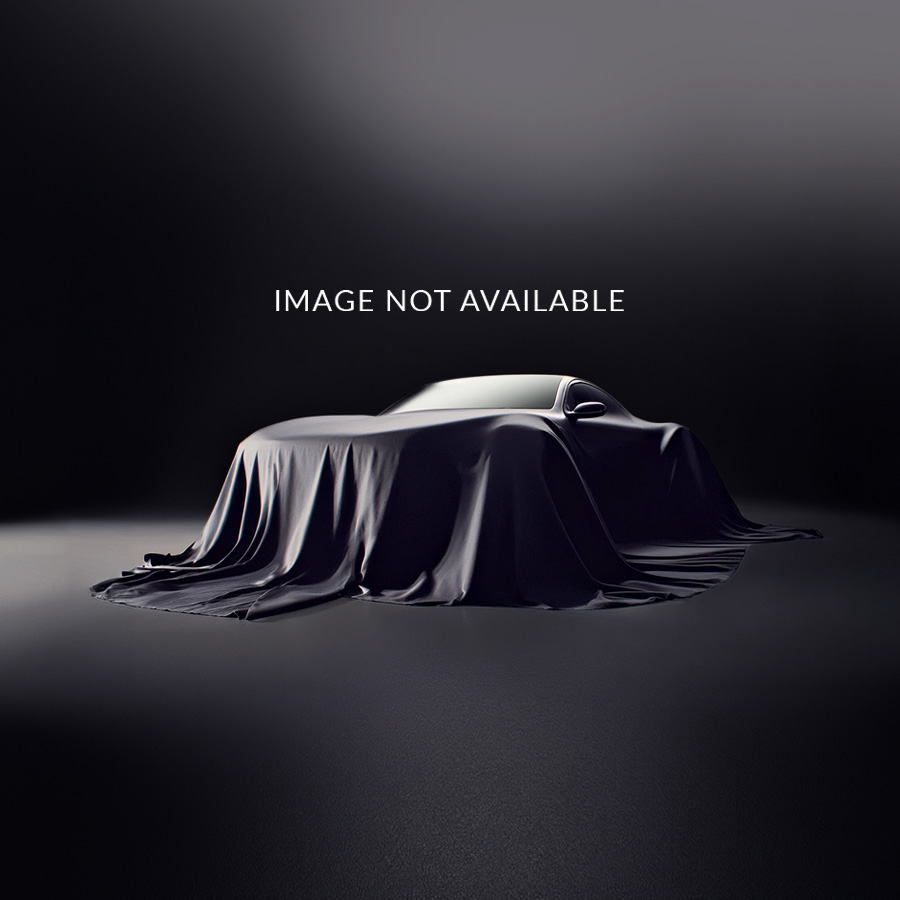 Credit: A. Zhan
Contributors

Akira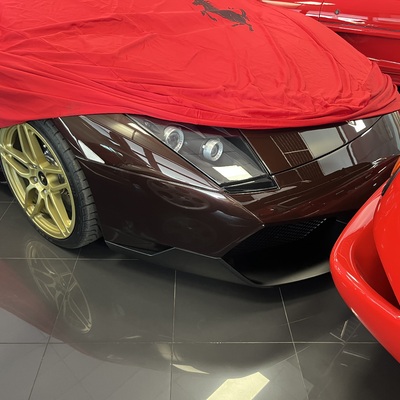 TyTheGuy2007
Submit an edit
Not Signed In You need to be signed in to submit an edit. Log in or sign up
Edit History
Similar Cars