2 likes
0 spotted
0 garage
15/08/2023 updated
15/09/2022 uploaded
68% data filled
PRO Gallery
Credit: Martin Schwamberger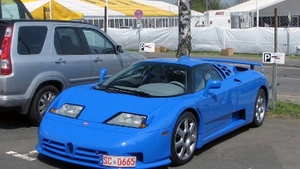 Credit: The Bugatti EB110 Registry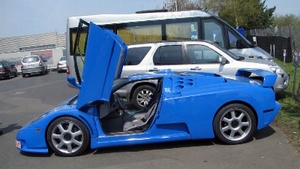 Credit: The Bugatti EB110 Registry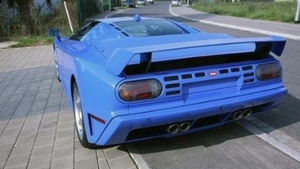 Credit: The Bugatti EB110 Registry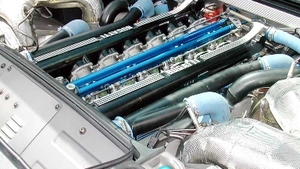 Credit: The Bugatti EB110 Registry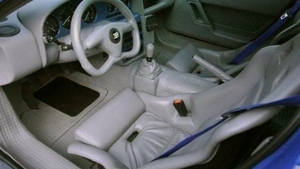 Credit: The Bugatti EB110 Registry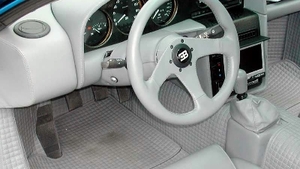 Credit: Martin Schwamberger
Details
Plaque Number
Member Only / 5
VIN
Gold Member Only
Chassis
Member Only
Model Year
--
Plate
--
Color
Blu Bugatti
Interior
Grigio Chiaro Leather
Original Market Specification
US
Transmission
--
Drive
LHD
Last known km/miles
--
MSRP
--
Status
Clean Title
Datasource
http://yo.spc.free.fr/Dauer_TP7398.htm
Sale Link
--
Information
Built in 2001
Aerospatiale chassis nr.149
Current location unknown.Used for technical developments and different upgrades.US Spec front bumper
Modifications
GPS aerial on the roof.
Carbon wing positioned farther back than the standard one equipped with a complete reversing radar, the video monitor were suppressed in the dashboard.
Blue plating around the instrument panel.
Wheels with a flat side and the air wing were painted according to the body color.
Location History

Nuremberg, Bavaria, Germany Info
Gallery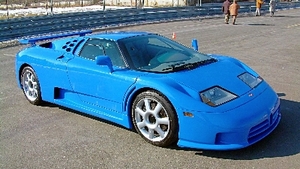 Credit: The Bugatti EB110 Registry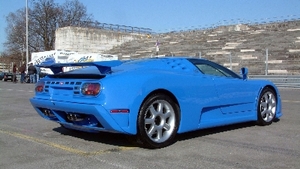 Credit: The Bugatti EB110 Registry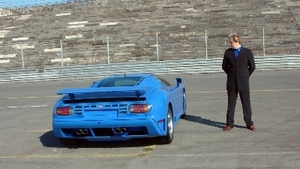 Credit: The Bugatti EB110 Registry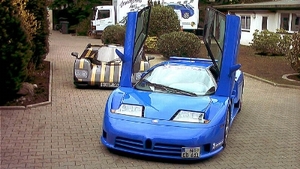 Credit: The Bugatti EB110 Registry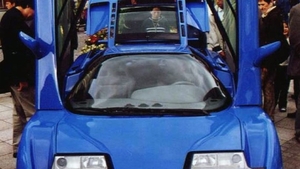 Credit: The Bugatti EB110 Registry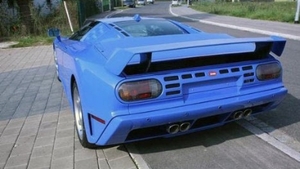 Credit: Auto.ru
Credit: Auto.ru
Credit: Exoticsonroad.com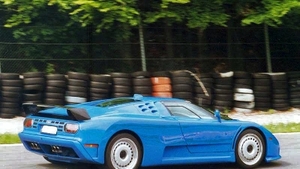 Credit: Martin Schwamberger
Credit: Martin Schwamberger
Contributors

Akira

gsk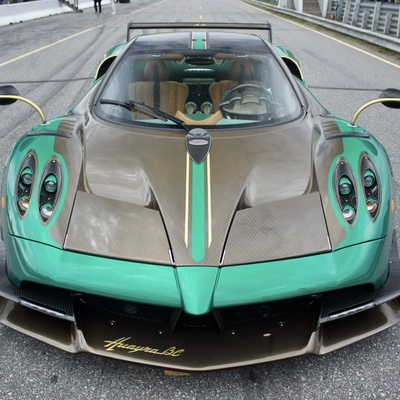 JSpotter

SlapAPlateOnIt
Submit an edit
Not Signed In You need to be signed in to submit an edit. Log in or sign up
Edit History
Similar Cars