Car details
Number
Member Only / 6
Color
Verdant Green
Interior
Black Leather
Drive
RHD
Status
Race Car
Uploaded
26/04/2022
Updated
29/07/2022
Gallery
Credit: @NetCarShow.com
Credit: @NetCarShow.com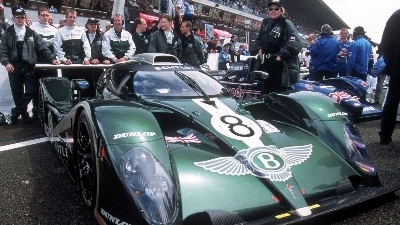 Credit: @NetCarShow.com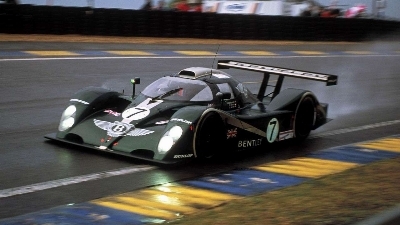 Credit: @NetCarShow.com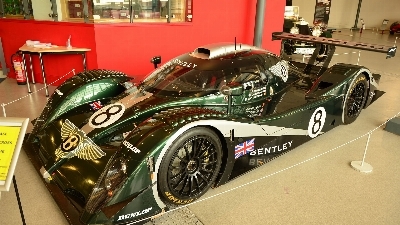 Credit: @RMAuction
Credit: @RMAuction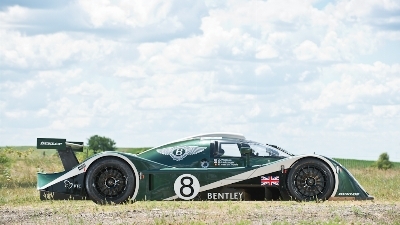 Credit: @RMAuction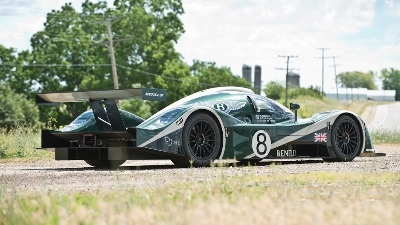 Credit: @RMAuction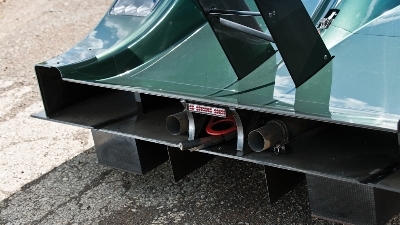 Credit: @RMAuction
Credit: @RMAuction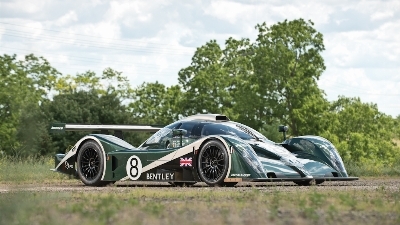 Credit: @RMAuction
Additional details
VIN
Gold Member Only
Chassis
Member Only
Plate
Member Only
Owner Name
Gold Member Only
Collection
--
Datasource
--
Sale Link
--
Location History

Monterey, California, United States InfoSold in 2012 RM Monterey auction for $2,530,000

Tokyo, Tokyo, Japan InfoSold to a Japanese collector

Coventry, England, United Kingdom InfoAt the Coventry Transport Museum

Plymouth, Wisconsin, United States InfoRoad America 2007

Le Mans, Pays de la Loire, France Info24 Hours of Le Mans 2001 3rd overall/ 1st GTP (Andy Wallace/ Eric van de Poele/ Butch Leitzinger) - #8.
Information
Bentley EXP Speed 8 '2001 prototype.
Chassis no. 002-3.
Finishing third in the 2001 24 Hours of Le Mans, he was the first Bentley factory team car to reach the podium at Le Mans since the 22-23 June 1930 Bentley Speed 6 by Wolfe Barnato and Glen Kidston (# 4; "MT3464") won the race and their partners, Frank Clement and Dick Watney (#2; "GF8507") finished second.
Submit an edit
Not Signed In You need to be signed in to submit an edit. Log in or sign up