2 likes
0 spotted
0 garage
05/05/2023 updated
08/01/2022 uploaded
PRO Gallery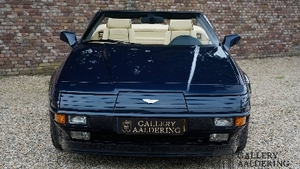 Credit: Gallery Aaldering
Credit: Gallery Aaldering
Credit: Gallery Aaldering
Credit: Gallery Aaldering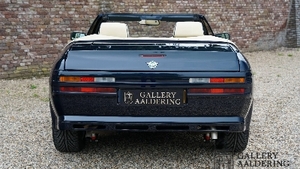 Credit: Gallery Aaldering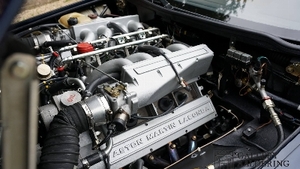 Credit: Gallery Aaldering
Credit: Gallery Aaldering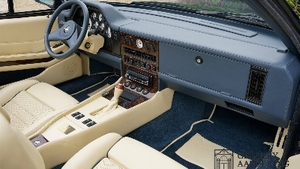 Credit: Gallery Aaldering
Details
Plaque Number
Member Only / 37
VIN
Gold Member Only
Chassis
Member Only
Model Year
1990
Plate

L424TK
Color
Rolls-Royce Royal Dark Blue
Interior
Tan Leather
Original Market Specification
--
Transmission
--
Drive
LHD
Last known km/miles
379 KM
MSRP
--
Status
Restored
Collection
--
Datasource
--
Sale Link
Information
Previously painted in Bentley magnolia (Beige)
Modifications
Changed from RHD to LHD and the mileometer changed to a kilometre gauge due to the Europe-basing owner's willing.
Location History

Brummen, Gelderland, Netherlands InfoFor sale at Gallery Aaldering - €359.950 - 379 km

Baarn, Utrecht, Netherlands InfoConcours d'Elegance 2022

Hamburg, Hamburg, Germany InfoLatest owner acquired in 2021, returned to the original specification.

Hamburg, Hamburg, Germany InfoSold for €170,000 on Collecting Cars auction '21

Newport Pagnell, England, United Kingdom InfoFully restored by Aston Martin Works in 2011, changed color to Bentley Magnolia.

Stratford-upon-Avon, England, United Kingdom InfoDelivered by Aston Martin Stratford in 1989.11.
Gallery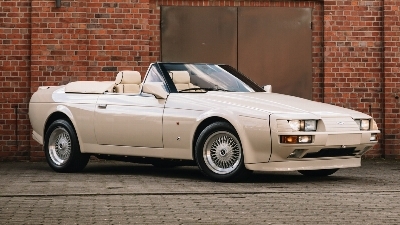 Credit: @CollectingCars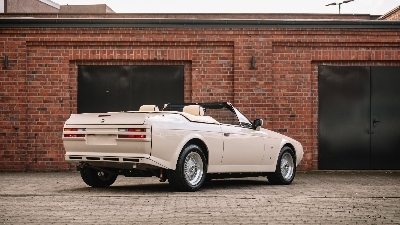 Credit: @CollectingCars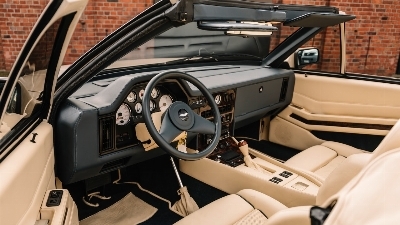 Credit: @CollectingCars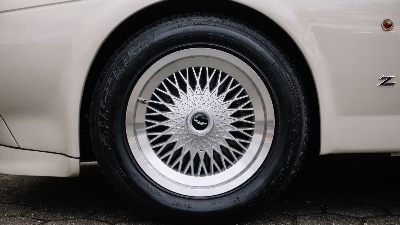 Credit: @CollectingCars
Uploaded by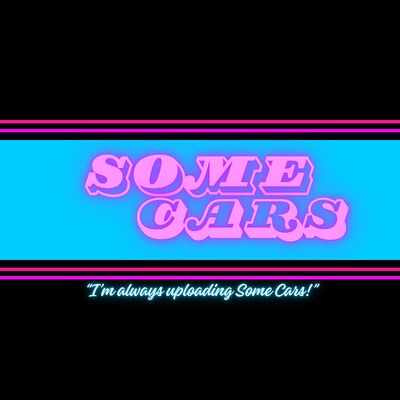 Owner of @mclarenautoregistry and @r8gt.registry
Submit an edit
Not Signed In You need to be signed in to submit an edit. Log in or sign up
Edit History
Similar Cars