Color
Aston Martin Racing Green
Location

Wellingborough, United Kingdom
⤷ Restored at Spray Tec Restorations and backed to original specification. + previous
Credits
Information
The only DB4 GT delivered to Belgium.
Gallery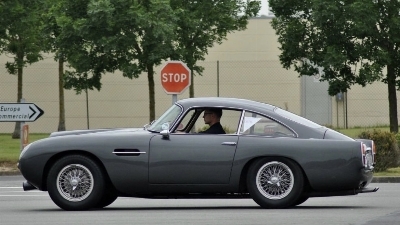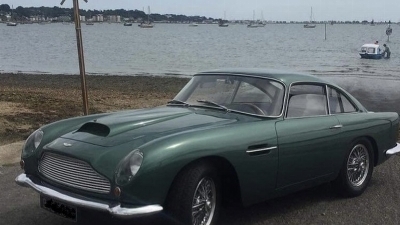 Credit: @spraytecrestorations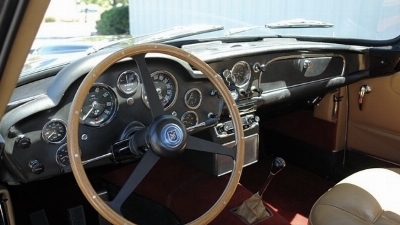 Submit an edit
Not Signed In You need to be signed in to submit an edit. Log in or sign up
All locations
Current Location


Wellingborough, United Kingdom
⤷ Restored at Spray Tec Restorations and backed to original specification.

New England, United States
⤷ Sold in Aston Martin New England in 2022.