3 likes
0 spotted
0 garage
15/08/2023 updated
16/04/2022 uploaded
46% data filled
Details
Plaque Number
Member Only / 19
VIN
Gold Member Only
Chassis
Member Only
Model Year
--
Plate

BAM968
Color
Metallic Green
Interior
Black Leather
Original Market Specification
--
Transmission
--
Drive
LHD
Last known km/miles
--
MSRP
--
Status
Clean Title
Datasource
--
Sale Link
--
Information
Chassis DB4GT/0199/L
Second DB4 GT Zagato out the line, the first sold to Italy.
Won The Amelia's Phil Hill Trophy and CRAFTSMAN Restorers Award in 2015.
Location History

Denver, Colorado, United States InfoResides here

Fernandina Beach, Florida, United States InfoDisplayed by The Helena Collection at the 2015 Amelia Island Concours d'Elegance

Monterey, California, United States InfoOffered at RM Monterey Sports and Classic Car Auction but unsold in 2005

Bonnyrigg, Scotland, United Kingdom InfoConverted to RHD in 1974 and then sold to third owner until 2005.

London, England, United Kingdom InfoPrevious owner - Michael Fisher

Edinburgh, Scotland, United Kingdom InfoSecond owner, Colin Crabbe for 5000 Pounds.

Rome, Lazio, Italy InfoDelivered new to Italy in 1960.
Gallery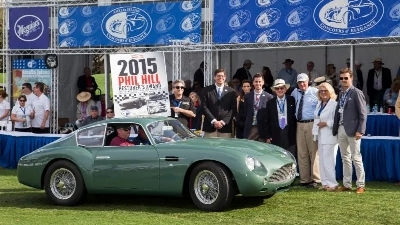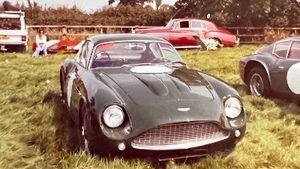 Credit: @brdcspeedyman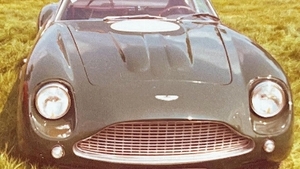 Credit: @brdcspeedyman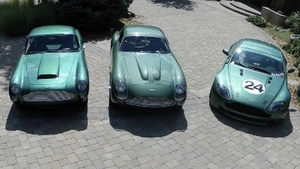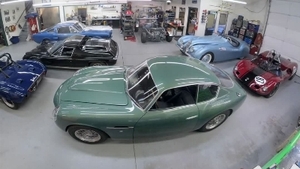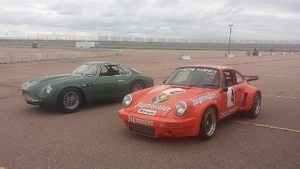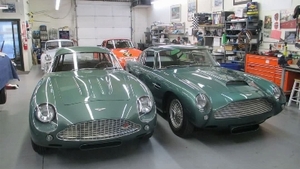 Submit an edit
Not Signed In You need to be signed in to submit an edit. Log in or sign up
Edit History
Similar Cars