Location

Blackhawk, United States
⤷ Displayed at Blackhawk Collection Museum in 2013. + previous
Information
1 of 3 cars built to the much lightened DP209 specification specifically for racing.
Gallery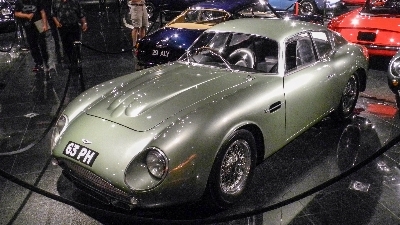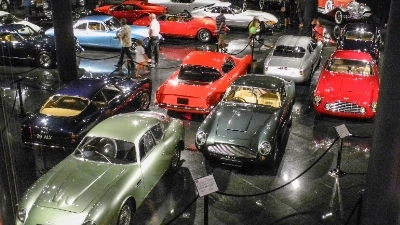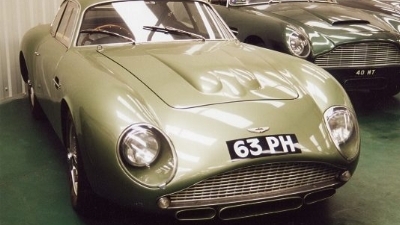 Submit an edit
Not Signed In You need to be signed in to submit an edit. Log in or sign up
All locations
Current Location


Blackhawk, United States
⤷ Displayed at Blackhawk Collection Museum in 2013.

Bristol, United Kingdom
⤷ Badly damaged at Castle Combe in 1966.