Car details
Number
Member Only / 1
Color
Dark Green
Interior
Rosso Leather
Drive
CENTRAL
Status
Prototype
Uploaded
26/08/2022
Updated
27/08/2022
Gallery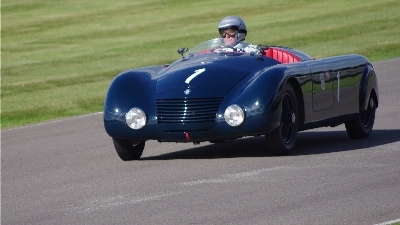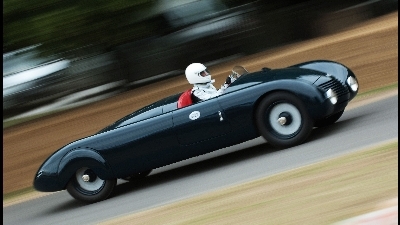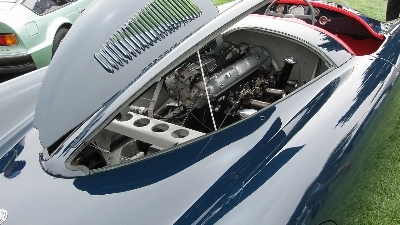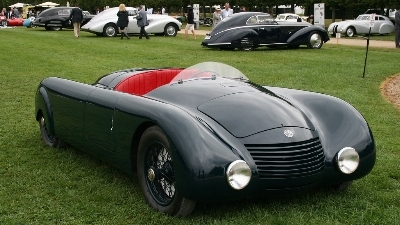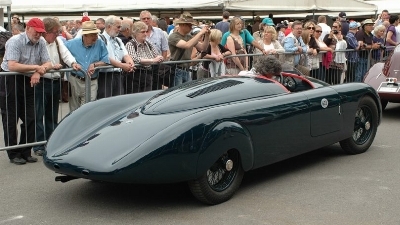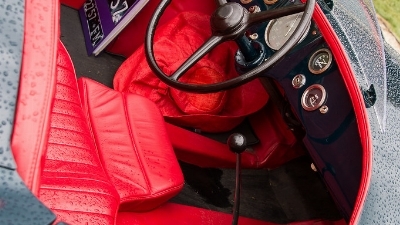 Interesting Facts
The first "modern" mid-engined sports car design. The first mid-engined car with central driving position (albeit Lancia deposited a patent for a centrally driven design in 1934). The first car designed to take account of newly developed principles of aerodynamics, to provide low drag both externally and internally. The first car which was designed for high speeds, by using a body which fully enveloped the underside of the car to reduce air turbulence beneath it and an aerodynamic front design to reduce front lift of the car. This car was planned as a V12 ( as a 12C-35-version), but was fitted with a six-cylinder engine.
Additional details
VIN
Gold Member Only
Chassis
Member Only
Plate
Member Only
Owner Name
Gold Member Only
Collection
--
Datasource
--
Sale Link
--
Location History

Sinsheim, Baden-Württemberg, Germany InfoExhibited in Technik Museum Sinsheim

Paris, Île-de-France, France InfoSeptember 2016: Chantilly Arts & Elégance ( Special Prize in the category Pre-War open road cars).

Chichester, England, United Kingdom InfoSeptember 14-16, 2012: Goodwood Revival Meeting 2012 ( as #01).

Chichester, England, United Kingdom InfoJune 30 - July 3, 2011: Goodwood Festival of Speed 2011 ( as #116).

Chichester, England, United Kingdom InfoJuly 2-4, 2010: Goodwood Festival of Speed 2010.

Düsseldorf, North Rhine-Westphalia, Germany InfoAugust 2-3, 2008: Schloss Dyck Classic Days ( as a #049). First public appearance after restoration.

London, England, United Kingdom InfoIn 1998(?), bought by an Italian car collector who repainted the car in metallic blue.

New York, New York, United States InfoBought by car collector Colin Crabb in 1967.

New York, New York, United States InfoIn 1948 he was sent to the USA.

Rome, Lazio, Italy InfoSince December 24, 1946 - "R 0559". In 1947 it was sold to an American soldier in Italy.
Information
'1935 Alfa Romeo 6C 2300 'Aerodinamica Spider ( chassis 700316).
Originally painted Green, repainted to Blue and then repainted back to original color.
Submit an edit
Not Signed In You need to be signed in to submit an edit. Log in or sign up