1 likes
7 seen
29/03/2023 updated
22/12/2022 uploaded
Details
Number
Member Only / 32
VIN
Gold Member Only
Chassis
Member Only
Model Year
1941
Plate
Member Only
Color
Rosso
Interior
Red Leather
Original Market Specification
EU
Transmission
--
Drive
RHD
Last known km/miles
--
MSRP
--
Status
Restored
Owner Name
Gold Member Only
Collection
--
Datasource
--
Sale Link
--
Information
Alfa Romeo 12C Prototipo (2900A)

This car was used to develop the most important engine in history the Colombo V12.

This engine changed the course of motorsport history. This V12 has a 60-degree vee and a single camshaft, quite unlike the four-camshaft 12C engines that Alfa Romeo developed for its Grand Prix cars in the 1930s. During this time in the enigne was improved by none other then Ferdinand Porsche. The Stuff Colombo helped develop in this car were carried over to Ferrari in the post war-era, leading to the racing dynasty we know today.
Location History

Chur, Grisons, Switzerland InfoOwner resides here

Saint Moritz, Grisons, Switzerland InfoDisplayed at the 2022 Passione Engadina

Chichester, England, United Kingdom InfoAttended Goodwood Festival of Speed 2022

London, England, United Kingdom InfoDebuted at salon Privé London - April 2022
Gallery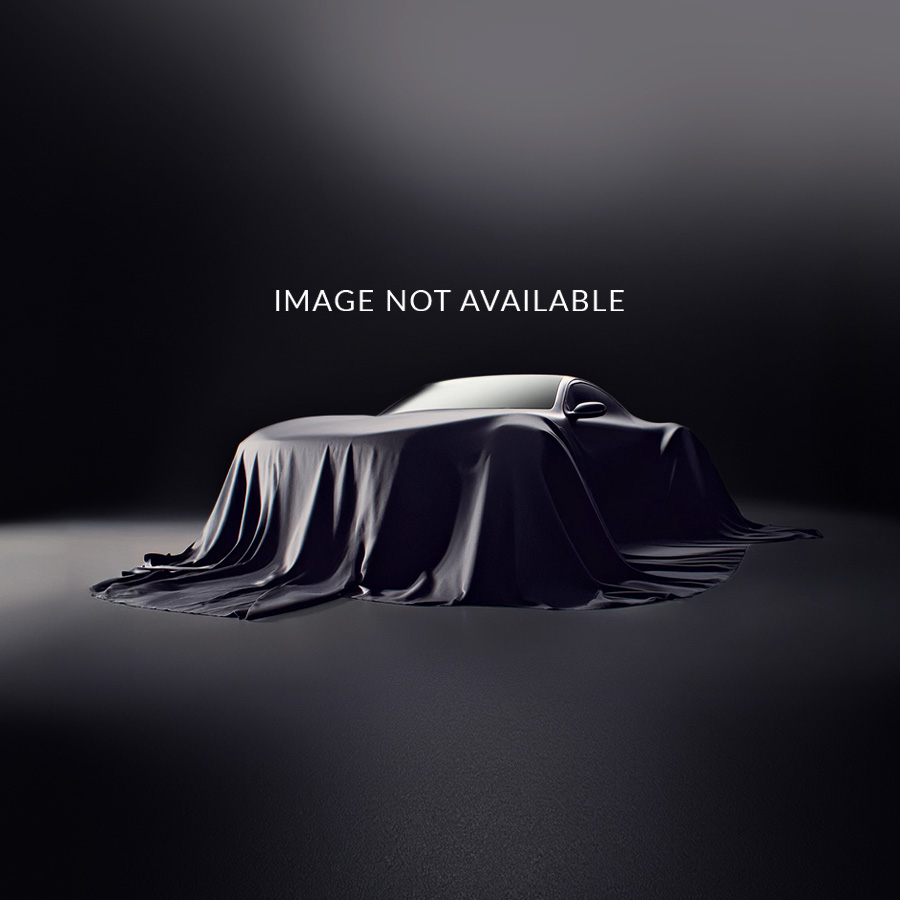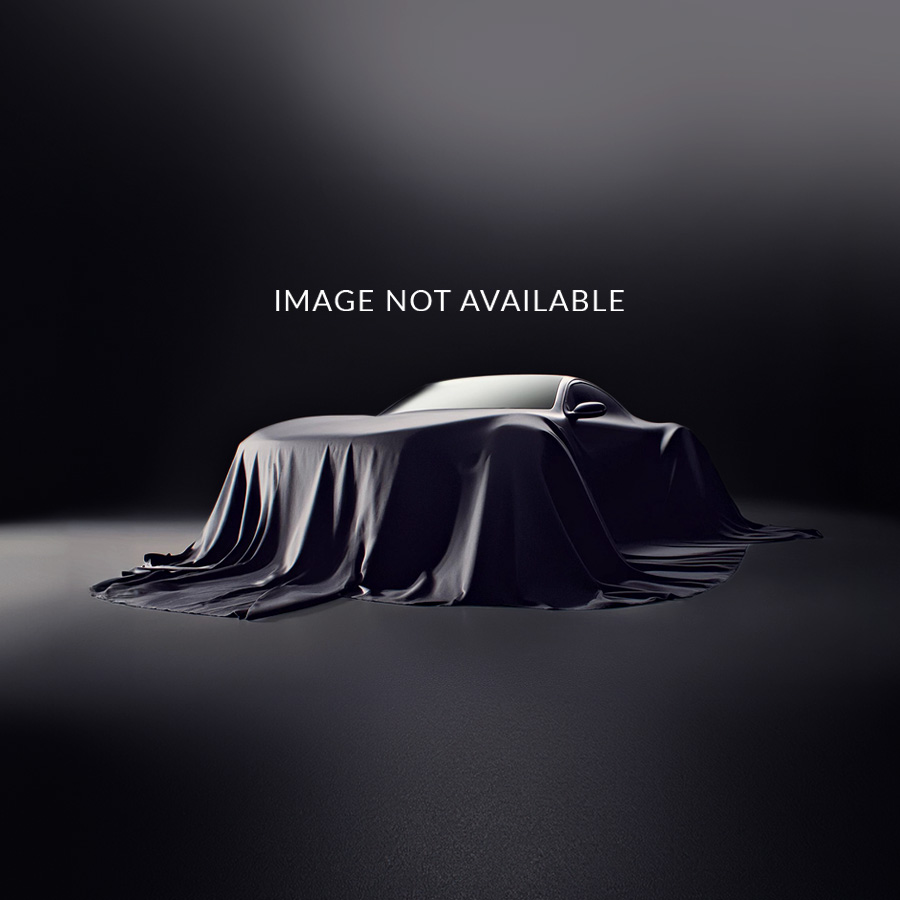 Videos
Uploaded by
Submit an edit
Not Signed In You need to be signed in to submit an edit. Log in or sign up
Edit History
Similar Cars