Welcome to WAM Barn, showcasing our collection of Super and Hyper Cars here in Northern England. These cars will be driven exactly as they're meant to be; on track, on beautiful country roads, in drag races, to supercar and hyper car events, as well as many charity events (the best bit), and even some tours through the UK and worldwide.

Currently the collection consists of:
- Koenigsegg Agera RST
- Porsche 918 Spyder (in Orange)
- Lamborghini Aventador SVJ Roadster (with a Gintani Exhaust system)
- Ferrari 812 GTS
- McLaren 765LT Spider
- Porsche GT2 RS Manthey Racing
- Porsche GT4 RS (in the launch spec)
- BMW M5 CS
- Chris Harris' previous BMW M2 CS
- BMW 1M
- Two Nissan R34 GTR's (one Nur Edition)
- 997 Porsche Turbo S
- Toyota GR Yaris
- and more!
Videos
Featured Cars
Rarest
27 made
Most Liked
43 likes
Most Spotted
88 times
View All
A nerd with a car problem, or a bunch of cars with a nerd problem.
History
2023
1
0
Contributors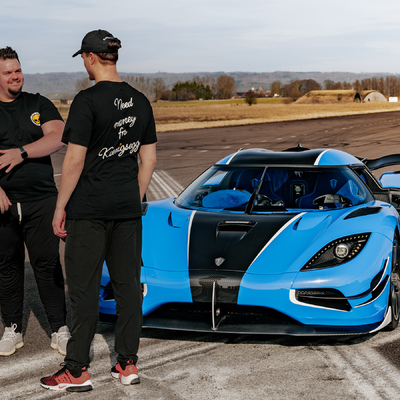 wambarn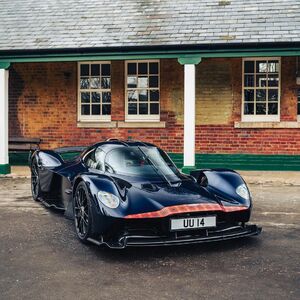 haydenc2009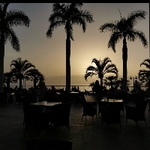 MischaXv8tt14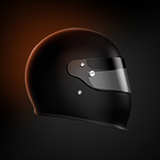 user456
Other Collections
---
---
---
The Lottery Winner Collection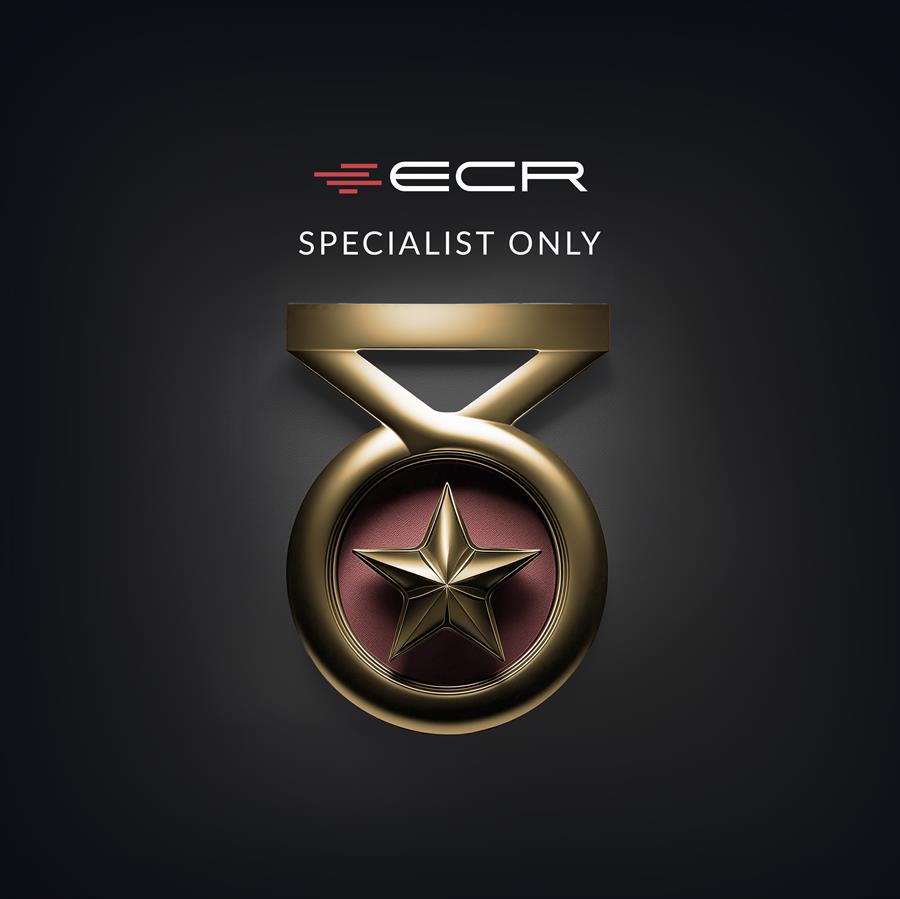 9
---
---
---
Collezione Veneto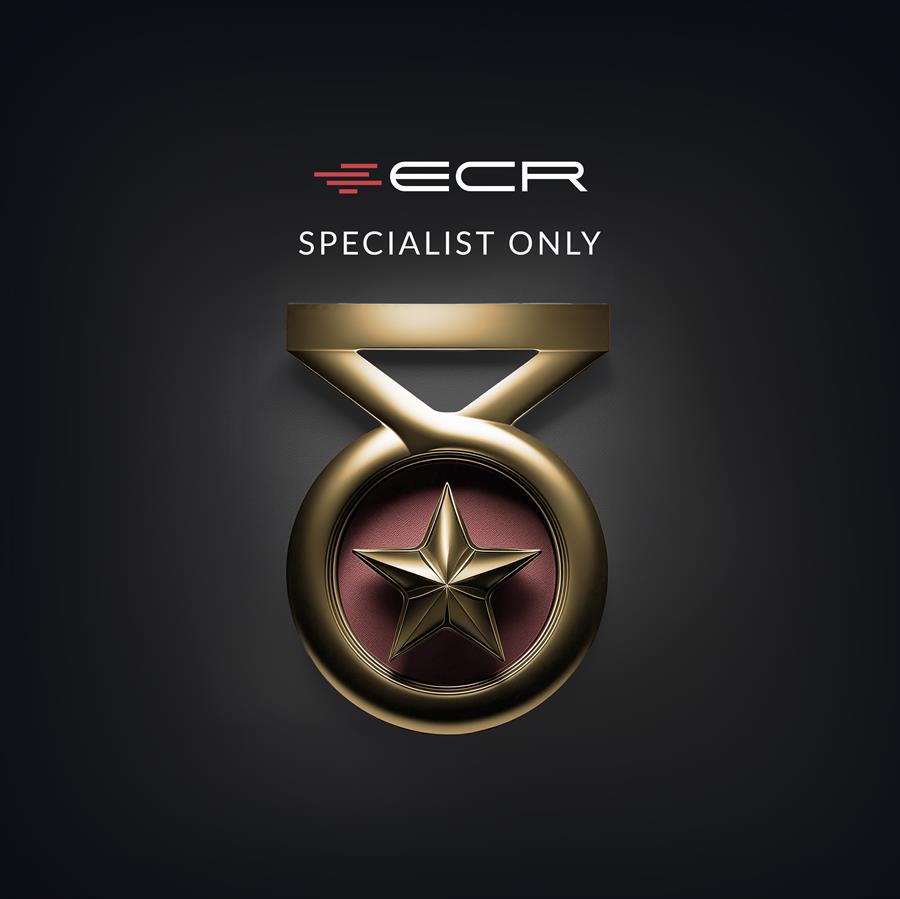 9
---
---
---
Collezione Rosso Monza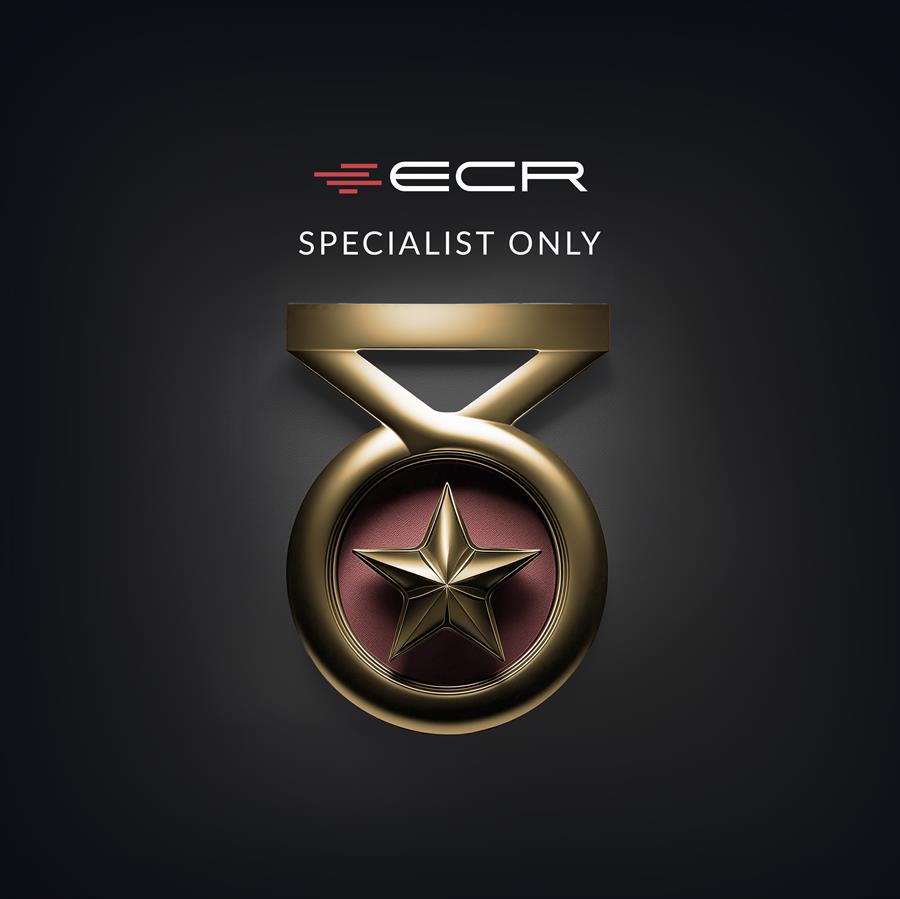 6
---
---
---
Collezione Ferrari da Brescia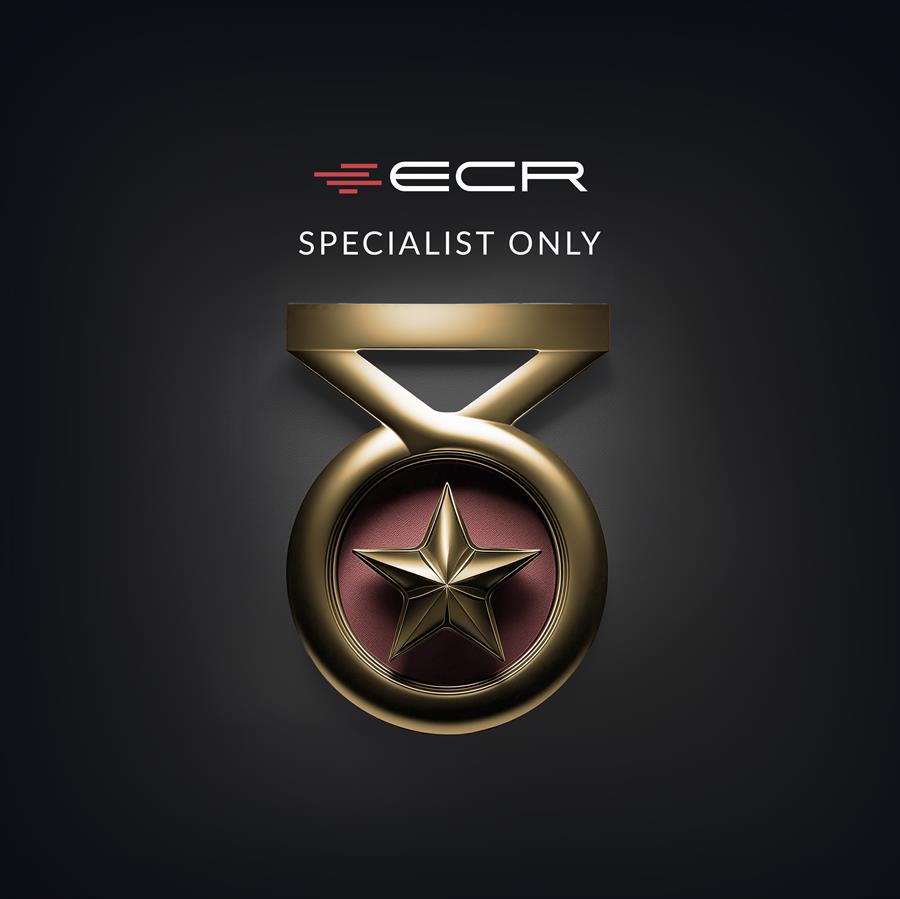 6
All Collections