6 likes
0 spotted
0 garage
15/08/2023 updated
15/11/2022 uploaded
43% data filled
Details
Plaque Number
Member Only / 238
VIN
Gold Member Only
Chassis
Member Only
Model Year
--
Plate
--
Color
Rosso Granada
Interior
Tobacco Leather
Original Market Specification
US
Transmission
--
Drive
LHD
Last known km/miles
--
MSRP
--
Status
Unknown
Datasource
Countach Register, John Temerian
Sale Link
--
Information
LP400 S Series 1
Unique front and rear bumper.
Ferrari style taillights and unique open headlights.
Unseen since early 1980s and considered lost.First US road legal Countach.
Featured on the cover of Motor Trend magazine May 1980 and Autoweek magazine May 12, 1980.
Reported to have larger engine with 475 HP and doing over 200 mph but it's not confirmed.
Location History

Bloomington, Minnesota, United States InfoDelivered new to Sheldon Brooks
Gallery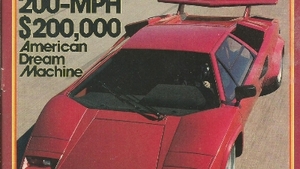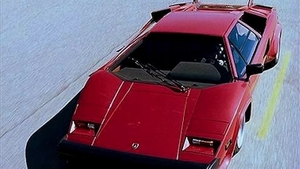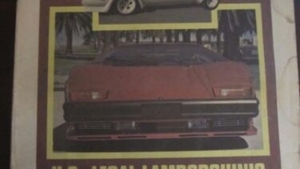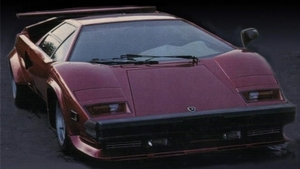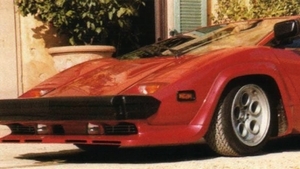 Contributors

Akira
Submit an edit
Not Signed In You need to be signed in to submit an edit. Log in or sign up
Edit History
Similar Cars