Car details
Number
Member Only / 150
Color
Arancio Miura
Interior
Pelle Senape
Drive
RHD
Status
Clean Title
Uploaded
18/07/2022
Updated
19/10/2022
Gallery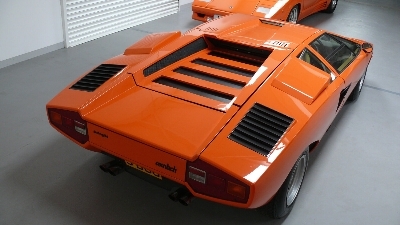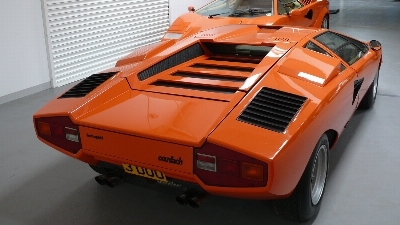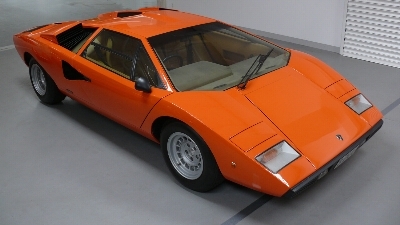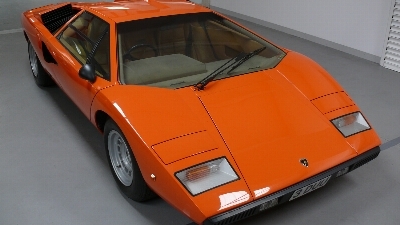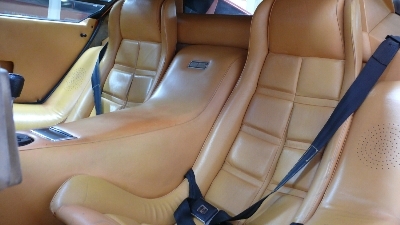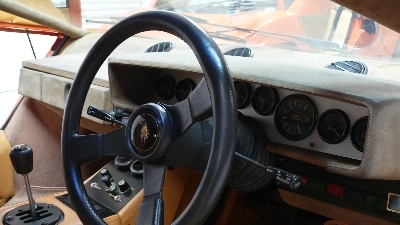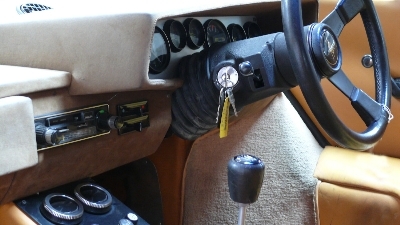 Interesting Facts
This was the Countach chosen to feature alongside celebrated Lamborghini test driver Valentino Balboni in a series of photographs by Car Magazine's Doug Blain. Featured on the front cover of the August 1977 issue of Thoroughbred & Classic Cars. Featured in an early edition of Classic & Sportscar magazine (May 1982).
Additional details
VIN
Gold Member Only
Chassis
Member Only
Plate
Member Only
Owner Name
Gold Member Only
Collection
--
Datasource
--
Sale Link
Location History

Gloucestershire, England, United Kingdom InfoFor sale here by Graham Turners Cars in 2021. Price: 1,2m GBP

Hertfordshire, England, United Kingdom InfoResided here

London, England, United Kingdom InfoSold by UK Importer Berlinetta Italia in June 1975, registered "RU27"

Sant'Agata Bolognese, Emilia-Romagna, Italy InfoBuilt Summer 1975
Information
LP400 Periscopo (1 of 35)
Submit an edit
Not Signed In You need to be signed in to submit an edit. Log in or sign up