Car details
Number
Member Only / 7
Color
Blu Scuro
Interior
Grey Leather
Drive
RHD
Status
Clean Title
Uploaded
06/08/2020
Updated
17/10/2022
Gallery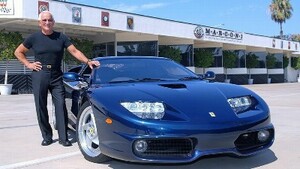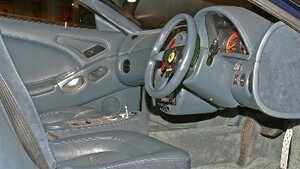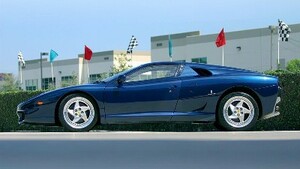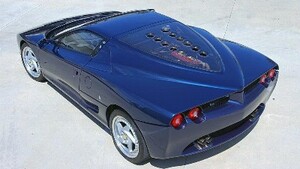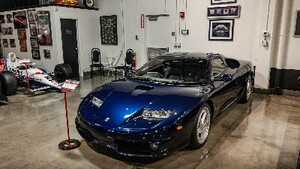 Credit: @nexusjc1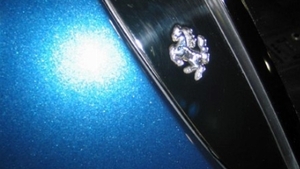 Credit: Keith Bluemel
Additional details
VIN
Gold Member Only
Chassis
Member Only
Plate
Member Only
Owner Name
Gold Member Only
Collection
Datasource
--
Sale Link
--
Location History

Tustin, California, United States Info
Information
Ferrari FX #4
Based on a F512M
One of probably 7 FXs
Commissioned by the Sultan of Brunei, the only one not in the Sultanate.
Fitted with a semi-automatic transmission by Williams.
Part of the Marconi Museum.
The car was comissioned by Prince Abdul Hakeem Jefri Bolkiah in 1994. You can see his personal emblem (similar to the Batman logo) on the driver's door (right side).
Submit an edit
Not Signed In You need to be signed in to submit an edit. Log in or sign up
Other 8 cars owned by
@marconimuseum