Car details
Number
Member Only / 37
Color
Nero
Interior
Naturale Connolly Vaumol Leather
Drive
LHD
Status
Clean Title
Uploaded
11/07/2022
Updated
01/10/2022
Gallery
Credit: @BoudewijnBerkhoff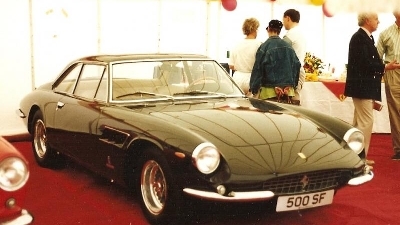 Credit: @Ferrari27
Additional details
VIN
Gold Member Only
Chassis
Member Only
Plate
Member Only
Owner Name
Gold Member Only
Collection
--
Datasource
--
Sale Link
--
Location History

London, England, United Kingdom InfoThe second owner, owned it since 1976.

Rome, Lazio, Italy InfoDelivered to His Excellence Omar Shali of Libya, but he kept his car in Roma for daily used.
Information
pages 142 to 149 by Sergio Massaro; Auto Capital 1992.12.
Modifications
3 air ducts, a/c, power windows.
Submit an edit
Not Signed In You need to be signed in to submit an edit. Log in or sign up
Similar Cars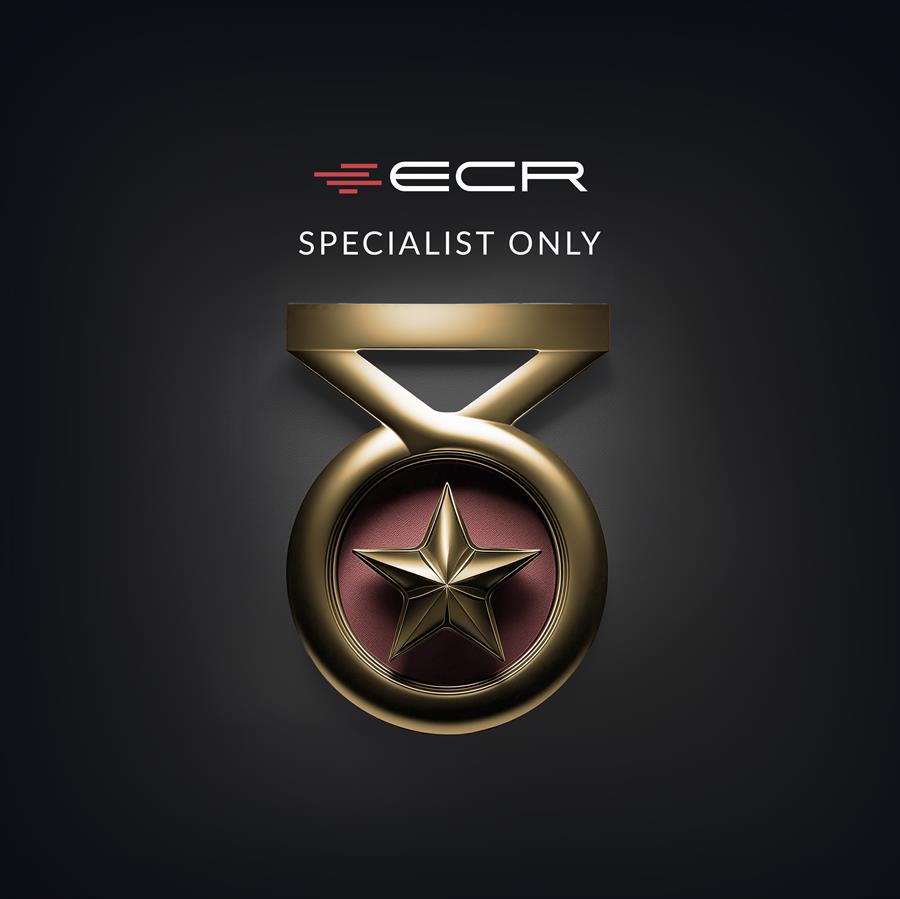 Ferrari 500 Superfast
01/10/2022
0
0