Car details
Number
Member Only / 37
Color
Blu Sera
Interior
Blu Leather
Drive
LHD
Status
Clean Title
Uploaded
11/07/2022
Updated
01/10/2022
Gallery
Credit: @MarioBernardi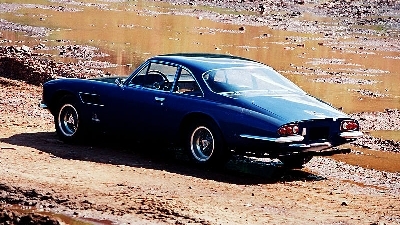 Credit: @MarioBernardi
Credit: @MarioBernardi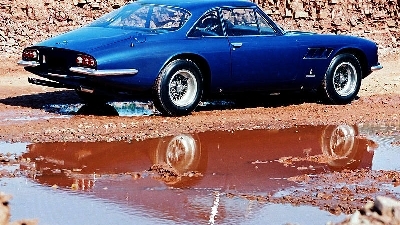 Credit: @MarioBernardi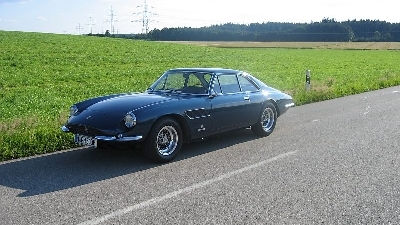 Credit: @MatthiasFicht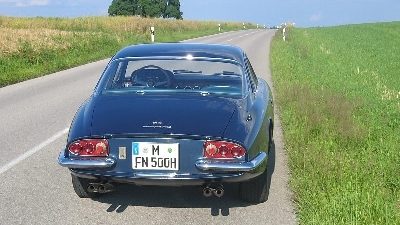 Credit: @MatthiasFicht
Additional details
VIN
Gold Member Only
Chassis
Member Only
Plate
Member Only
Owner Name
Gold Member Only
Collection
--
Datasource
--
Sale Link
--
Location History

New York, New York, United States InfoSomewhere in USA since 2006.

Munich, Bavaria, Germany InfoMatthias Ficht bought it in 1996.

St. Gallen, St. Gallen, Switzerland InfoExported to Switzerland by Engelbert E. Stieger in 1989.

Chicago, Illinois, United States InfoJoe Marchetti bought it in 1988 for another one year's ownership.

Midland, Texas, United States InfoThe third owner, Michael Fitzgerald, bought it in 1976.

Arizona City, Arizona, United States InfoThe second owner, Harley Cluxton, shortly owned it in 1975.

Diablo, California, United States InfoDelivered to Stanley Friden in 1966.
Submit an edit
Not Signed In You need to be signed in to submit an edit. Log in or sign up
Similar Cars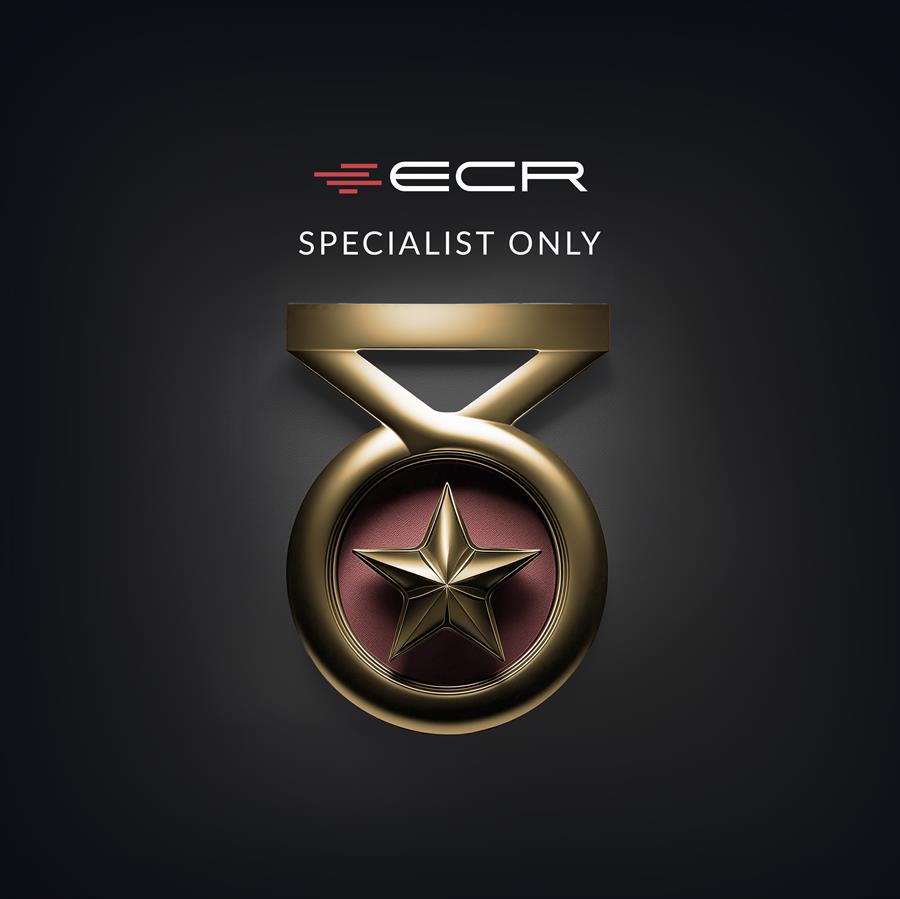 Ferrari 500 Superfast
01/10/2022
0
0