0 likes
1 seen
01/10/2022 updated
11/07/2022 uploaded
Details
Number
Member Only / 37
VIN
Gold Member Only
Chassis
Member Only
Model Year
--
Plate
Member Only
Color
Black
Interior
Nero Leather
Original Market Specification
--
Transmission
--
Drive
RHD
Last known km/miles
--
MSRP
--
Status
Clean Title
Owner Name
Gold Member Only
Collection
--
Datasource
Classic & Sportscar magazine
Sale Link
--
Information
Featured on Classic & Sportscar magazine, March 1994.
Location History

Krefeld, North Rhine-Westphalia, Germany InfoCurrent owner.

London, England, United Kingdom InfoAuctioned at 1992 Brooks Olympia London auction.

Los Angeles, California, United States InfoBernie Chase brought it to USA in 1992.

Monaco, Monaco InfoAuctioned at 1991 Sotheby's Monaco auction.

Egham, England, United Kingdom InfoDelivered to John Hood via Maranello Concessionaires in 1965.
Gallery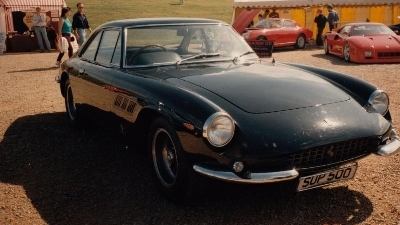 Credit: @DavidRamm
Uploaded by

I love old Ferraris mainly because I don't have knowledge about new one.
Submit an edit
Not Signed In You need to be signed in to submit an edit. Log in or sign up
Edit History
Similar Cars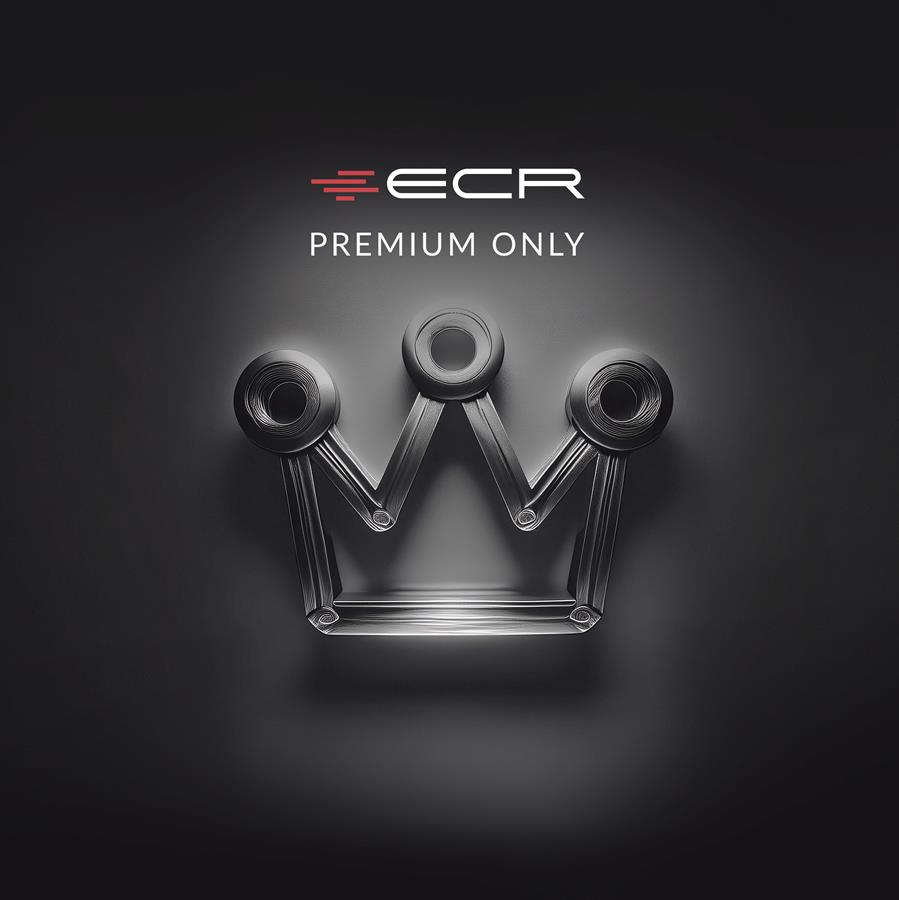 Ferrari 500 Superfast
0
0