Car details
Number
Member Only / 37
Color
Rosso
Interior
Nero Leather
Drive
LHD
Status
Clean Title
Uploaded
11/07/2022
Updated
01/10/2022
Gallery
Credit: @barchetta.cc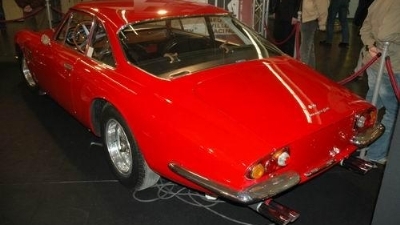 Credit: @NielsSchouten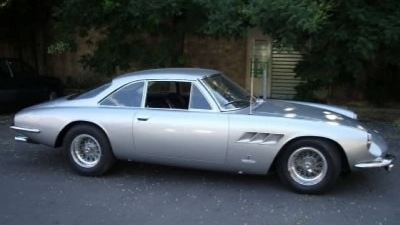 Credit: @guikasgtc
Credit: @guikasgtc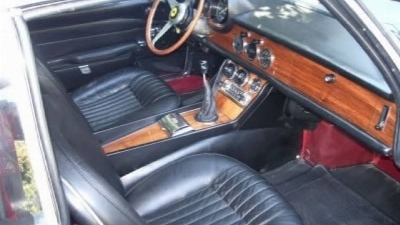 Credit: @guikasgtc
Additional details
VIN
Gold Member Only
Chassis
Member Only
Plate
Member Only
Owner Name
Gold Member Only
Collection
--
Datasource
--
Sale Link
--
Location History

Essen, North Rhine-Westphalia, Germany InfoOn display at 2005 Techno Classica Essen

Paris, Île-de-France, France InfoSold to Guikas GTC via Artcurial Palais de Congrès Paris auction in 2007.

Brescia, Lombardy, Italy InfoWent to Italy in 2005, owner was Emilio Gnutti.

Monaco, Monaco InfoAuctioned at 1991 Brooks Monaco auction for 337,000 USD.

Palo Alto, California, United States InfoOwned by John Mozart from 1979 to 1991, car was in red.

Fort Lauderdale, Florida, United States InfoAlso owned by Ed Waterman for a very short period.

Napoleon, Ohio, United States InfoFirst owner, John R. Winter.

New York, New York, United States InfoDelivered to Chinetti Motors in 1966.
Submit an edit
Not Signed In You need to be signed in to submit an edit. Log in or sign up
Similar Cars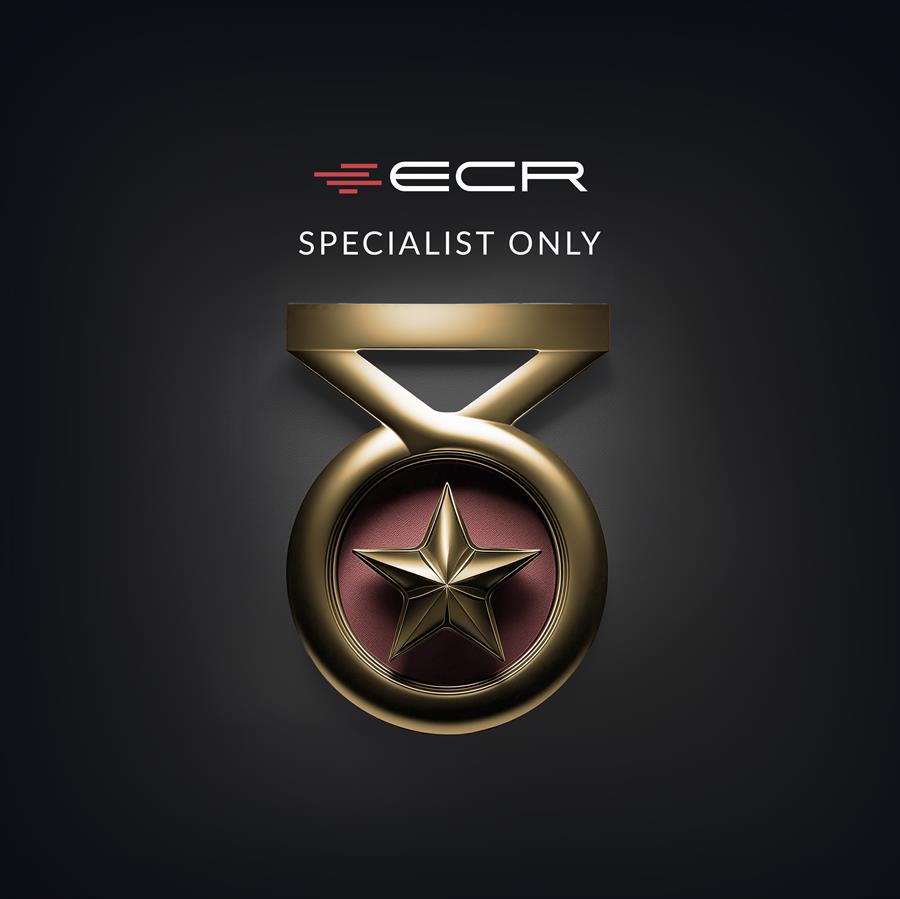 Ferrari 500 Superfast
01/10/2022
0
0