2 likes
8 spotted
0 garage
15/08/2023 updated
11/07/2022 uploaded
43% data filled
Details
Plaque Number
Member Only / 37
VIN
Gold Member Only
Chassis
Member Only
Model Year
1964
Plate
--
Color
Bianco
Interior
Marrone Chiaro Cuoio
Original Market Specification
EU
Transmission
--
Drive
LHD
Last known km/miles
--
MSRP
--
Status
Clean Title
Datasource
--
Sale Link
--
Modifications
Jan DeVroom added the blue central stripe in order to homage the NART livery.
3 air ducts, no rear seats.
Location History

Chichester, England, United Kingdom InfoDisplayed at 2022 Goodwood Festival of Speed.

Danville, California, United States InfoDisplayed at the The Blackhawk Museum with the current owner.

Mount Tremper, New York, United States InfoThe fourth owner: Stan Zagorski, bought it in 1990.

High Point, North Carolina, United States InfoSold to Norman Silver via Algar Enterprises in 1973.

New York, New York, United States InfoThe second owner, the backer of NART, Van DeVroom, bought it through Luigi Chinetti.

Philadelphia, Pennsylvania, United States InfoDelivered to Raymond J, Augusterfer in 1965.
Gallery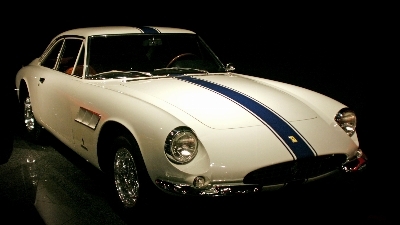 Credit: @flickrEricRosendahl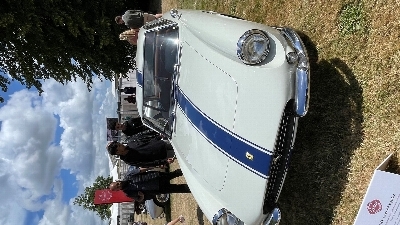 Credit: @togoyuna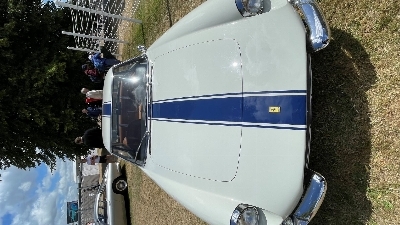 Credit: @togoyuna
Credit: @togoyuna
Contributors

Yosh1No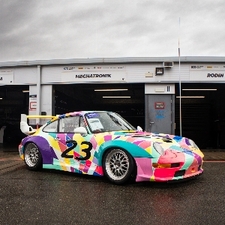 FinnHaleyHughes

SlapAPlateOnIt
Submit an edit
Not Signed In You need to be signed in to submit an edit. Log in or sign up
Edit History
Similar Cars