1 likes
4 seen
29/03/2023 updated
10/07/2022 uploaded
Details
Number
Member Only / 37
VIN
Gold Member Only
Chassis
Member Only
Model Year
--
Plate
Member Only
Color
Rosso Corsa
Interior
Nero Leather
Original Market Specification
US
Transmission
--
Drive
LHD
Last known km/miles
--
MSRP
--
Status
Clean Title
Owner Name
Gold Member Only
Collection
--
Datasource
--
Sale Link
--
Information
Original color was Oro Chiaro with Nero leather interior.
Location History

Paris, Île-de-France, France InfoDisplayed at 2022 Paris Retromobile which consigned by Mecaniques Modemes & Classiques (MMC).

Kuwait City, Al Asimah Governate, Kuwait InfoJonathan Kaiser sometimes took it to his factory in Kuwait.

Hann. Münden, Lower Saxony, Germany InfoChristian Traber brought it to Germany and sold it to Mario Bernardi in 2005.

Zürich, Zurich, Switzerland InfoSold to Leopold Hrobsky at 1993 Sotheby's Zurich auction, the car now was in dark red.

Belvedere, California, United States InfoSecond owner, Thomas J. Perkins, bought it in 1970 "with a low price", but the car once suffered a heavy accident.

Palo Alto, California, United States InfoDelivered to Alejandro 'Alex' Zaffaroni in 1964.
Gallery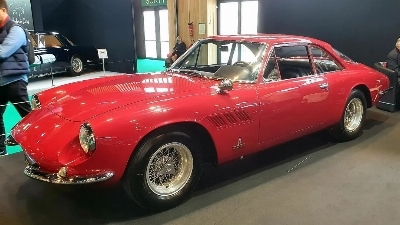 Credit: @jerem_56oval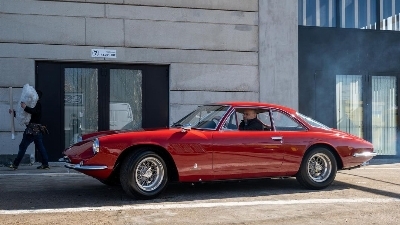 Credit: @Pierrec_photography
Credit: @sportetcollection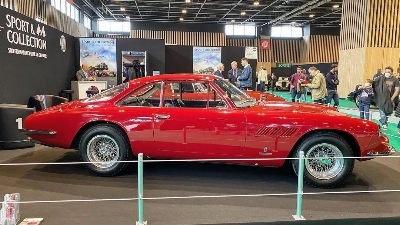 Credit: @ferrari_classiche.registry
Uploaded by

I love old Ferraris mainly because I don't have knowledge about new one.
Submit an edit
Not Signed In You need to be signed in to submit an edit. Log in or sign up
Edit History
Similar Cars