Car details
Number
Member Only / 31
Color
Grigio Chiaro
Interior
Blu Scuro Leather
Drive
LHD
Status
Prototype
Uploaded
05/02/2019
Updated
13/11/2022
Gallery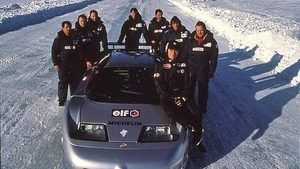 Credit: The Bugatti EB110 Registry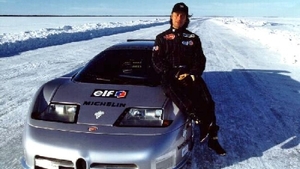 Credit: The Bugatti EB110 Registry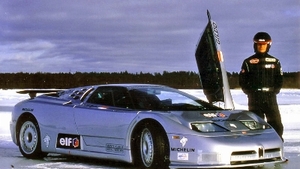 Credit: The Bugatti EB110 Registry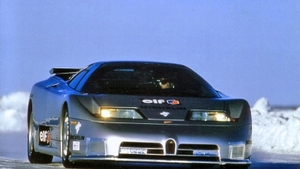 Credit: The Bugatti EB110 Registry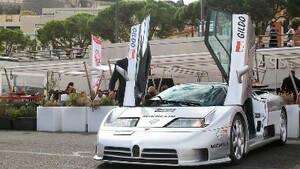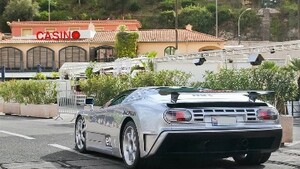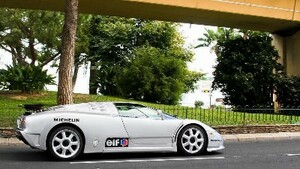 Credit: Supercar Photo Collection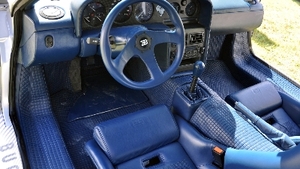 Credit: Supercar Photo Collection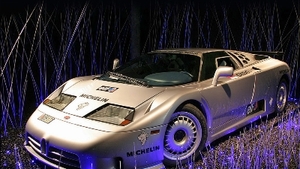 Credit: The Bugatti EB110 Registry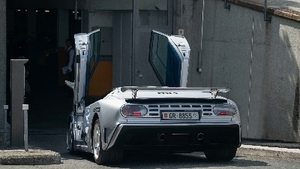 Credit: @jhf_photo
Interesting Facts
1 of 5 US Spec EB110 SS - the first EB110 SS prototype with the US spec front, but the rear bumper and spoiler were still European ones, the dashboard was a European version, except the speedometer, graduated both in miles/h and km/h. Set the ice speed record in 1995 - 296,34 km/h by the Gildo Pallanca Pastor, owner of Monaco Racing Team (after the bankruptcy of the factory, he bought the car), the car was heavier to improve the motricity: EB110 GT rims were fitted with Michelin tires without spikes and side mirrors were removed.
Additional details
VIN
Gold Member Only
Chassis
Member Only
Plate
Member Only
Owner Name
Gold Member Only
Collection
Datasource
--
Sale Link
--
Location History

Geneva, Switzerland InfoCurrent owner

Saint Moritz, Grisons, Switzerland InfoPassione Engadina 2022

Molsheim, France InfoLa Grande Fete Bugatti 2019

Paris, France InfoSold for 904,800€ by Artcurial 2016.

Chantilly, France InfoDisplayed at the 2015 Chantilly Arts and Elegance

Obernai, France InfoPrevious owner

Monaco-Ville, Monaco InfoFirst owner - Gildo Pallanca Pastor (he bought the car after the bankruptcy of the factory), sold in 2015

Campogalliano, Emilia-Romagna, Italy InfoOwned by the factory
Information
Ex factory car - US spec prototype
Set the ice speed record in 1995 (296,34 km/h)
Submit an edit
Not Signed In You need to be signed in to submit an edit. Log in or sign up