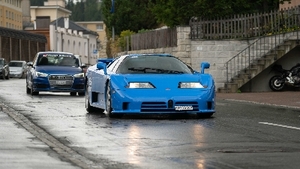 Credit: @jhf_photo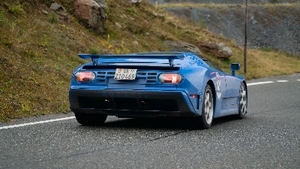 Credit: @jhf_photo
Car details
Number
Member Only / 31
Color
Blu Bugatti
Interior
Nero Inchios Leather
Drive
LHD
Status
Prototype
Uploaded
04/02/2019
Updated
03/10/2022
Gallery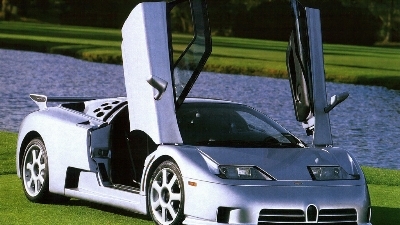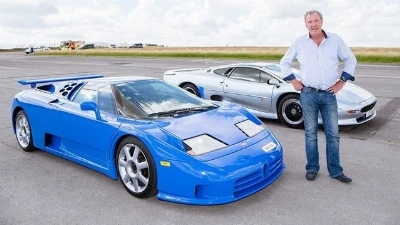 Credit: @TheGrandTour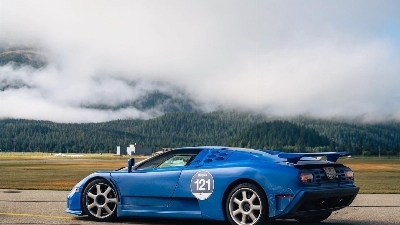 Credit: @tfjj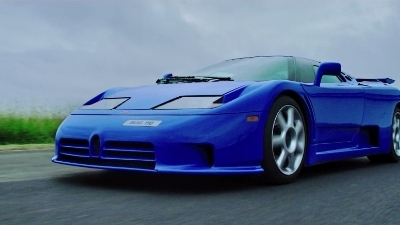 Credit: @IMCDb.org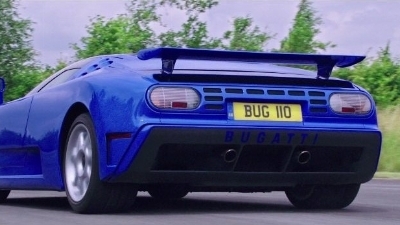 Credit: @IMCDb.org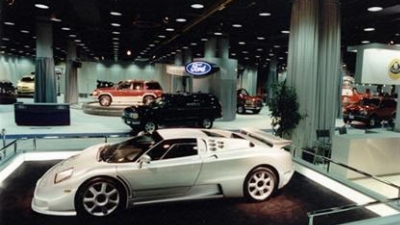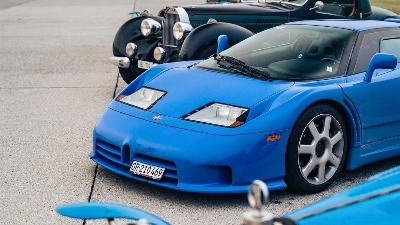 Credit: @tfjj
Credit: @SupercarPhotoCollection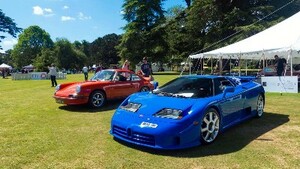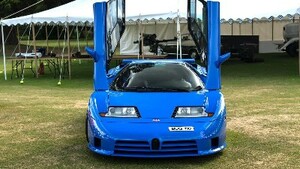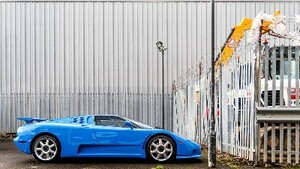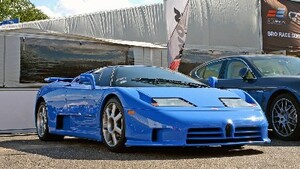 Interesting Facts
Featured on The Grand Tour S2 E9. 1 of 5 US Spec EB110 SS - the second US prototype built by the factory - EB110 SS "America".
Additional details
VIN
Gold Member Only
Chassis
Member Only
Plate
Member Only
Owner Name
Gold Member Only
Collection
--
Datasource
--
Sale Link
--
Location History

Saint Moritz, Grisons, Switzerland InfoPassione Engadina 2022

Vienna, Austria InfoCurrent owner

Campogalliano, Italy InfoThe EB110 Tribute 2019

London, United Kingdom InfoPrevious, British owner

Ashford, United Kingdom InfoFor sale through Simon Furlonger in 2016

Paris, France InfoSold for 448,890€ by Artcurial 2013.

Chicago, Illinois, United States InfoChicago Auto Show 1995 and many other motorshows, automotive events and exhibitions in US for promotional purposes
Information
Ex factory car
Originally painted Grigio Chiaro and equipped with special rear spoiler fixed on both sides, with the name 'America' engraved on it, fitted with a central stop light.
Submit an edit
Not Signed In You need to be signed in to submit an edit. Log in or sign up
Other 3 cars owned by
@progetto_33