Gallery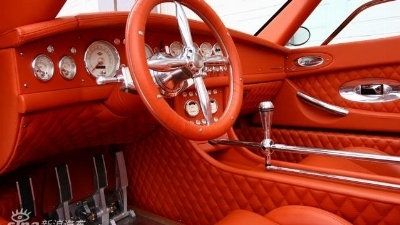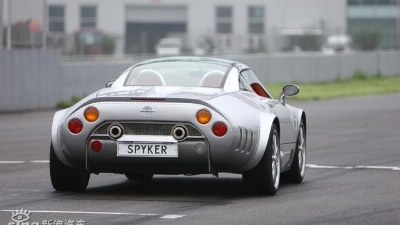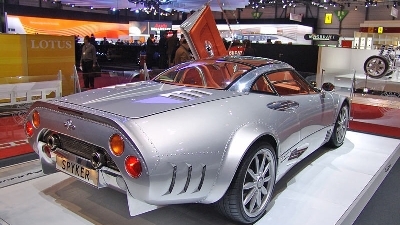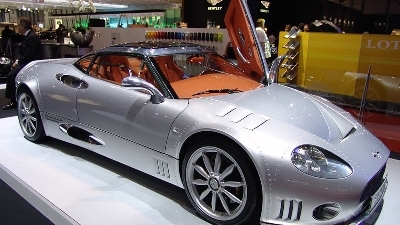 Additional details
VIN
Gold Member Only
Chassis
Member Only
Plate
Member Only
Owner Name
Member Only
Collection
--
Datasource
--
Credits
Sale Link
--
Location History

London, England, United Kingdom InfoUnknown location in the U.K.

Schiphol, North Holland, Netherlands InfoSpotted here in 2007

Los Angeles, California, United States InfoL.A. Motor Show 2006

Beijing, Beijing, China InfoBejing Motor Show 2006

Geneva, Geneva, Switzerland InfoGeneva Motor Show 2006
Information
Spyker C8 Double 12 Spyder Supercharged
Originally painted silver, repainted to Pearl White in 2009

Uploaded by
Bringing a new meaning to custom hypercar imaginings • Providing bespoke 3D design/rendering/specification services • Over £250 million in hypercars designed. Projects include working with clients of Pagani, Koenigsegg, Bugatti, Lamborghini, Ferrari and working officially with SSC North America.
Submit an edit
Not Signed In You need to be signed in to submit an edit. Log in or sign up