Car details
Number
Member Only / 500
Color
GT Silver Metallic
Interior
Black Alcantara
Drive
LHD
Status
Clean Title
Uploaded
25/04/2018
Updated
03/08/2022
Gallery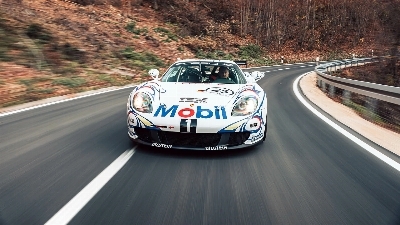 Credit: @Mechatronik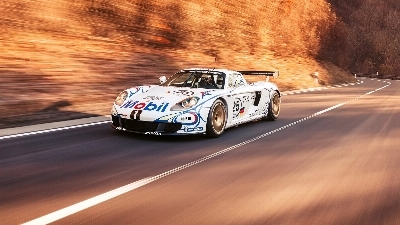 Credit: @Mechatronik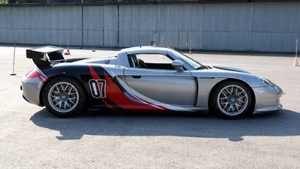 Credit: @Mechatronik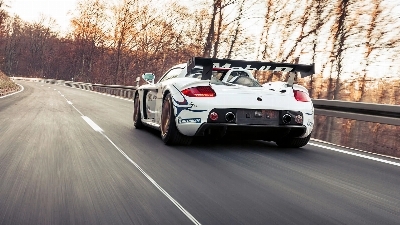 Credit: @Mechatronik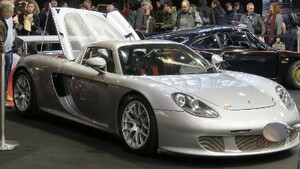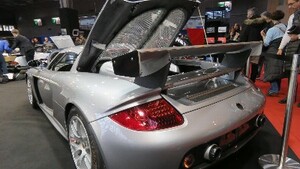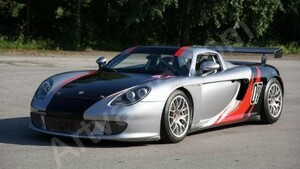 Credit: @Mechatronik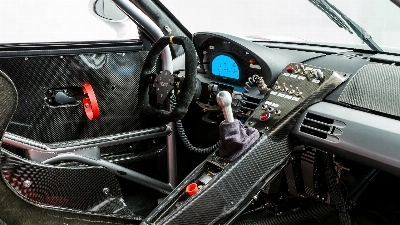 Credit: @Mechatronik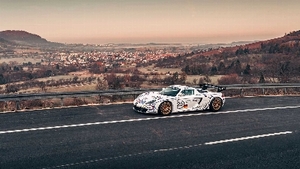 Credit: @Mechatronik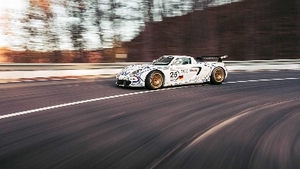 Credit: @Mechatronik
Additional details
VIN
Gold Member Only
Chassis
Member Only
Plate
Member Only
Owner Name
Gold Member Only
Collection
Datasource
--
Sale Link
--
Location History

Pleidelsheim, Germany InfoWas on sale at Mechatronik

Paris, France InfoAt the 2018 Retromobile.

Knokke-Heist, Belgium InfoSold for €644,000 at 2015 Bonhams auction.

Essen, Germany InfoAt the 2007 Essen Motor Show

Frankfurt, Germany InfoShown at IAA 2007

Brussels, Brussels, Belgium InfoDelivered brand new to Belgium in 2005
Information
Carrera GTR
Modified by GPR Racing with the intention to race the car, however Porsche refused permission.
Modifications
650 HP, Motec control unit, tailor-made wishbones and push rods, brake system from AP Racing, integrated air lift system according to motorsport standards, special high-performance clutch, Thiebaut safety cage, carbon fiber interior and seat, magnesium BBS Motorsport rims, permanent racing spoiler, Sparco steering wheel, automatic fire extinguishing system and a fuel system according to motorsport specifications. Wrapped in white Mobil 1 livery.
Submit an edit
Not Signed In You need to be signed in to submit an edit. Log in or sign up
Other 8 cars owned by
@mechatronik_official