Car details
Number
Member Only / 1580
Color
Fire Red
Interior
Ascot Brown Leather - Orange Piping
Drive
LHD
Status
Prototype
Uploaded
19/01/2023
Updated
19/01/2023
Specs / Options
Body Colored Wheels
Body-colored Durant mirror
Fuchs Paint
Headlight trim rings
Horn-grill fog lights
Paisley Flower Pattern Interior
Gallery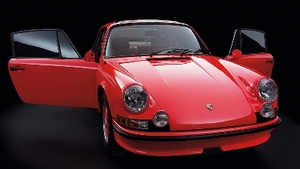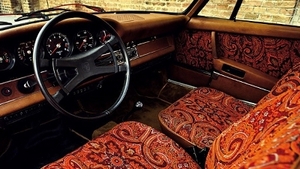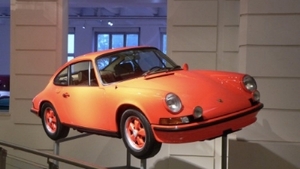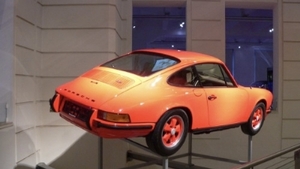 Interesting Facts
This Porsche had trouble getting this approved for use on Austrian roads, because the authorities thought it would be confused with an emergency vehicle.
Additional details
VIN
Gold Member Only
Chassis
Member Only
Plate
Member Only
Owner Name
Gold Member Only
Collection
--
Datasource
--
Sale Link
--
Location History

Vienna, Vienna, Austria InfoDisplayed at the Technisches Museum

Salzburg, Salzburg, Austria InfoOffered by Louise Piëch to her son Michael Piëch in 1972(?)
Information
One of the 3 original prototypes for the 73' Carrera RS. Built on a 72' 911S body.
Modifications
Exterior and interior "customized" by Anatole Lapine
Submit an edit
Not Signed In You need to be signed in to submit an edit. Log in or sign up