25 likes
27 spotted
0 garage
16/10/2023 updated
09/08/2018 uploaded
PRO Gallery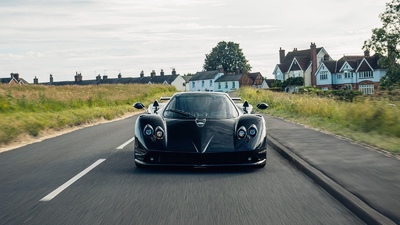 Credit: Carugati Automobiles
Credit: Carugati Automobiles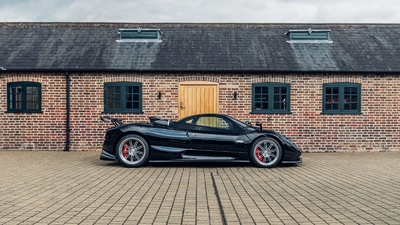 Credit: Carugati Automobiles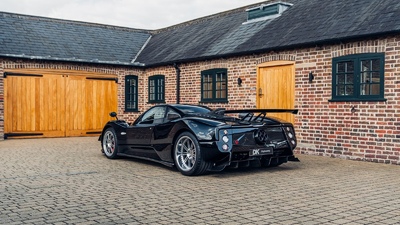 Credit: Carugati Automobiles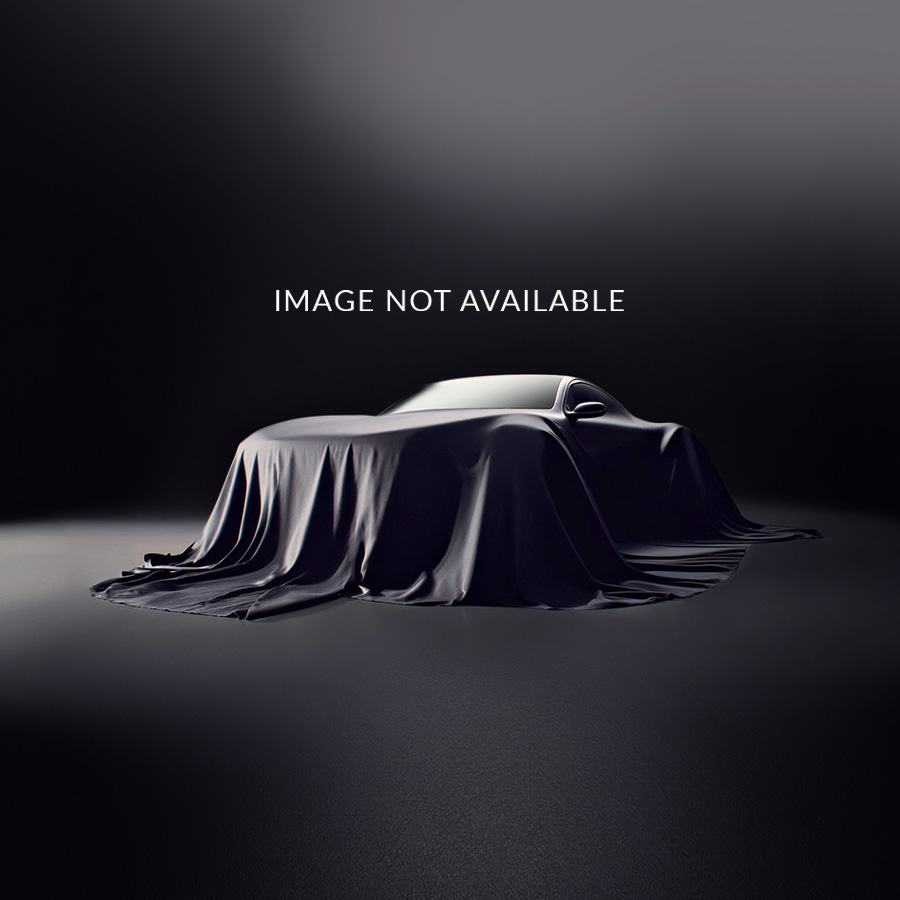 Credit: Carugati Automobiles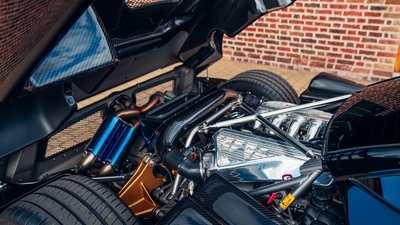 Credit: Carugati Automobiles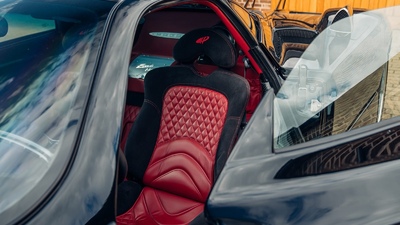 Credit: Carugati Automobiles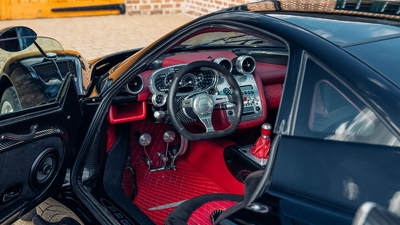 Credit: @qiuyangphoto
Details
Plaque Number
Member Only / 17
VIN
Gold Member Only
Chassis
Member Only
Model Year
--
Plate
--
Color
Nero
Interior
Red Leather / Black Alcantara - Red Stitching
Original Market Specification
EU
Transmission
--
Drive
LHD
Last known km/miles
--
MSRP
--
Status
Clean Title
Datasource
--
Sale Link
--
Information
Zonda Nero
Based on a Zonda S 7.3
Originally painted in Grigio Montecarlo with Black Leather / Grey Alcantara interior (later Red accents were added).
Around 2010 repainted to Pearl White & Red with Red & White Leather Interior.
In 2015 rebuilt as Zonda Nero.
Previously Zonda F Clubsport spec with Cinque exhaust, upgraded to Tricolore specs.
Modifications
Engine upgraded to Zonda Tricolore specs in 2018.
Zonda Cinque Exhaust.
Brake Calipers repainted to Black.
Location History

Baltimore, Maryland, United States -- --

Wayne, Pennsylvania, United States -- -- InfoAt Karosserie for work

Stamford, Connecticut, United States -- -- InfoSeen here

Newark, New Jersey, United States -- -- InfoImported to US in 2021

Castle Donington, England, United Kingdom -- -- Info2020 SCD Secret Meet at Donington Park

London, England, United Kingdom -- -- InfoBought back by the third owner

Chichester, England, United Kingdom -- -- InfoAt the 2018 Goodwood Festival of Speed

London, England, United Kingdom -- -- InfoPrevious owner (FITHL UK plate)

Geneva, , Switzerland -- -- InfoFor sale at Carugati

Milan, Lombardy, Italy -- -- InfoPrevious owner (LG53CKF UK plate)

Monaco, Monaco, Monaco -- -- InfoSpotted here in 2015

San Cesario sul Panaro, Emilia-Romagna, Italy -- -- InfoRebuilt into Zonda Nero

London, England, United Kingdom -- -- InfoThird owner, @the_man_1vvm (M1WVN UK Registration)

Marbella, Andalusia, Spain -- -- InfoSecond owner

Monaco, Monaco, Monaco -- -- InfoSeen here in 2010-2012

Marbella, Andalusia, Spain -- -- InfoFirst owner - Margus Reinsalu (7569 CLV Spanish plate)
Gallery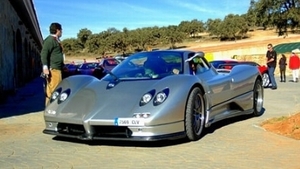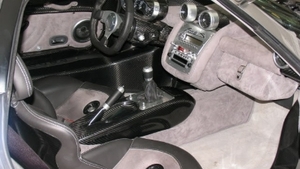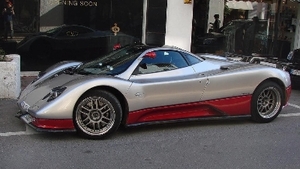 Credit: Alejandro Mayor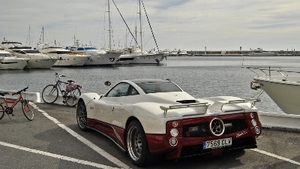 Credit: Alejandro Mayor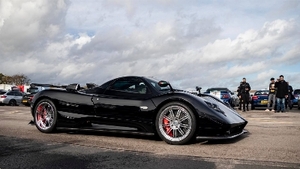 Credit: T Norton Photography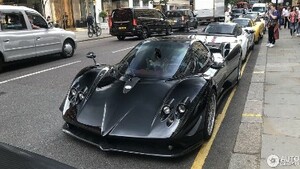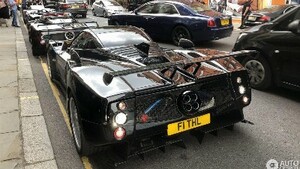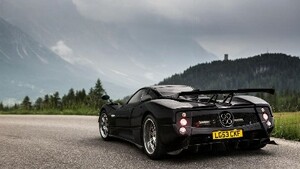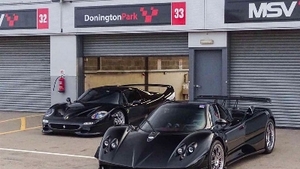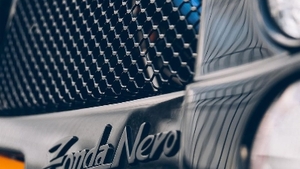 Credit: @qiuyangphoto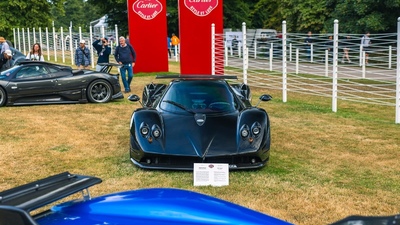 Credit: @qiuyangphoto
Submit an edit
Not Signed In You need to be signed in to submit an edit. Log in or sign up
Edit History
Similar Cars