21 likes
7 seen
24/03/2023 updated
03/03/2018 uploaded
Details
Number
Member Only / 1
VIN
Gold Member Only
Chassis
Member Only
Model Year
--
Plate
Member Only
Color
AG Blue Carbon Fiber
Interior
Black Alcantara / Black Leather - Blue Stitching
Original Market Specification
--
Transmission
--
Drive
LHD
Last known km/miles
--
MSRP
--
Status
Clean Title
Owner Name
Gold Member Only
Collection
Datasource
--
Sale Link
--
Information
Zonda AG Roadster
The owner went to the factory for a Huayra but ended up leaving with a Zonda allocation.
Originally offered to the owner as a coupe (760) but the owner was adamant on having a roadster.
First brand new manual Zonda Roadster since the Roadster F.
Owner wanted a simple specification so a custom shade of blue carbon was chosen, original Zonda headlights (post Zonda F - pre Zonda 760) was also used.
Build Sheet
6-Speed Manual Gearbox
AG Blue Carbon Fiber Body
Bespoke Diamond Stitch Pattern in Blue
Black Anodized Metal Trim
Carbo-Titanium Chassis
Custom Personalised Interior Details (AG)
Full Interior Gloss Carbon Fiber
Original Zonda F Headlights
Location History

Dubai, United Arab Emirates Info

Abu Dhabi, United Arab Emirates InfoTrackday at Yas Marina '20

Abu Dhabi, United Arab Emirates InfoDelivered by Pagani's UAE importer for the Dubai based owner

London, United Kingdom InfoAt Topaz Detailing for PPF
Gallery
Credit: @jgucars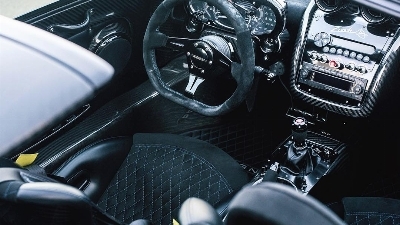 Credit: @jgucars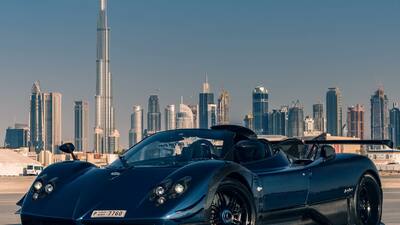 Credit: @Aldric_A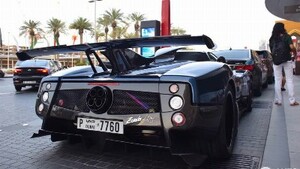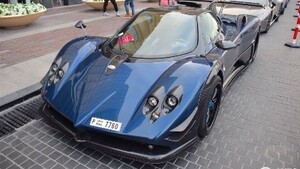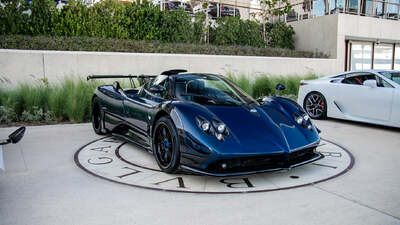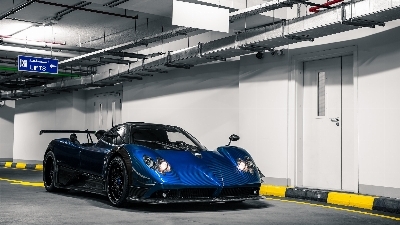 Credit: @adambornstein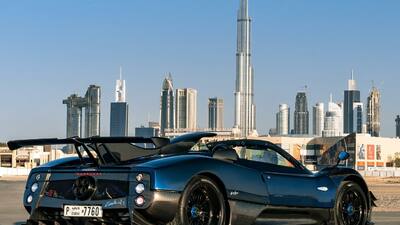 Credit: @Aldric_A
Uploaded by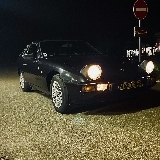 Privately keeping track of Bugatti cars & old stuff collector
Submit an edit
Not Signed In You need to be signed in to submit an edit. Log in or sign up
Pending Edits
Submitted by
760ES
Submitted by
760ES
Edit History
Similar Cars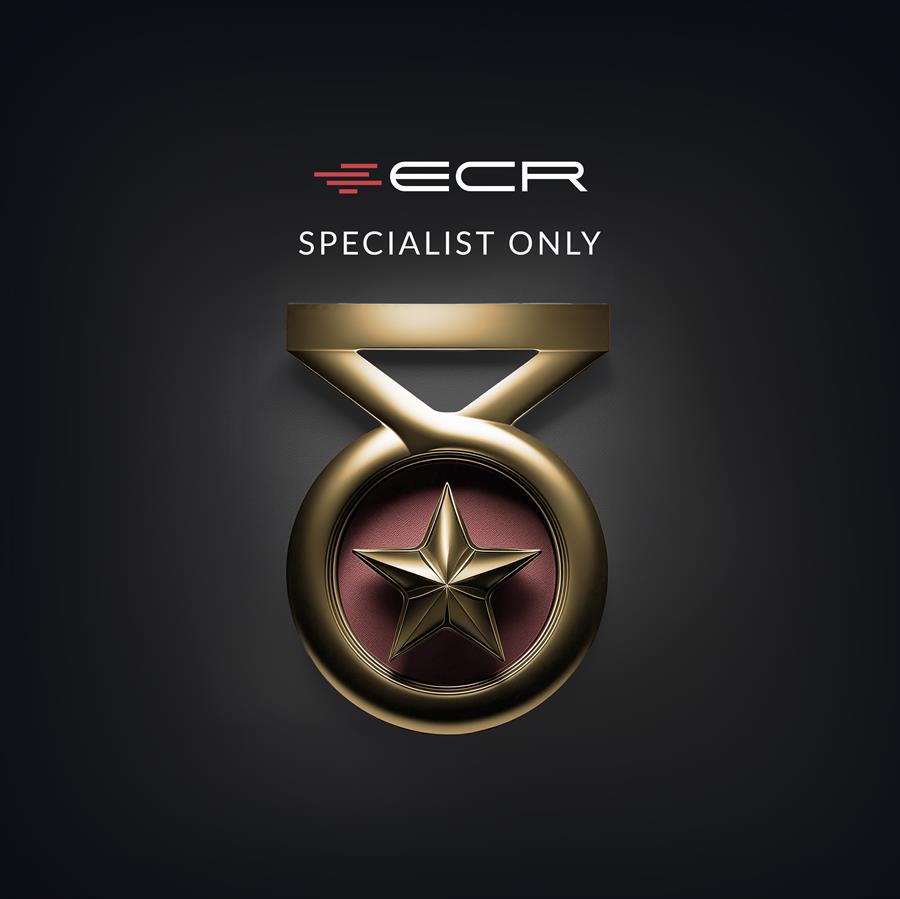 Pagani Zonda One-Off
5
0