Gallery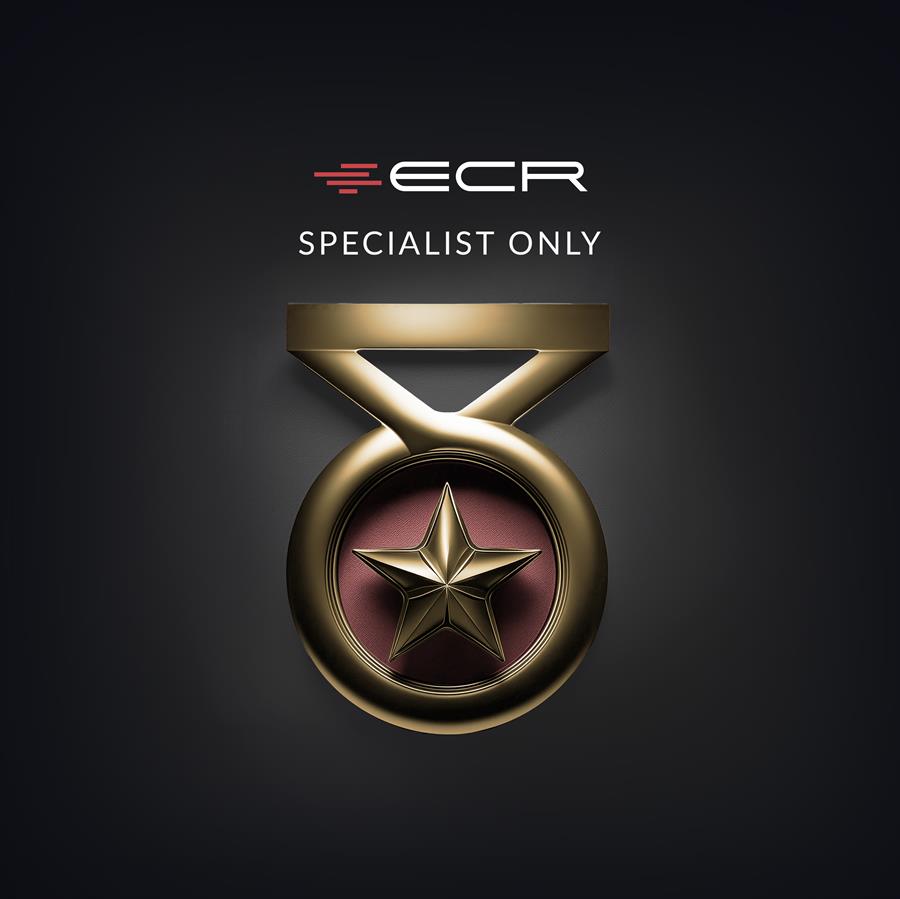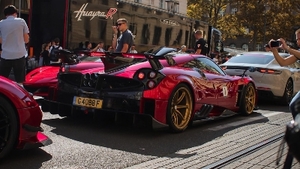 Credit: @oleg_topcar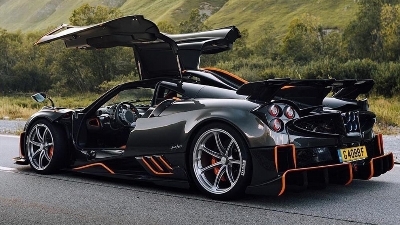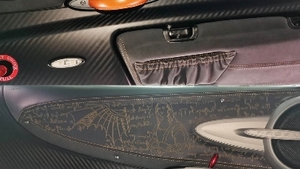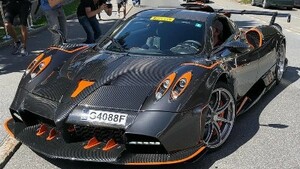 Additional details
VIN
Gold Member Only
Chassis
Member Only
Plate
Member Only
Owner Name
Member Only
Collection
--
Datasource
--
Old Credits
@alexpenfold / LuxurySpotter / Automotive_Mike / Topcar Design
Credits
Sale Link
--
Location History

Marbella, Andalusia, Spain InfoResides here

San Cesario sul Panaro, Emilia-Romagna, Italy InfoAt the factory in 2022

Riyadh, Riyadh Province, Saudi Arabia InfoAt seven.concours 2021

Málaga, Andalusia, Spain InfoAt Circuito Ascari Resort

Zagreb, Croatia InfoSOC 2021

Rome, Lazio, Italy InfoPagani Raduno 2021

San Cesario sul Panaro, Italy InfoAt factory for respec

Andermatt, Switzerland InfoSOC 2019 event

Gibraltar, Gibraltar InfoHere for Registration

Imola, Italy InfoLaunched at Imola on the 29th of August
Information
New specification by LMM Design (previous spec was known as Imola "Telos" but the owner decided to remove it and change the specification).
Original exterior: Grey / Exposed Carbon with orange accents.
Original interior: Black Alcantara/ Black / Orange Leather - Orange Stitching.
Won 'Best of Show' at Supercar Owners Circle 2021.
Submit an edit
Not Signed In You need to be signed in to submit an edit. Log in or sign up
Other 9 cars owned by
@binezis