4 likes
0 spotted
0 garage
15/08/2023 updated
01/01/2022 uploaded
Details
Plaque Number
Member Only / 3
VIN
Gold Member Only
Chassis
Member Only
Model Year
1999
Plate
--
Color
Silver
Interior
Black Leather
Original Market Specification
--
Transmission
--
Drive
LHD
Last known km/miles
--
MSRP
--
Status
Museum Piece
Datasource
--
Sale Link
--
Information
Flipped during the Thursday Qualifying session of the 1999 24h of Le Mans.
Car was rebuilt on Friday and sent out on track on Saturday to warm up and flipped again, causing it to not start at all.
The pictures of this car flipping are pretty well known since it was widely publicised at the time.
Location History

Affalterbach, Baden-Württemberg, Germany -- -- InfoLater rebuilt and displayed at HWA

Le Mans, Pays de la Loire, France -- -- InfoCrashed at the 1999 24h race
Racing History
12/06/1999 24h of Le Mans

Le Mans, Pays de la Loire, France InfoMark Webber, Jean-Marc Gounon, Marcel Tiemann - DNS (Crash in Training) (#4)
Gallery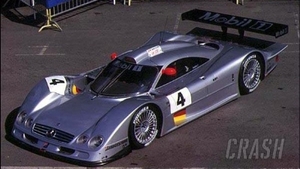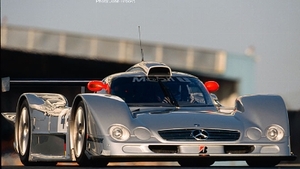 Credit: @racingsportscars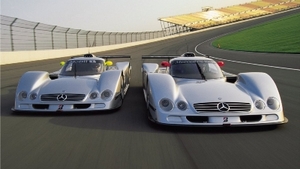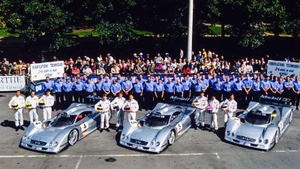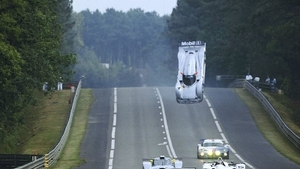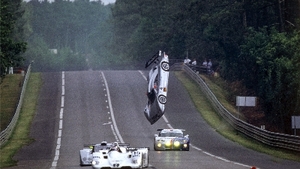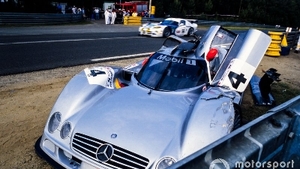 Credit: Motorsport.com
Credit: Motorsport.com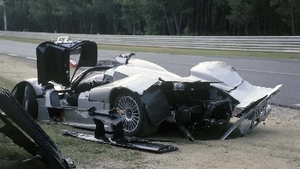 Credit: Motorsport.com
Credit: eGarage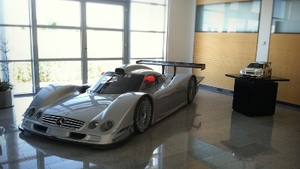 Credit: eGarage
Videos
Contributors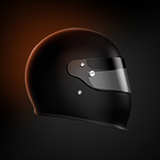 philips19

Akira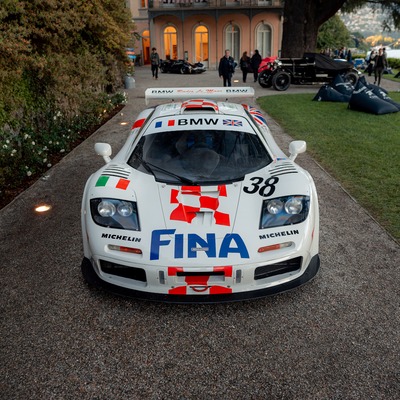 Cars_of_nrw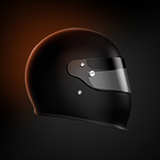 Niklayem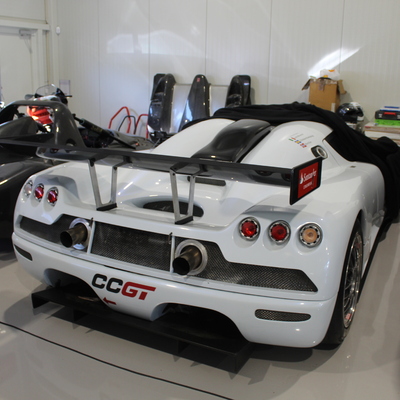 oliver_gm_foto
Edits & History
You need to be logged in to submit an edit or view previous ones. Log in or sign up