28 likes
29 spotted
1 garage
26/09/2023 updated
04/03/2018 uploaded
83% data filled
PRO Gallery
Credit: @fanchracing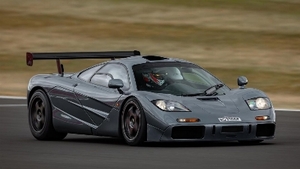 Credit: @fanchracing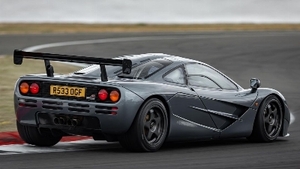 Credit: @fanchracing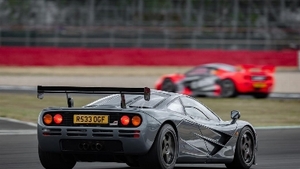 Credit: @fanchracing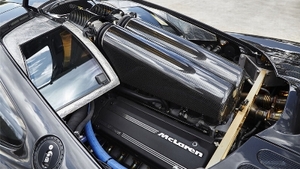 Credit: Henry Winkworth-Smith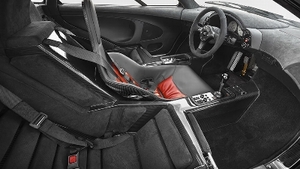 Credit: Henry Winkworth-Smith
Details
Plaque Number
Member Only / 64
VIN
Gold Member Only
Chassis
Member Only
Model Year
1997
Plate

R533OGF
Color
Carbon Black
Interior
Black Leather / Alcantara - Red Piping
Original Market Specification
--
Transmission
--
Drive
CENTRAL
Last known km/miles
6279 Miles (19/07/2022)
MSRP
--
Status
Clean Title
Datasource
--
Sale Link
--
Information
1 of 7 with High Downforce Kit.
Originally painted in Brilliant Silver, repainted to Carbon Black in 1999.
HDK package fitted in 1999, removed in 2009 and reinstalled in 2022.
Wheels painted dark grey in 2016, later redone to Silver.
Modifications
Blu Genziana Topaz Skin wrap - completed by Topaz Detailing.
Custom exhaust by MSO.
GTR Seats.
GTR Brakes.
OZ Racing GTR Wheels.
GTR Steering Wheel.
LM Interior Seats.
Location History

London, United Kingdom InfoResides here

London, England, United Kingdom InfoAt Topaz Detailing, getting wrapped Blu Genziana

Paris, Île-de-France, France InfoHad the lower part of the car wrapped in grey/silver like 043

Paris, France InfoOn display at Mclaren Paris in febuary 2021

Paris, France InfoDisplayed at the 2020 Retromobile show

Chichester, United Kingdom InfoAttended Mission Motorsport track day at Goodwood in September 2017

Woking, England, United Kingdom InfoAt MSO for a rebuild '16

London, England, United Kingdom InfoThird owner

Monaco, Monaco InfoAt Bonhams auction in '05 (not sold)

New York, New York, United States InfoSecond owner '00 - '05

Woking, England, United Kingdom InfoAt Mclaren Customer Care for upgrades '99

Wokingham, England, United Kingdom InfoFirst owner, James Munroe (R533OGF Registration) '98 - '00
Gallery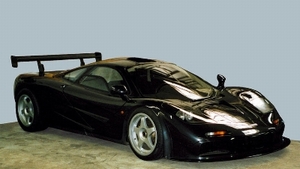 Credit: Bonhams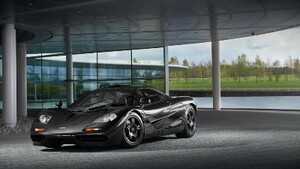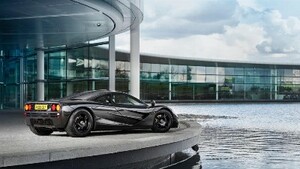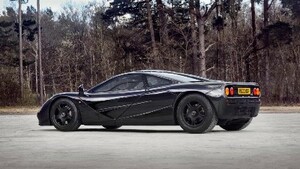 Credit: @HenryWinkworth-Smith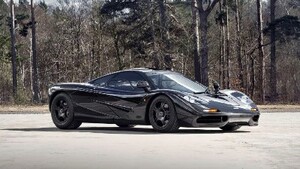 Credit: @HenryWinkworth-Smith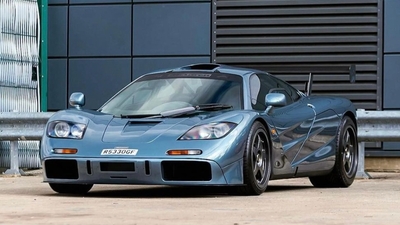 Credit: Autogespot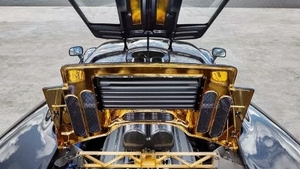 Credit: @HenryWinkworth-Smith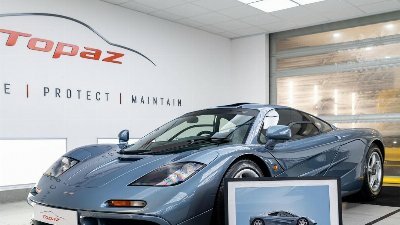 Credit: @topazdetailing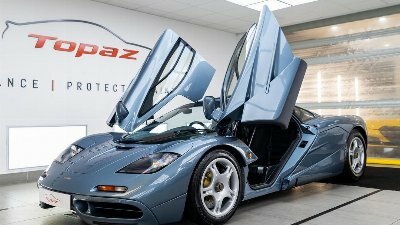 Credit: @topazdetailing
Credit: @topazdetailing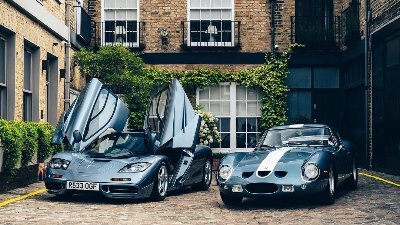 Credit: @tfjj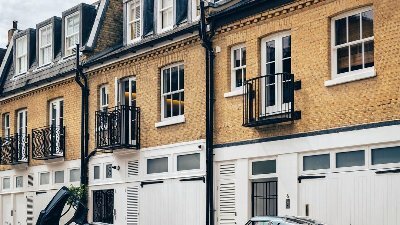 Credit: @tfjj
Submit an edit
Not Signed In You need to be signed in to submit an edit. Log in or sign up
Edit History
Similar Cars