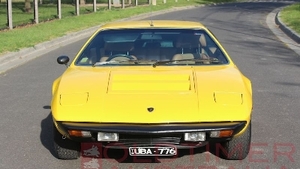 Credit: @oldtimeraustralia
Credit: @oldtimeraustralia
Credit: @oldtimeraustralia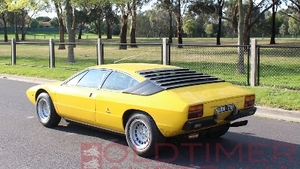 Credit: @oldtimeraustralia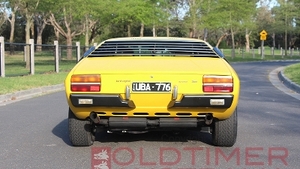 Credit: @oldtimeraustralia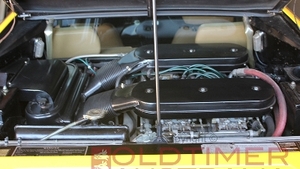 Credit: @oldtimeraustralia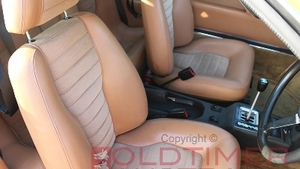 Credit: @oldtimeraustralia
Credit: @oldtimeraustralia
Car details
Number
Member Only / 520
Color
Giallo
Interior
Pelle Senape
Drive
RHD
Status
Restored
Uploaded
12/03/2023
Updated
13/03/2023
Gallery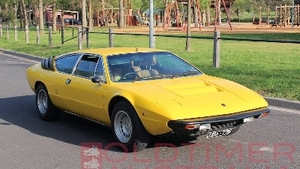 Credit: @oldtimeraustralia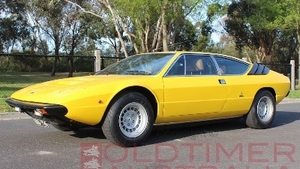 Credit: @oldtimeraustralia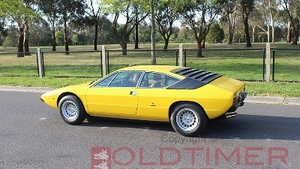 Credit: @oldtimeraustralia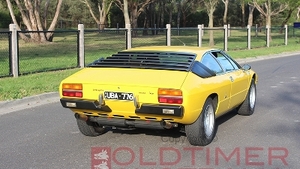 Credit: @oldtimeraustralia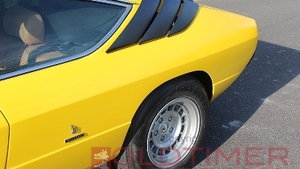 Credit: @oldtimeraustralia
Credit: @oldtimeraustralia
Credit: @oldtimeraustralia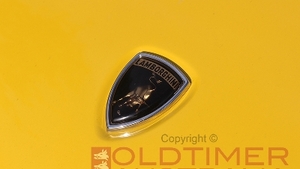 Credit: @oldtimeraustralia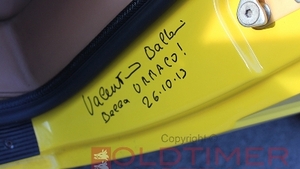 Credit: @oldtimeraustralia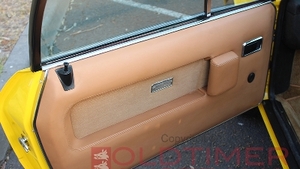 Credit: @oldtimeraustralia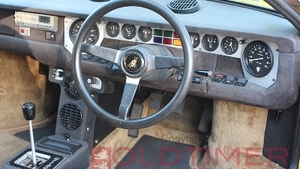 Credit: @oldtimeraustralia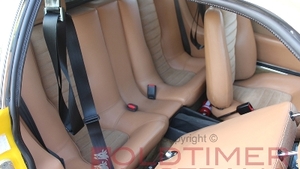 Credit: @oldtimeraustralia
Additional details
VIN
Gold Member Only
Chassis
Member Only
Plate
Member Only
Owner Name
Gold Member Only
Collection
--
Datasource
--
Sale Link
--
Location History

Brisbane, Queensland, Australia Info

Brisbane, Queensland, Australia InfoFor sale with Oldtimer Australia - 30,047 mi '16

Melbourne, Victoria, Australia InfoMotorclassica '12 & '13

Melbourne, Victoria, Australia InfoPrevious owner (UBA776 registration) '06 - '16

Brisbane, Queensland, Australia InfoFirst owner

London, England, United Kingdom InfoDelivered new to UK '76
Information
Originally delivered Oro Metallizzato car over Pelle Senape.

Repainted Giallo.

Signed by Valentino Balboni.

Featured in Car Magazine in February 1977, Sports Car World magazine August – October 1977 and others.

Ordered new by an Australian owner that wished to collect from the Sant'Agata factory, however Lamborghini advised it was only possible to collect from Lamborghini in London. (assumed so that the car could feature in multiple press stories alongside a matching Oro Metallizzato Countach LP400 & Silhouette)

Used for promotional purposes by first owner to promote their paint and panel shop business - The Bump Shop, in Brisbane, Australia.

During their ownership, the car was repainted Verde Metallic & Rosso Grenda.

Bodywork & mechanicals restored in 2000's to Giallo, interior maintainted as original.
Submit an edit
Not Signed In You need to be signed in to submit an edit. Log in or sign up