13 likes
5 spotted
0 garage
15/04/2023 updated
12/05/2018 uploaded
Details
Plaque Number
Member Only / 350
VIN
Gold Member Only
Chassis
Member Only
Model Year
2010
Plate
--
Color
Blu Glauco
Interior
Nero Alcantara - Giallo Stitching / Piping
Original Market Specification
US
Transmission
--
Drive
LHD
Last known km/miles
--
MSRP
--
Status
Clean Title
Collection
--
Datasource
--
Sale Link
--
Information
Originally painted in Giallo Orion and US Spec.
Car has fake "013/350" plaque changed by the second owner (Russian rapper Timati) due to the fact that it was his favorite number.
Modifications
Repainted to Blu Glauco.
SV logos removed.
Front bumper without side markers.
In the process of being converted to gated manual by EAG USA.
Location History

Miami, Florida, United States InfoSame owner, brought to Miami

Austin, Texas, United States InfoBeing stored here

Round Rock, Texas, United States InfoManual conversion at EAG USA

Montreal, Quebec, Canada InfoOwned by @skankwerks

Luxembourg, Luxembourg, Luxembourg InfoFor Sale at Lamborghini Luxembourg

Nürburg, Rhineland-Palatinate, Germany InfoSpotted here in May 2021

Luxembourg, Luxembourg District, Luxembourg InfoPrevious owner - @mxcollect

Kepno, Greater Poland Voivodeship, Poland InfoSpotted here in 2015

Cannes, Provence-Alpes-Côte d'Azur, France InfoSpotted here in 2012/13

Saint-Tropez, Provence-Alpes-Côte d'Azur, France InfoSpotted here in 2012/13

Monaco, Monaco InfoSpotted here in 2012/13

Moscow, Russia InfoOwned by Russian rapper Timati

San Francisco, California, United States InfoFor sale

Honolulu, Hawaii, United States InfoDelivered new to Hawaii (painted in Giallo Orion)
Gallery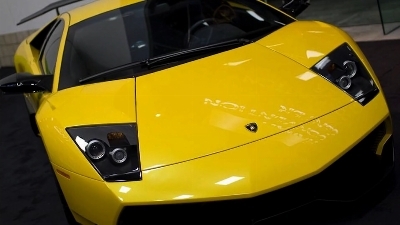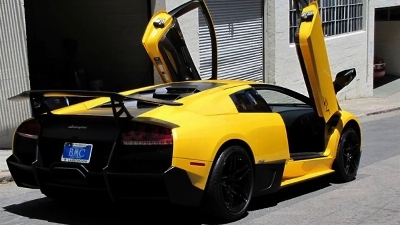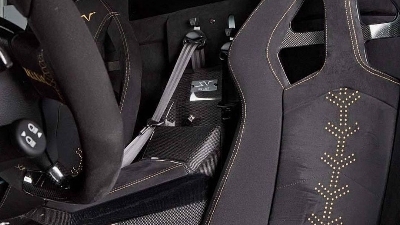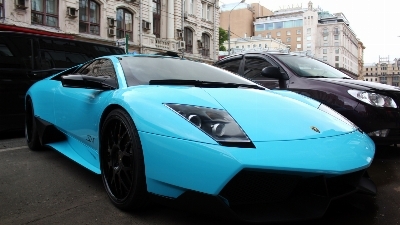 Credit: @autogespot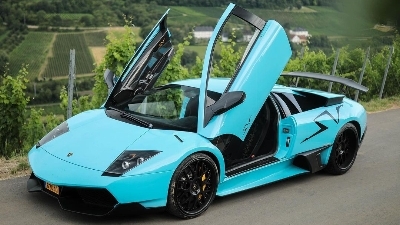 Credit: @mxcollect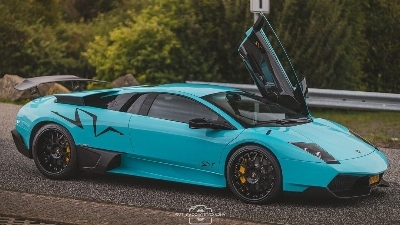 Credit: @svt_carphotography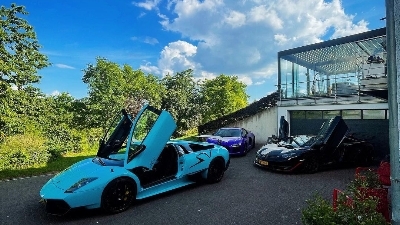 Credit: @mxcollect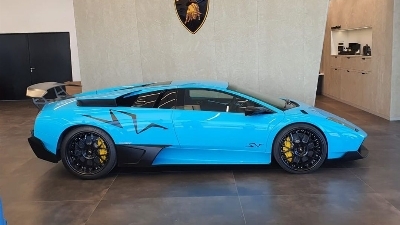 Credit: @mxcollect
Credit: @mxcollect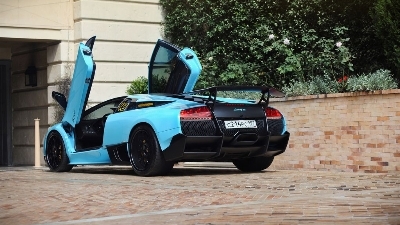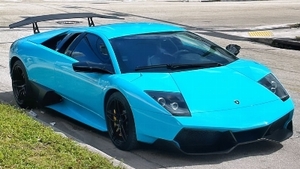 Credit: @luisncars
Uploaded by
Submit an edit
Not Signed In You need to be signed in to submit an edit. Log in or sign up
Edit History
Similar Cars