4 likes
8 spotted
0 garage
08/11/2023 updated
02/10/2019 uploaded
PRO Gallery
Credit: @tomhartleyjunior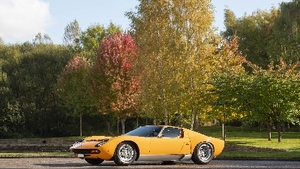 Credit: @tomhartleyjunior
Credit: @tomhartleyjunior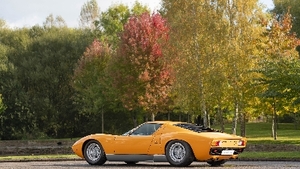 Credit: @tomhartleyjunior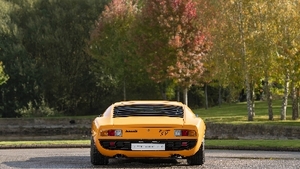 Credit: @tomhartleyjunior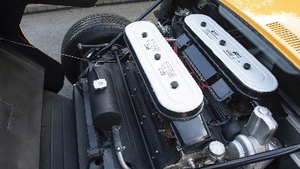 Credit: @tomhartleyjunior
Credit: @tomhartleyjunior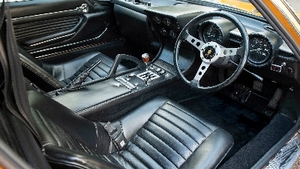 Credit: @tomhartleyjunior
Details
Plaque Number
Member Only / 147
VIN
Gold Member Only
Chassis
Member Only
Model Year
1972
Plate
--
Color
Giallo Miura
Interior
Black Leather
Original Market Specification
EU
Transmission
Manual
Drive
RHD
Last known km/miles
14106 Miles
MSRP
--
Status
Restored
Datasource
--
Sale Link
--
Information
Original owner - Yeo Kian Peng (Singaporean importer for Yamaha as Motorcycle Industries (Pte) Ltd.) had the chassis number recycled from his previous Miura P400 S, after it had been written after it was crashed.

Repainted Bianco in the 70s prior to export to Philippines.

Later repainted Rosso.

Restored to original Giallo Miura over Pelle Nera.

Lamborghini Polo Storico Certified - 2022.
Location History

Sydney, New South Wales, Australia Resides Here -- InfoResides here

Ashby-de-la-Zouch, England, United Kingdom For Sale -- InfoFor sale with Tom Hartley Jnr. - 14,106 mi, £POA '23

London, England, United Kingdom Previous Owner -- InfoPrevious owner '20 - '22

London, England, United Kingdom Event -- InfoDisplayed at the 2019 London Concours

Woodstock, England, United Kingdom Event -- InfoDisplayed at the 2016 Salon Privé

Bologna, Emilia-Romagna, Italy Event -- InfoParticipated in Lamborghini 50th Anniversary Tour '13

London, England, United Kingdom Previous Owner -- InfoPrevious owner '09 - '20

London, England, United Kingdom Previous Owner -- InfoPrevious owner '85

Manila, Metro Manila, Philippines Previous Owner -- InfoPrevious owner '82 - '85

Singapore, Central Singapore, Singapore Previous Owner -- InfoFirst owner '72 - '82
Gallery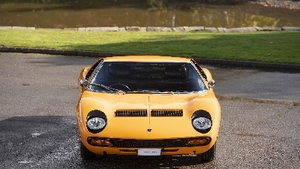 Credit: @tomhartleyjunior
Credit: @tomhartleyjunior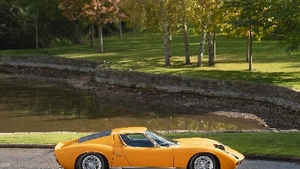 Credit: @tomhartleyjunior
Credit: @tomhartleyjunior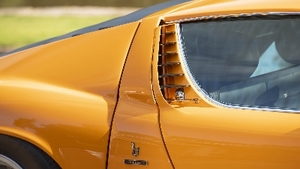 Credit: @tomhartleyjunior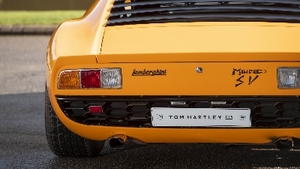 Credit: @tomhartleyjunior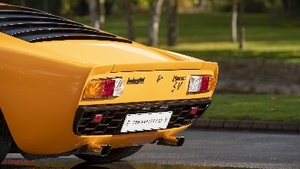 Credit: @tomhartleyjunior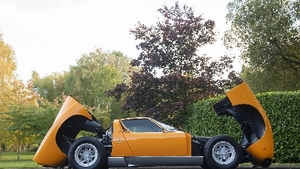 Credit: @tomhartleyjunior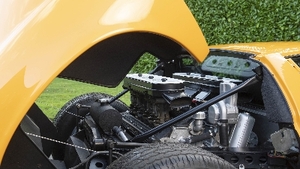 Credit: @tomhartleyjunior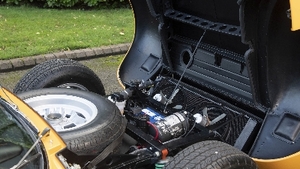 Credit: @tomhartleyjunior
Credit: @tomhartleyjunior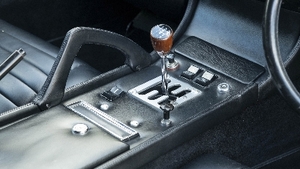 Credit: @tomhartleyjunior
Contributors

SlapAPlateOnIt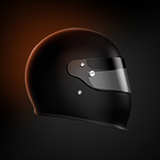 323GTR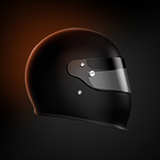 ConradoCaqui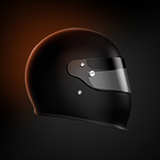 wazzzuppp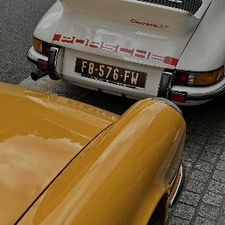 yepthatsapark
Edits & History
You need to be logged in to submit an edit or view previous ones. Log in or sign up
Similar Cars