2 likes
1 spotted
1 garage
25/09/2023 updated
18/10/2022 uploaded
PRO Gallery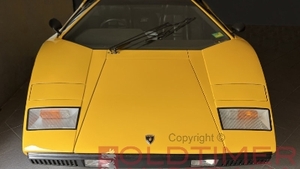 Credit: Oldtimer Australia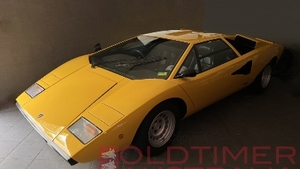 Credit: Oldtimer Australia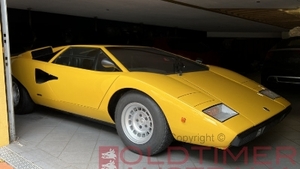 Credit: Oldtimer Australia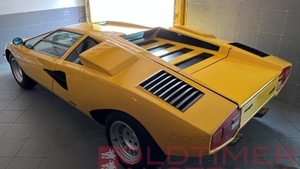 Credit: Oldtimer Australia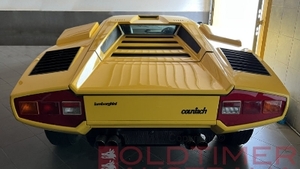 Credit: Oldtimer Australia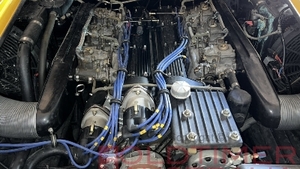 Credit: Oldtimer Australia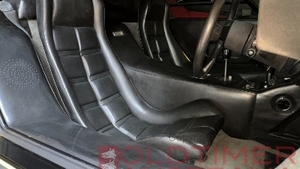 Credit: Oldtimer Australia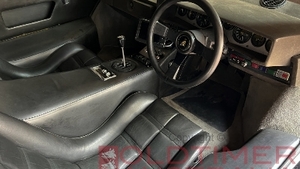 Credit: Oldtimer Australia
Details
Plaque Number
Member Only / 150
VIN
Gold Member Only
Chassis
Member Only
Model Year
1976
Plate
--
Color
Giallo Fly
Interior
Nero Leather
Original Market Specification
EU
Transmission
Manual
Drive
RHD
Last known km/miles
14835 KM (27/03/2023)
MSRP
--
Status
Clean Title
Datasource
Countach Registry
Sale Link
--
Information
One of 22 factory RHD Countach LP400's produced.

One of 7 Countach LP400's delivered new to Australia.

In original condition, was never modified to LP 400 S spec in period.

Previous owners Brian and Diedre Johnson of Dapto, stored the car under their ownership in their lounge room.

Suffered a major engine failure at Eastern Creek race track in the early to mid 1990's.
As a result, the car was stored away without engine for the duration of the 1990's, and was eventually displayed at the Harris Street Motor Museum in Darling Harbour, Sydney.

Full engine rebuild commissioned by current owner post purchase in 2002.

Engine block was damaged and a whole new block with matching engine numbers was supplied by Lamborghini in Italy.

Repainted Giallo in early 2000's.
Location History

Sydney, New South Wales, Australia -- -- InfoFor sale with Oldtimer Australia - 14,835 km, $2,500,000 AUD '23

Sydney, New South Wales, Australia -- -- InfoFourth owner '02 - '23

Sydney, New South Wales, Australia -- -- InfoThird owner - Christopher Oxley '89 - '02

Wollongong, New South Wales, Australia -- -- InfoSecond owner - Brian and Diedre Johnson '89

Sydney, New South Wales, Australia -- -- InfoFirst owner - Brian Woo '76

Melbourne, Victoria, Australia -- -- InfoDelivered via De Fina Nominees '76
Gallery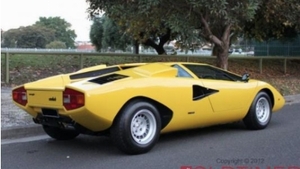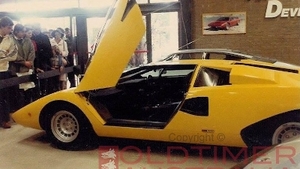 Credit: Oldtimer Australia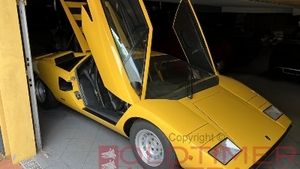 Credit: Oldtimer Australia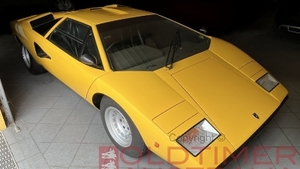 Credit: Oldtimer Australia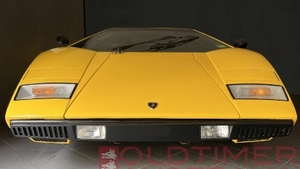 Credit: Oldtimer Australia
Credit: Oldtimer Australia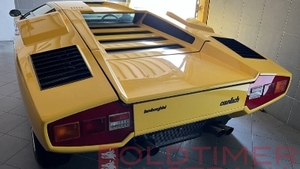 Credit: Oldtimer Australia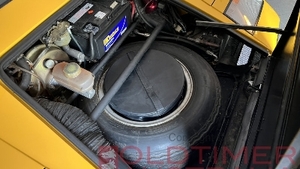 Credit: Oldtimer Australia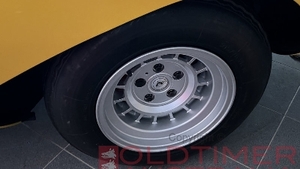 Credit: Oldtimer Australia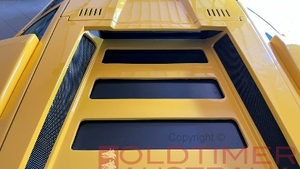 Credit: Oldtimer Australia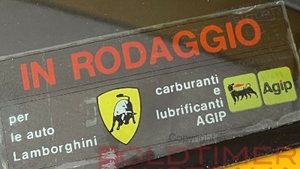 Credit: Oldtimer Australia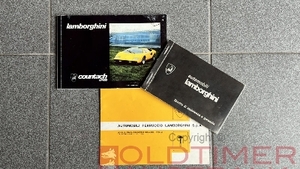 Credit: Oldtimer Australia
Contributors

Akira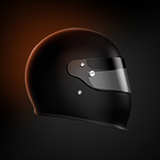 323GTR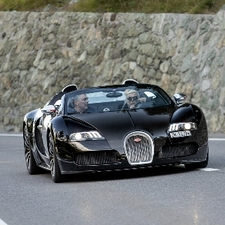 Aceemerald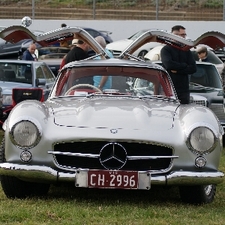 Indoraptor83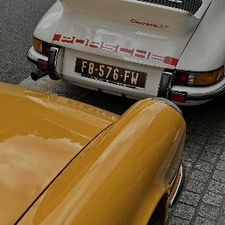 yepthatsapark
Edits & History
You need to be logged in to submit an edit or view previous ones. Log in or sign up
Similar Cars