Color
Candy Apple Red / Exposed Carbon Fiber
Interior
Lingonberry Red Leather / Desiato Alcantara
Location

East Hampton, United States
⤷ Car resides here + previous
Old Credits
Credits
Information
Regera "Elegua"
Named after a deity of roads in a variety of Latin American religions.
Ghost Package
ELEGUA letters added by a dealer and are not original from factory.
Gallery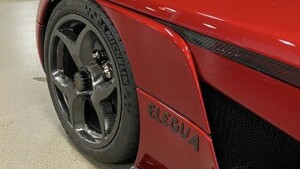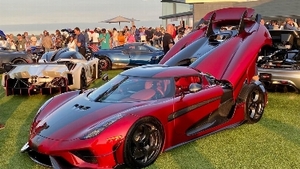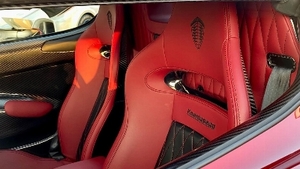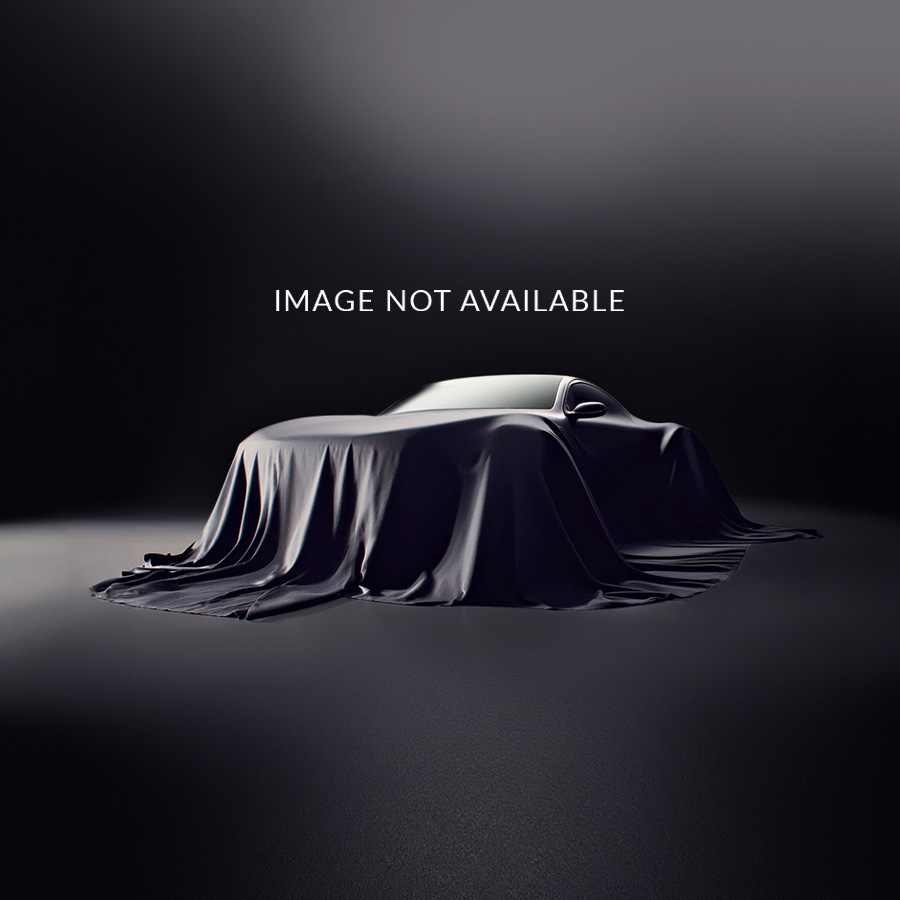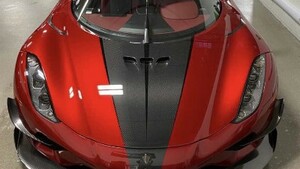 Submit an edit
Not Signed In You need to be signed in to submit an edit. Log in or sign up
All locations
Current Location


East Hampton, United States
⤷ Car resides here

Chicago, United States
⤷ Service at Koenigsegg Chicago. Received aftermarket ELEGUA letters added to side of the car in Chicago.

Mineola, United States
⤷ Detailed and given PPI at Detailing Dynamics in Mineola.

New York, United States
⤷ Delivered through Manhattan Motorcars