Car details
Number
Member Only / 2
Color
Exposed Carbon Fiber
Interior
Red / Black Leather / Black Alcantara
Drive
LHD
Status
Clean Title
Uploaded
16/02/2017
Updated
21/09/2022
Gallery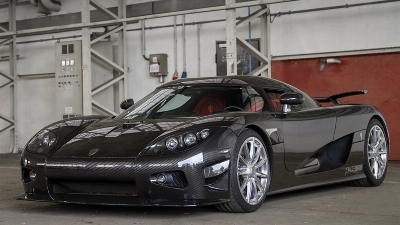 Credit: @EdwinPeek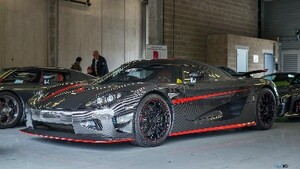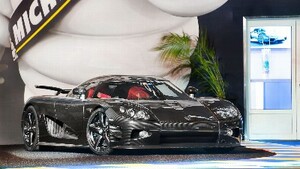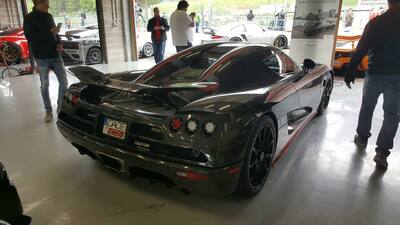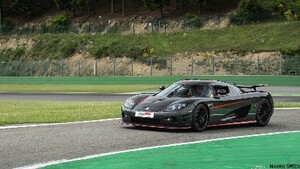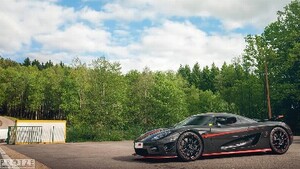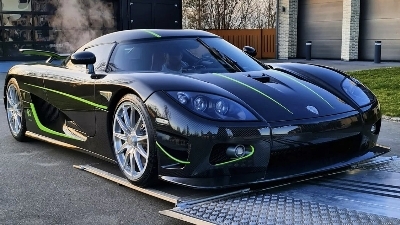 Credit: @aixlux_official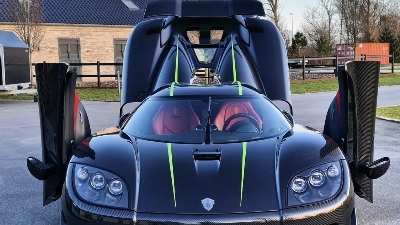 Credit: @aixlux_official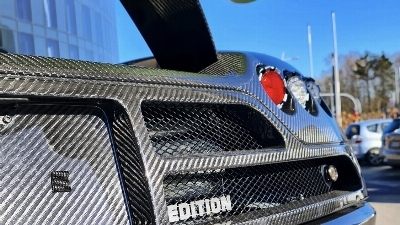 Credit: @aixlux_official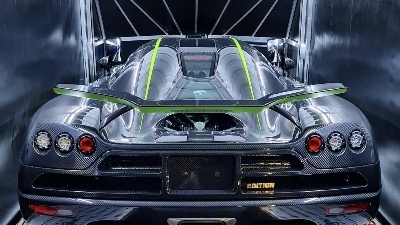 Credit: @aixlux_official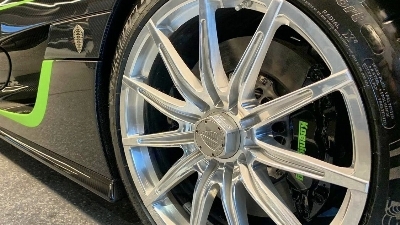 Credit: @aixlux_official
Additional details
VIN
Gold Member Only
Chassis
Member Only
Plate
Member Only
Owner Name
Gold Member Only
Collection
Datasource
--
Sale Link
--
Location History

Nürburg, Rhineland-Palatinate, Germany InfoAt OGP Trackday

Aalborg, Denmark InfoNew owner @Dennis_nygaard_bech. This owner added lime green stripes to the car, calling it "HULK"

Adligenswil, Lucerne, Switzerland InfoAt Carage Lucerne

Alsdorf, Germany InfoStored at Esser Automotive

Brescia, Italy InfoCars and Coffee 2018

Solingen, North Rhine-Westphalia, Germany InfoPrevious owner

Olsdorf, Germany InfoOwned by Adrian Sutil

Johannesburg, South Africa InfoJohannesburg international motor show at the end of October 2008
Information
Originally built as a US spec car, although it has never been to the US

Red stripes wrapped onto the bodywork upfront to an event to make the Editions look more different. The stripes got removed in 2019 however.

In early 2022, this car was nicknamed CCX Edition "Hulk" and received wrapped lime green stripes and black-and-green brake calipers. This has been changed since.
Submit an edit
Not Signed In You need to be signed in to submit an edit. Log in or sign up
Other 9 cars owned by
@ccol10